First-time Homebuyers Guide: How to think like a mortgage lender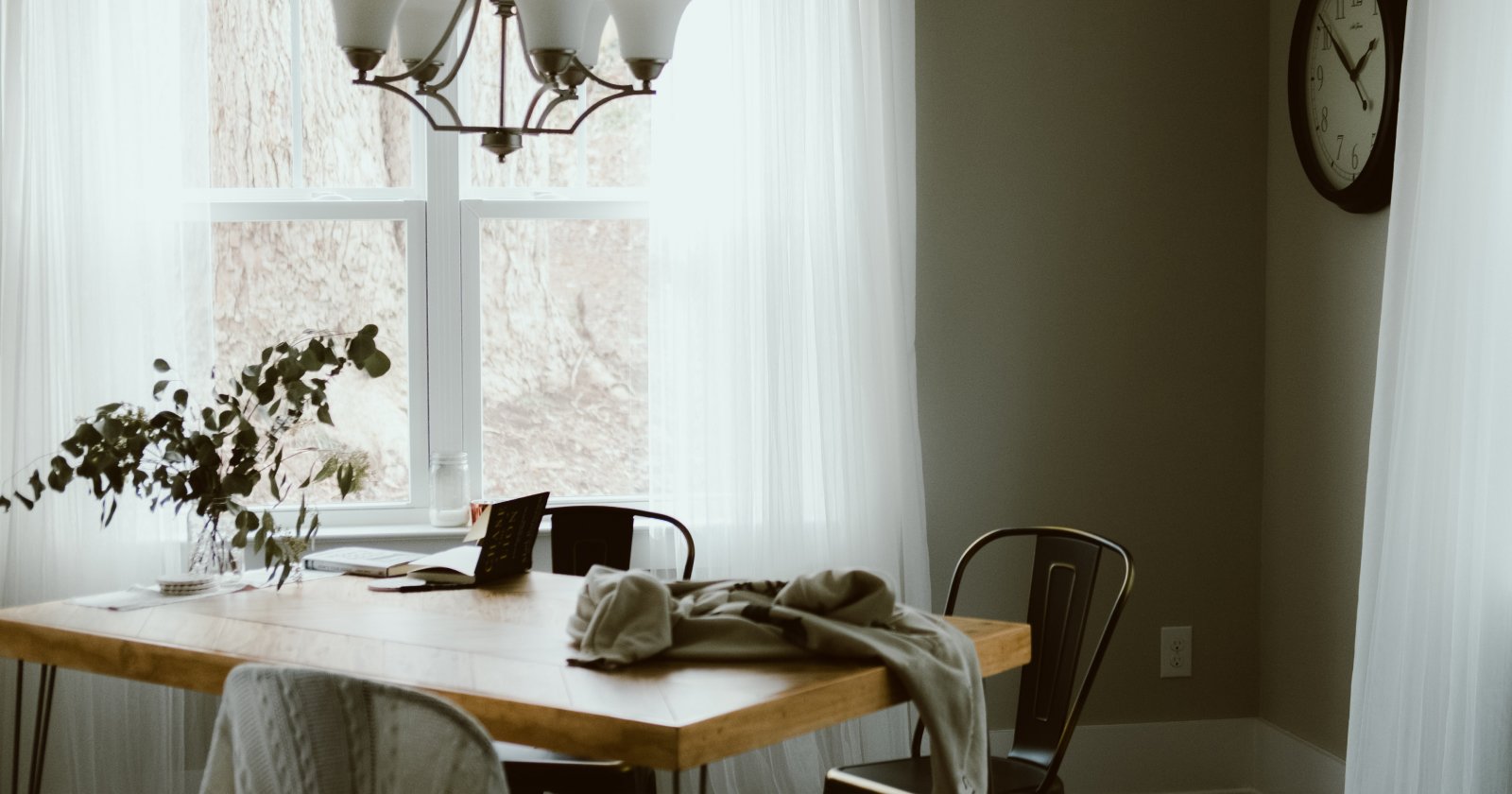 When it comes to getting a mortgage, it's helpful to think like a lender. Ultimately, when a lender is deciding whether to give you a loan (and what the terms will be), they want to know: can you pay now, can you pay later, and do you have proof?
At Better.com, it's our goal to find the best possible financing option for you, making sure your mortgage is affordable for you both now and in the future. Here's what we'll assess when we determine how much you're able to borrow:
ASSETS
How much can you put towards a down payment? The more you can pay upfront (given that you still have emergency savings in reserve), the less you'll need to borrow and the lower your payments will be. If 20% down seems unreachable, keep in mind that for people with great credit and a steady income, a 5% down loan can be a financially sound option.
Remember that in addition to your down payment, you'll want to make sure you have enough to cover closing costs and other third-party fees, like homeowners insurance, title, flood certification, and appraisal fees.
Finally, if you're anticipating getting some assistance with your down payment from parents or family members, it may be a good time to start having those conversations so you have a more realistic picture of what you'll be working with. Recent monetary gifts will likely require gift letters and documentation of the transfer of funds from the donor, so getting the funds transferred sooner rather than later can save you a paper trail headache down the line.
INCOME
A mortgage is committing you to years, if not decades of payments. In order to assess your ability to make payments in the future, lenders will look to see if your income has been stable and consistent over the past 2 years and is likely to continue to be. To determine this, lenders typically need documentation of your income history from the last 2 years, verified by tax returns and pay stubs. It's helpful to remember that lenders are also looking for consistency. So if your income is variable (such as if you're self-employed or paid on commission), you will likely need to submit extra documentation, and be prepared for lenders to be conservative with their income calculations. Also note that not all income is created equal. For example, lenders will typically only count a percentage of rental income, as it's viewed as being more risky than employer income.
CREDIT
Your credit score helps lenders evaluate your ability to pay back your loans, based on your borrowing history. The higher your credit score, the better rates you'll be able to get, which can lead to significant savings over the life of your mortgage.
Start by getting a free copy of your credit report and checking it for errors (1 in 5 Americans have one). Errors can take weeks or even months to resolve with credit bureaus, so the sooner you can report them, the better. Next, check your credit score and start taking steps to improve it, if necessary. Checking your own score won't affect your credit.
DEBT-TO-INCOME RATIO (DTI)
Lenders are less interested in your total debts than your debt-to-income ratio, which measures your monthly debt payments (like student loans, auto loans, and credit card payments) against your gross monthly income. At Better.com, we can work with creditworthy borrowers with a DTI as high as 50%. That said, the lower your DTI, the more financing options will be available to you. We've outlined some ways to improve your DTI here.
Ultimately, you're the only person who can truly assess whether you're "ready" to buy a home. Just be sure to give yourself plenty of time to improve your credit score, reduce your DTI, save up for your down payment, and build a consistent income history — not to mention search for your dream home.
Want a second pair of eyes?
Schedule a Home Buying Readiness Assessment Call with one of our non-commissioned Mortgage Experts.
Next up? First-time Homebuyer's Guide: Understanding your mortgage options.