Contingencies, seller strats, and renos w ROI
Published August 31, 2022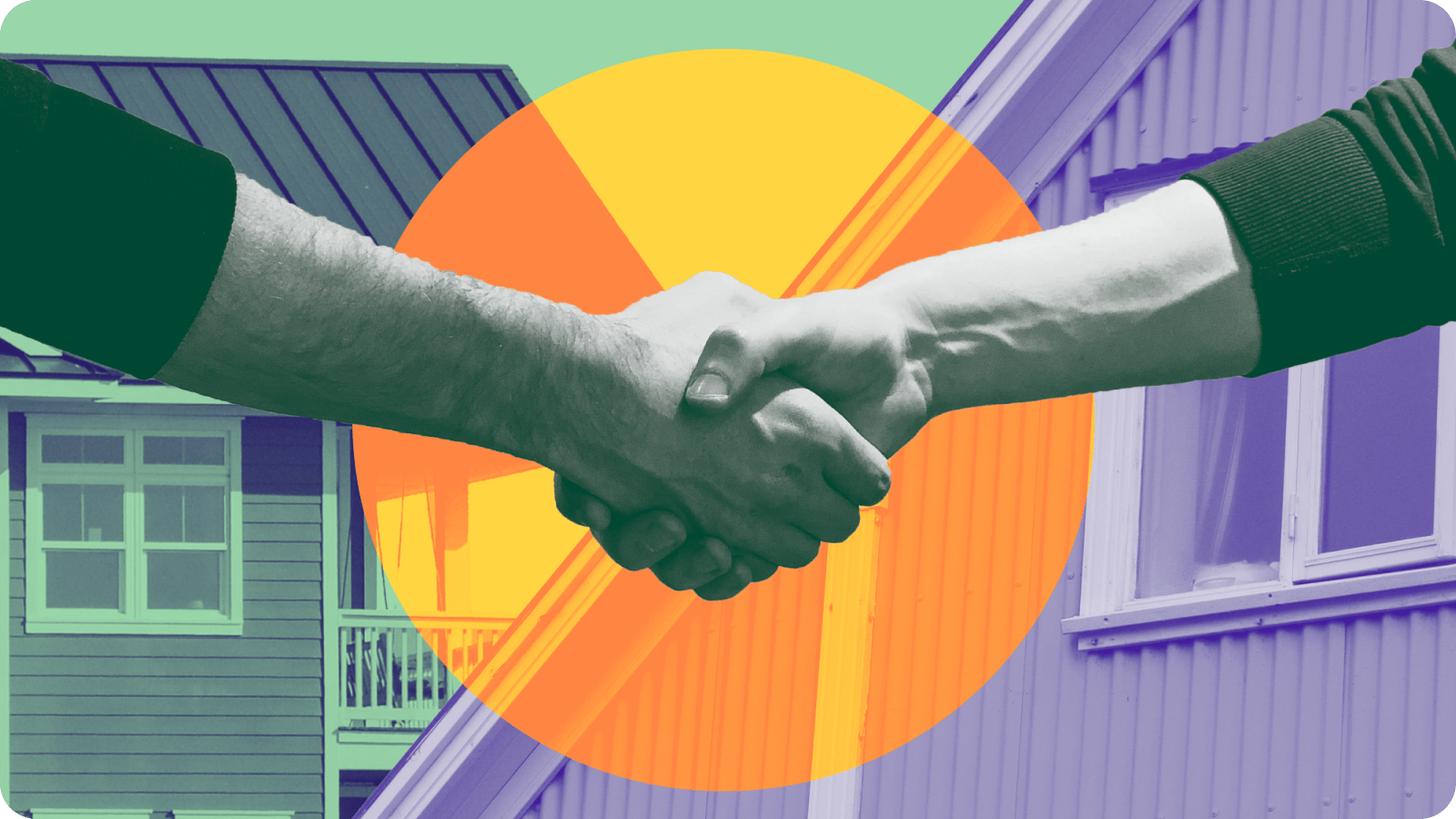 Contingencies in a correcting market
Contingencies are the conditions both buyers and sellers must meet before a real estate transaction is finalized. At the height of the recent housing boom, some buyers chose to waive contingencies in an effort to have their offers stand out from the competition; but the risk in doing so may have outweighed the reward in many cases.
That's because contingencies create a safety net for both buyers and sellers—both parties have the option to back out of the agreement if their terms aren't met. Contingencies can be created for almost any detail of the homebuying process, but some of the most critical ones include: the house passing inspection, the sales price matching the appraised value, the seller making repairs, and the buyer securing financing options on deadline.
In today's correcting market, buyers don't need to take such drastic measures to win bids on the homes they want. Rather than waiving contingencies, concentrate on finding homes in your budget and making offers that you'll be able to afford.
Strategies for motivated sellers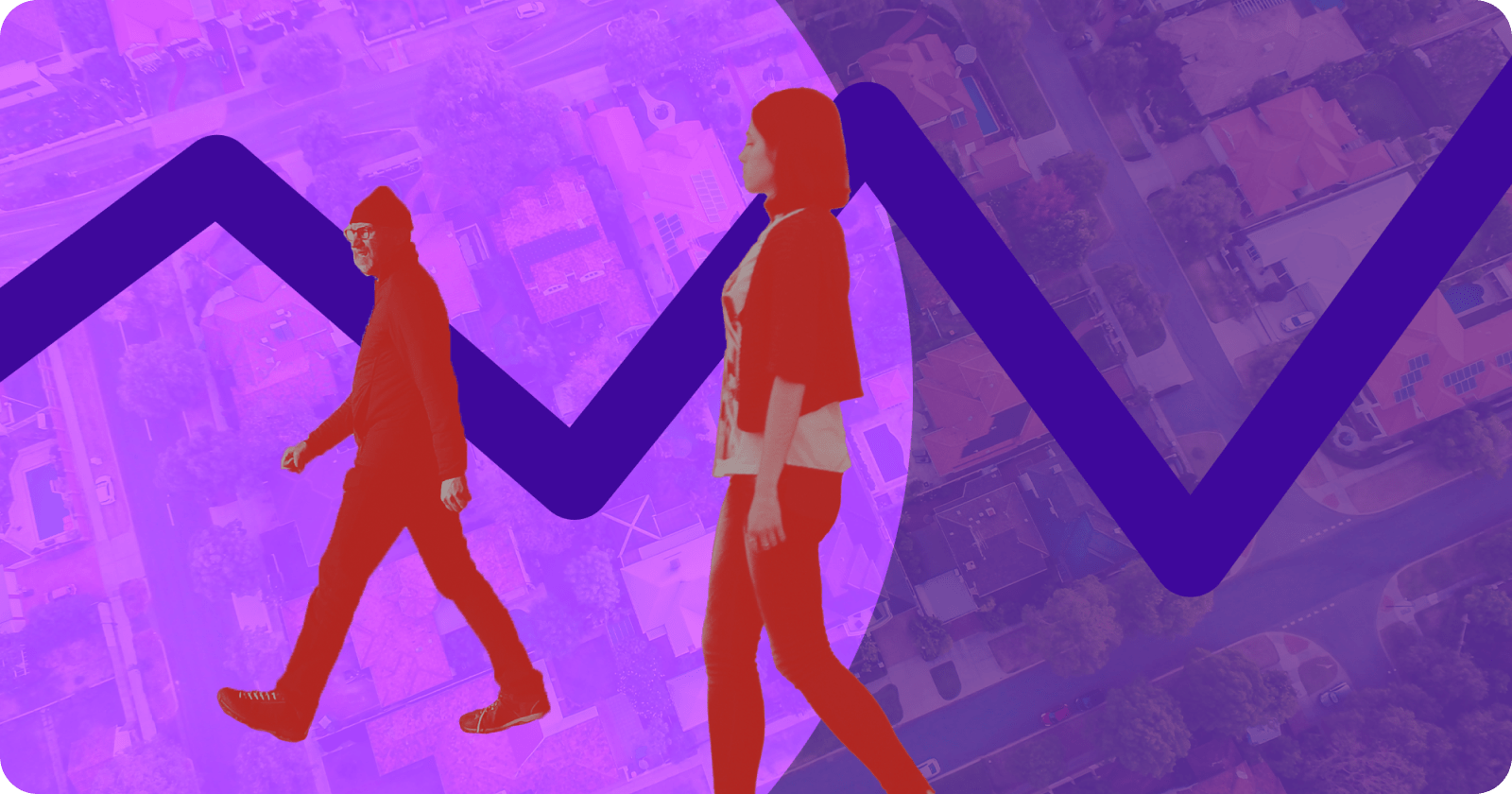 With both economic uncertainty and mortgage rates on the rise, many sellers are walking away from the market right now (new home listings fell 15% in the last month.) That means those who remain get to enjoy the spoils of increased scarcity—a powerful factor driving house hunters at the tail end of summer. Here's how to leverage your advantage as a seller in today's market:
1. Make your home as move-in ready as possible
This will help ensure that your property sells at the highest and best price in any market.
2. Be ready for below-asking offers, but price competitively
Just because bidding wars are less common now doesn't mean you should underprice your home. Find an agent with local expertise and develop a pricing strategy that appeals to buyers without undervaluing your home.
Renovations that deliver highest ROI
According to Housingwire, rising home prices have paid off for homeowners—nearly half of whom are now considered equity rich. So what's the best strategy when it comes to accessing that new found capital? And how should you put those funds to work?
Home equity lines of credit and cash-out refinances are both popular loan products for tapping equity. (Although they each offer slightly different pros and cons depending on how you intend to use the money.) While there are many things you can do with equity, most homeowners decide to reinvest that money right back in their homes by using it to renovate or remodel their property in some way.
Home improvements can increase the appraised value of your home, which in turn can increase your equity even further. But which projects are most likely to pay off in the long run? According to NAR, the renovations that have the highest ROI from a cost-recovery perspective are restoring or refinishing hardwood floors, making upgrades to insulation, and finishing a basement.
Considering a home loan?
Get your custom rates in minutes with Better Mortgage. Their team is here to keep you informed and on track from pre-approval to closing.
This newsletter does not constitute an endorsement or recommendation of Better Mortgage Corporation; Better Real Estate, LLC; Better Cover, LLC; Better Settlement Services, LLC; or their services. Better Cover is solely responsible for homeowners insurance services. Better Mortgage is solely responsible for making all credit and lending decisions with respect to mortgage loans.