Buyer opps, seller contingencies, and HELOC spending guide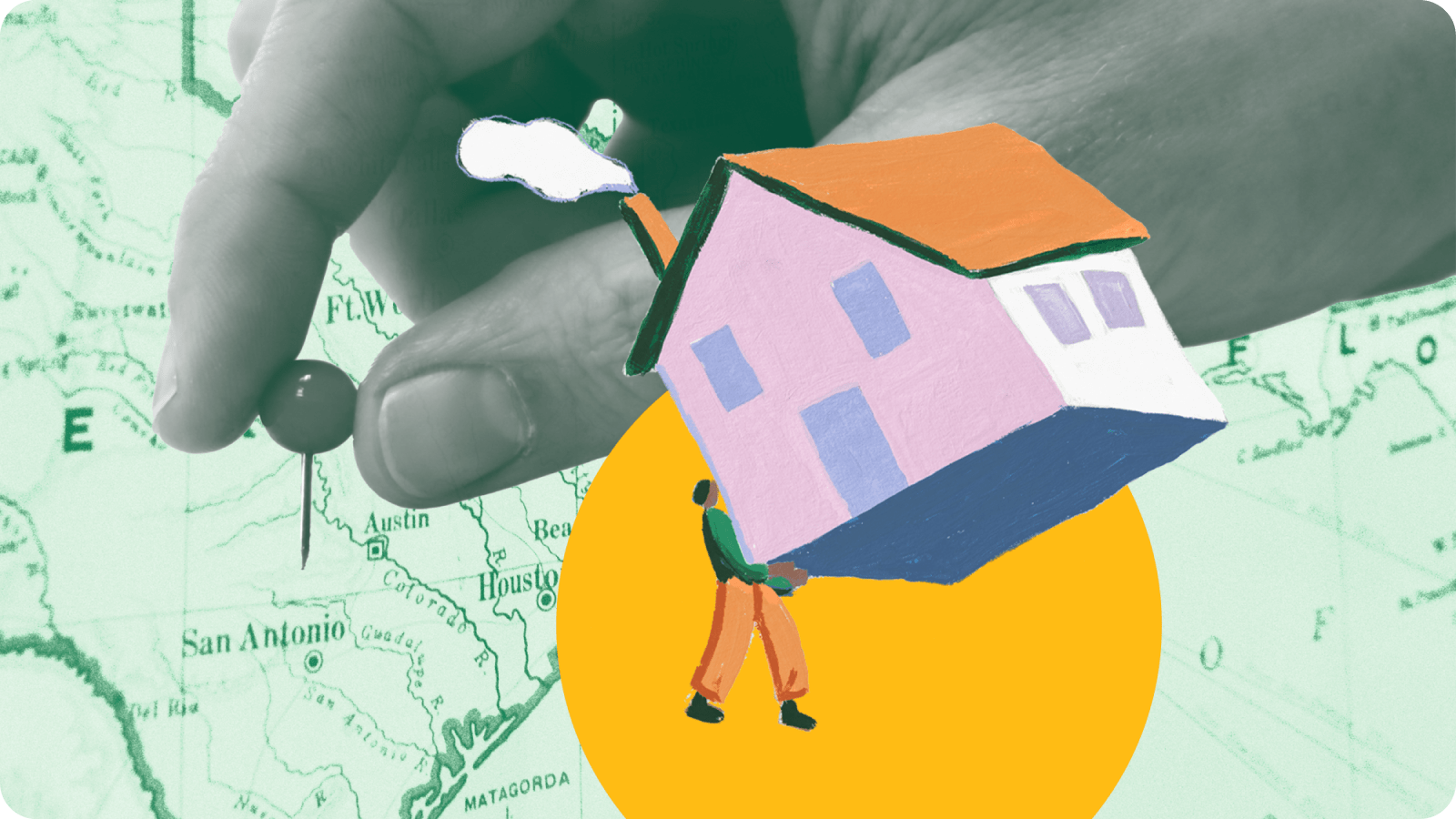 Opportunity roundup for buyers
Here's the latest in what you should be paying attention to if you're currently trying to buy a home:
Buyers are leaving expensive market cities.
Affordability is the name of the game for a majority of homebuyers, and they're willing to look for it in far flung places.
A recent report tallied top cities that homebuyers are looking to leave and the list included the usual suspects:
San Francisco
Los Angeles
New York City
If you're house-hunting in one of these pricier metro areas, this could mean a dip in competition.
If you're house-hunting in one of the more affordable cities where other budget-conscious buyers are migrating (like Tampa, Phoenix, or San Antonio) you may need to widen the net of your search.
Homes are taking longer to sell.
Earlier this year, buyers had to race to the closing table with their best offer. As the market shifts and competition ebbs, homes are taking longer to sell.
This means that buyers have the upper hand, and are likely able to make below-asking offers without waiving preferred terms. In some cases, buyers may also be able to win bids with different types of loans such as FHA loans (which require smaller down payments) rather than conventional loans.
The contingency that sellers should consider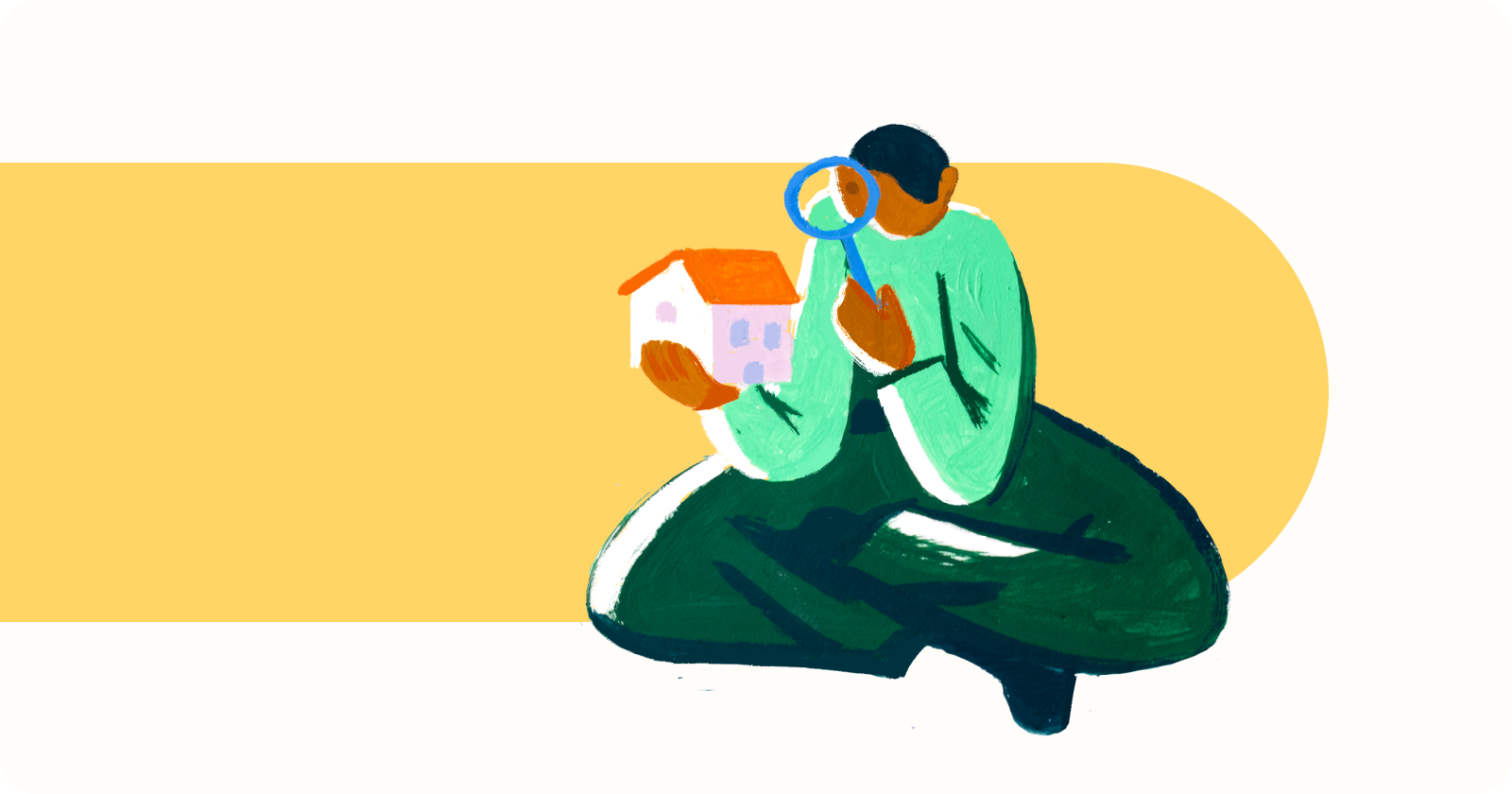 Selling your home usually means that you're planning to buy one as well—and in many cases, you'll need to use the funds from the sale of your current home to purchase your next one. The timing can get tricky, which is why sellers in this position often add a home sale contingency to their offer.
Contingencies are conditions that must be met before a transaction is finalized. They became less common over the last two years because the market was so red hot—buyers were willing to waive appraisals, inspections, and other common contingencies to make their bids more attractive.
But a home sale contingency offers a much-needed safety cushion to buyers who can't afford to purchase their next home without first selling their current one. Adding this contingency to their offer means the transaction only proceeds if the buyer's current house sells by a certain date. If it doesn't, they're off the hook for buying that new home! Whew.


Considering a home loan?
Get your custom rates in minutes with Better Mortgage. Their team is here to keep you informed and on track from pre-approval to closing.
This newsletter does not constitute an endorsement or recommendation of Better Mortgage Corporation; Better Real Estate, LLC; Better Cover, LLC; Better Settlement Services, LLC; or their services. Better Cover is solely responsible for homeowners insurance services. Better Mortgage is solely responsible for making all credit and lending decisions with respect to mortgage loans.