A starter home could be cheaper than rent
Published September 8, 2021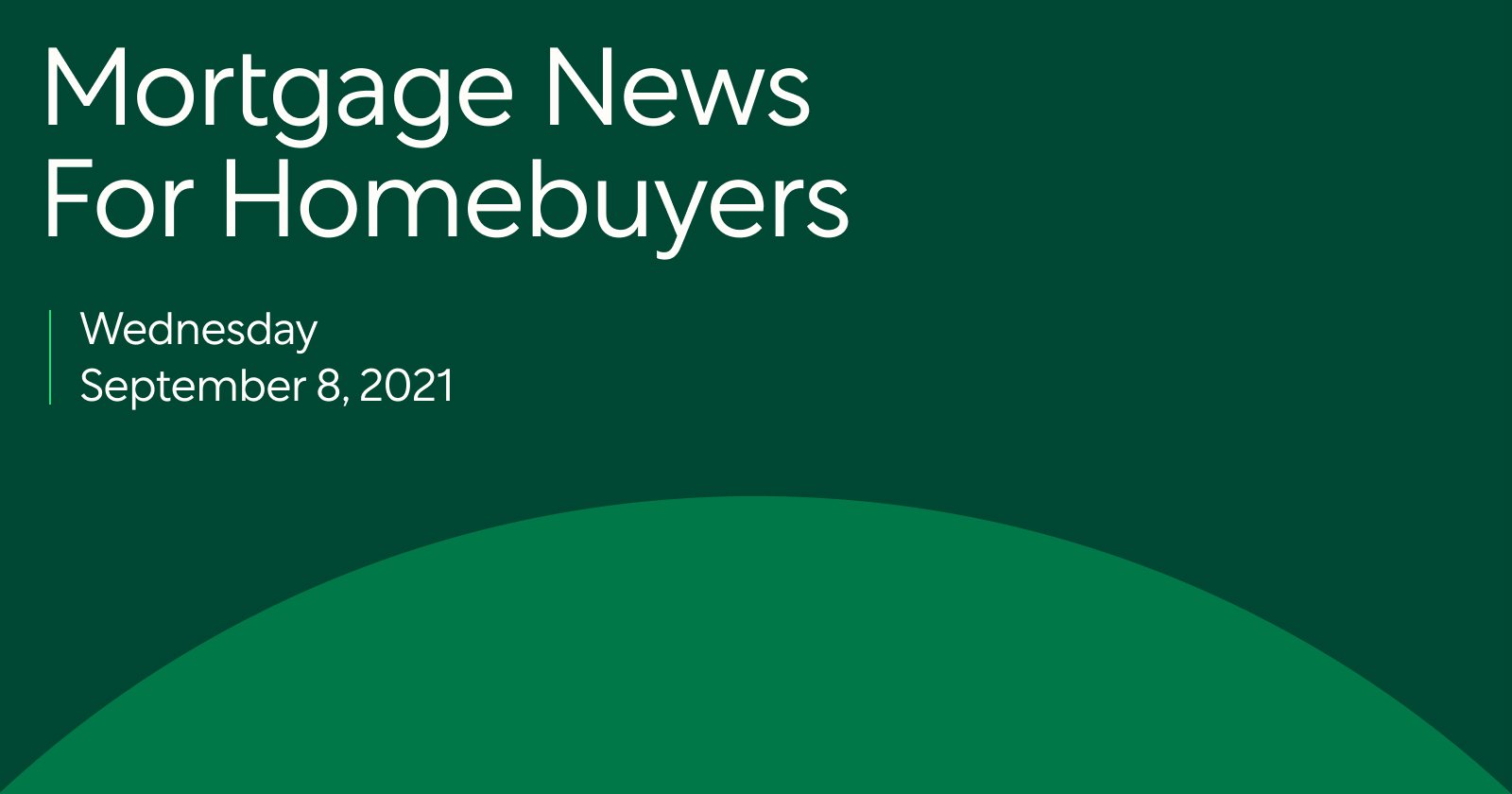 Here's a look at the latest developments in the refinance market this week.
It's cheaper to buy than rent in nearly half of the country's biggest cities
While rental prices have risen over the last few months, mortgage rates have remained low. Now, today's homebuyers can get a starter home for less than the cost of renting in 24 of the 50 largest U.S. cities.
A starter home is defined as a studio, one-bedroom, or two-bedroom dwelling, and their prices can vary.
In July, the national average rent increased 10% year-over-year, while the 30-year fixed rate mortgage continued to sit close to historic lows below 3%. For example, in Birmingham, the average monthly cost for a home was $728, which was 33% less than its median monthly rent of $1,089. That saves homeowners $361 a month and over $4,000 a year.
If you're open to relocating, it may be worth taking a look at our roundup of the most affordable cities to buy in. They each have a lower cost of living that aligns with home prices and household incomes in the area.
Buying a home can do more than just save you money. You could gain home equity, which you can access with cash out with a refinance. Figure out if it's time to make the move with help from these tips on renting vs. buying.
Extreme weather is getting more frequent. Do you have the insurance you need?
As the impact of climate change continues to worsen around the country, storms and major weather events are becoming more frequent. If you want to protect your home and its financial value, it's important to have insurance that fits your needs.
Homeowners insurance covers losses and damages that occur to or on your property. Your policy can provide the funds to make repairs or replacements and protect you from certain liabilities. While it may seem like an extraneous cost when things are going well, its value is undeniable when they're not.
Most people pay around $90 a month for homeowners insurance, though it depends where you live and what you need. Many types of damage like wind, hail, and lightning, are covered under a standard homeowners insurance policy. But some events fall under a separate deductible, like flooding. Just an inch of water can bring up to $25,000 in damage, so it may be worth getting an additional policy to make sure you're protected.
Read up on all things insurance to figure out what you need for your home, and how to get it. If you're looking for a fast insurance experience that's entirely online, head to Better Cover to see how they can help.
Why Tess Silwa chose to buy her first home with Better Mortgage
Better Mortgage is proud to be a digital-first mortgage lender, because it helps them communicate quickly and efficiently with everyone they work with. That's part of what drew Austinite Tess Silwa to the company when she decided it was time to buy her first home.
Tess began house hunting with her partner in 2019. When browsing for lenders online, she was instantly impressed by Better Mortgage's competitive rates. Tess says she decided on Better because the team was responsive and helpful, and didn't make her feel like she had to come in knowing the loan process already, as so many other lenders had. If you're new to homeownership and not sure what's next, get a lay of the land with the 8 steps to buying a home.
Considering a home loan?
Get your custom rates in minutes with Better Mortgage. Their team is here to keep you informed and on track from pre-approval to closing.