What the Fed rate hike means for your mortgage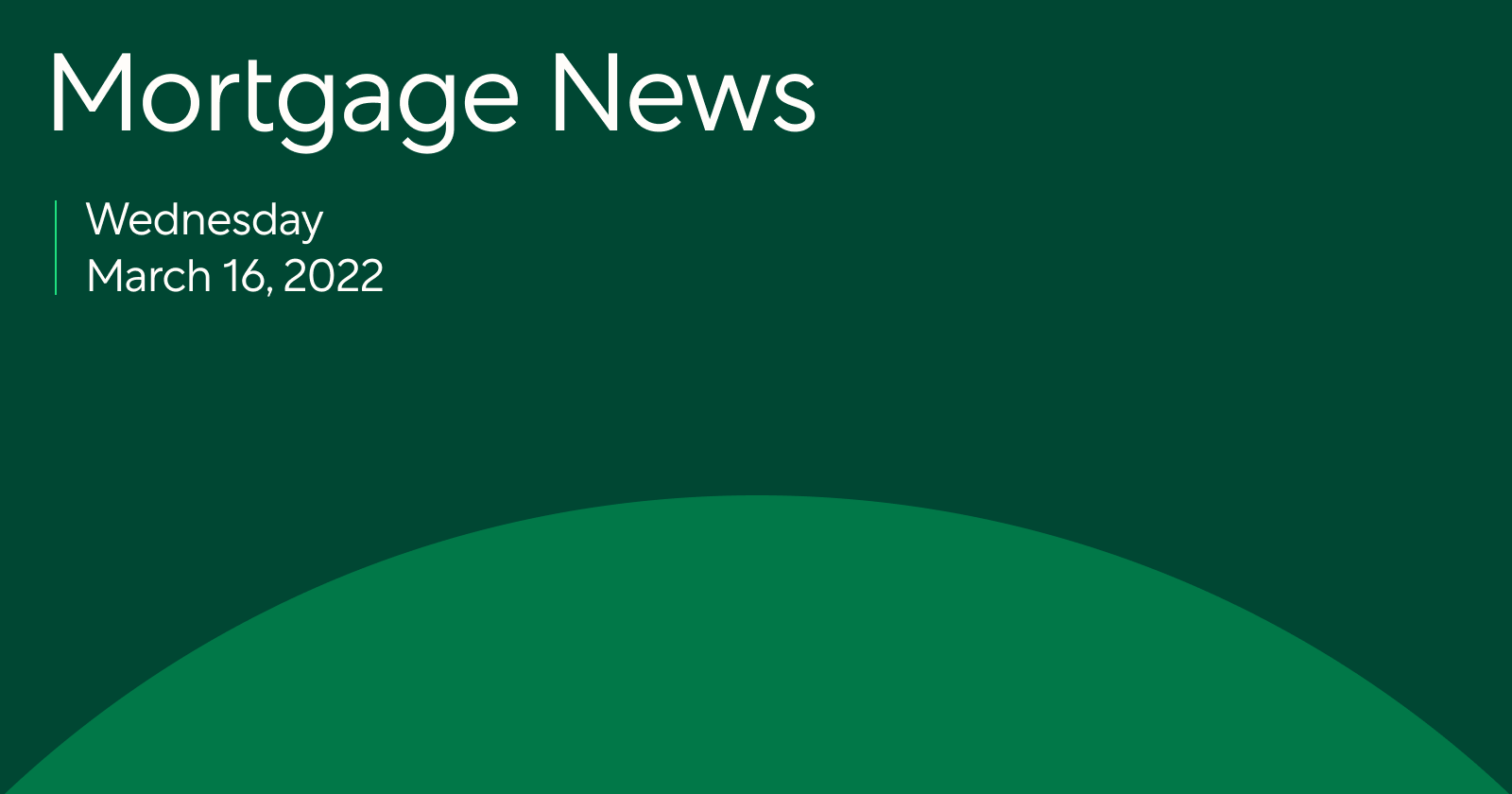 Here's a look at the latest developments in the mortgage market this week.
The Fed is hiking interest rates, but mortgages may be spared a jump for now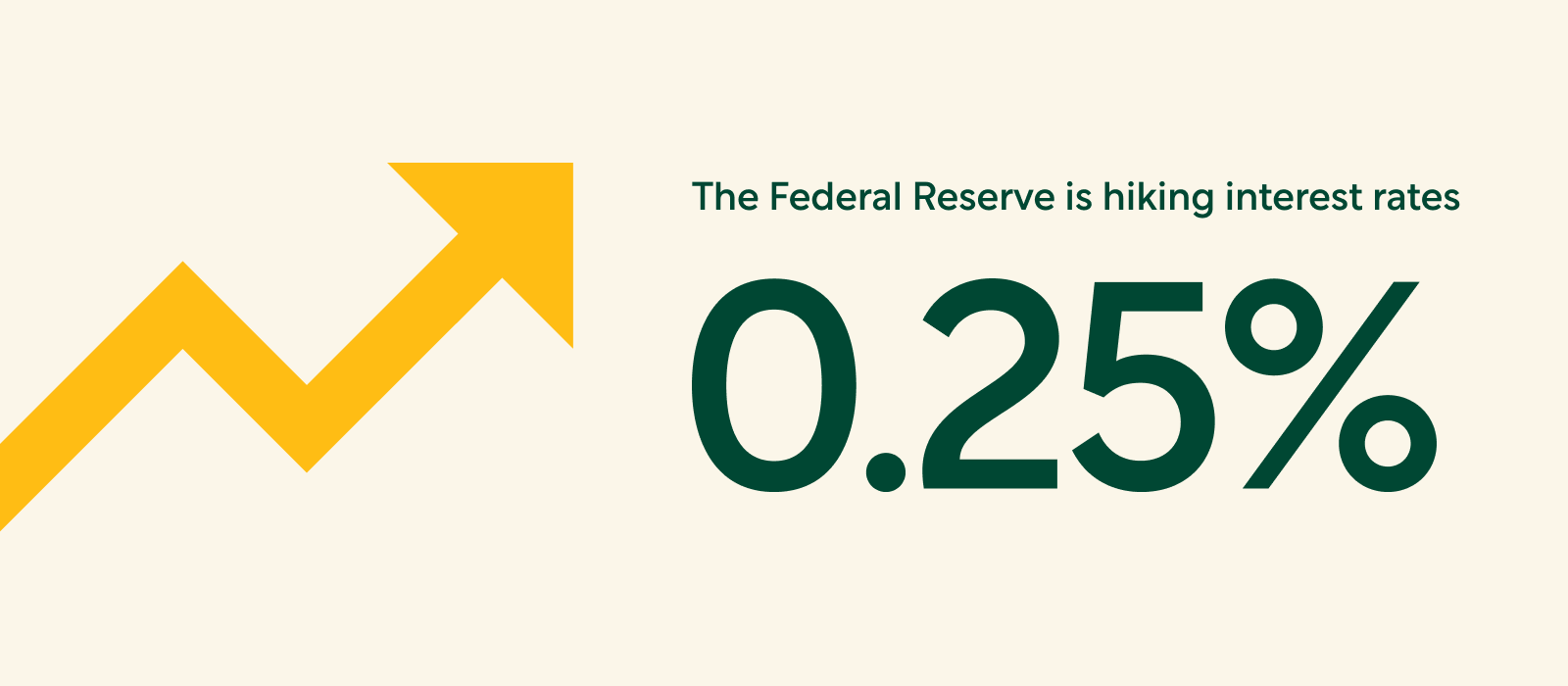 The Federal Reserve, the central bank of the United States, just announced they'll be hiking the country's benchmark interest rate by 0.25%. They're hoping to cool down today's overheated market, where prices for gas, groceries, and homes have risen to record highs.
The Fed only controls the rates that banks use directly, but their decisions trickle down to consumers too. Since the market expected this move, it hasn't caused much change so far. Rates are still expected to rise over the course of 2022.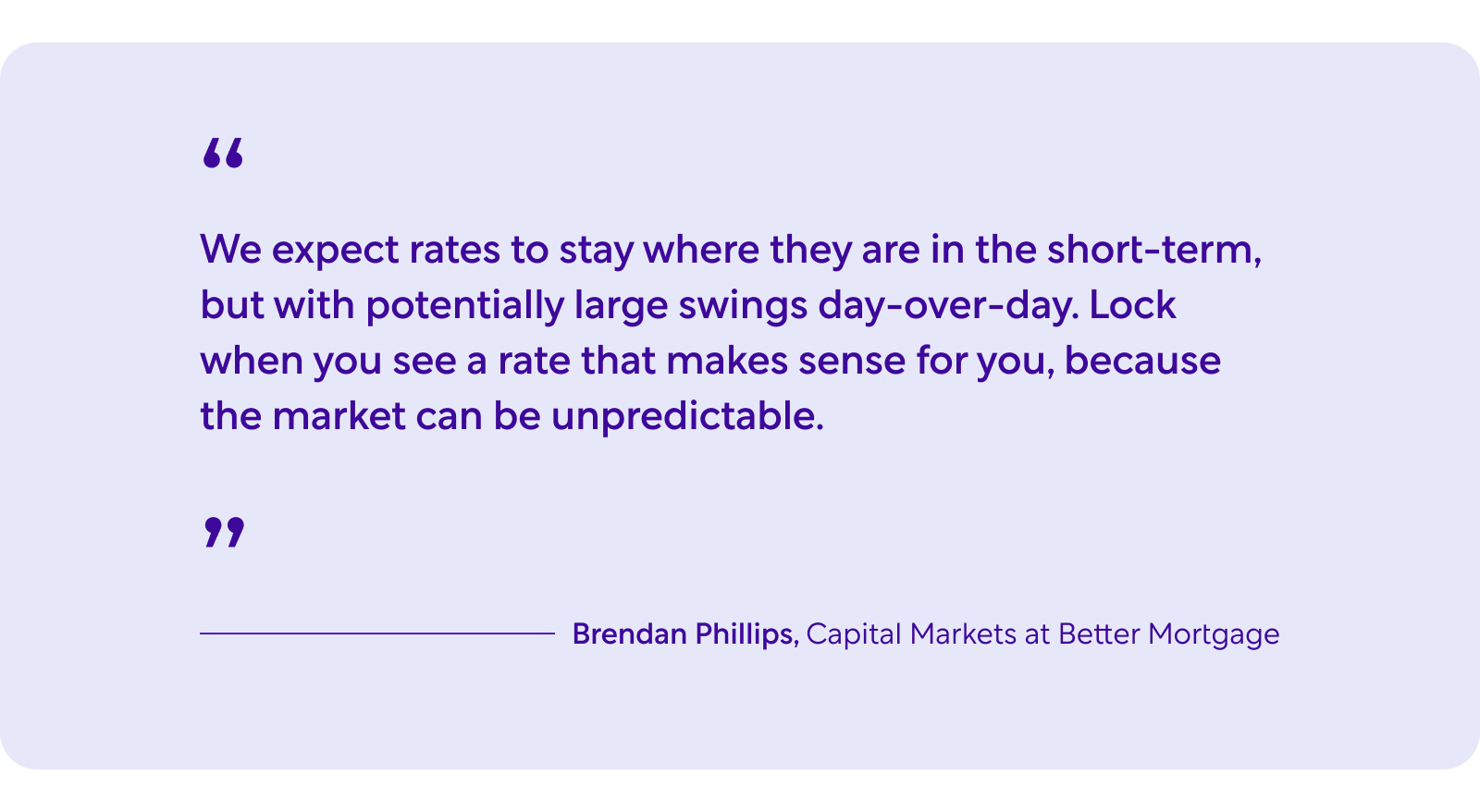 More rate hikes are expected this year, so another jump could be around the corner. Geopolitical tension, soaring inflation, and the price of oil can all contribute to interest rate increases.
If you're getting a mortgage or shopping for a home, moving fast to lock in a desirable interest rate could help you save more in the long run.
✅ Get your personalized rates in minutes to see where you stand with Better Mortgage
🏆 Find out what it means to lock a rate—and why it won't box you in
3 of the best cities for single women homeowners
Before 1974, single women couldn't even get a mortgage in their own name. Now, they represent 1 in 10 U.S. homeowners, and buy 4.8% more homes than single men.
Every buyer is different, but these 3 cities could be great options for single women to buy a home in thanks to their homeownership rates, median home values, gender pay gap ratios, and quality of life.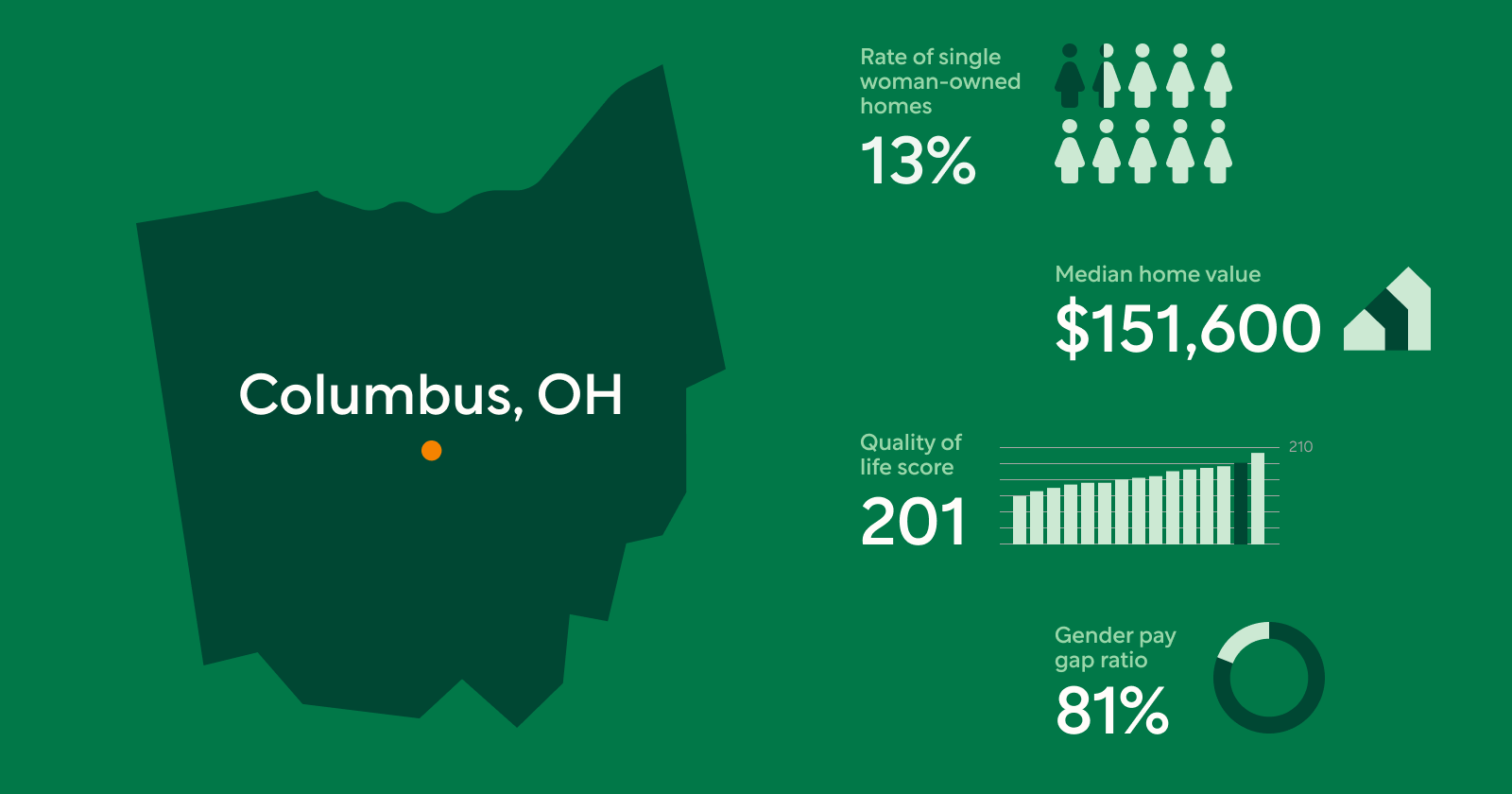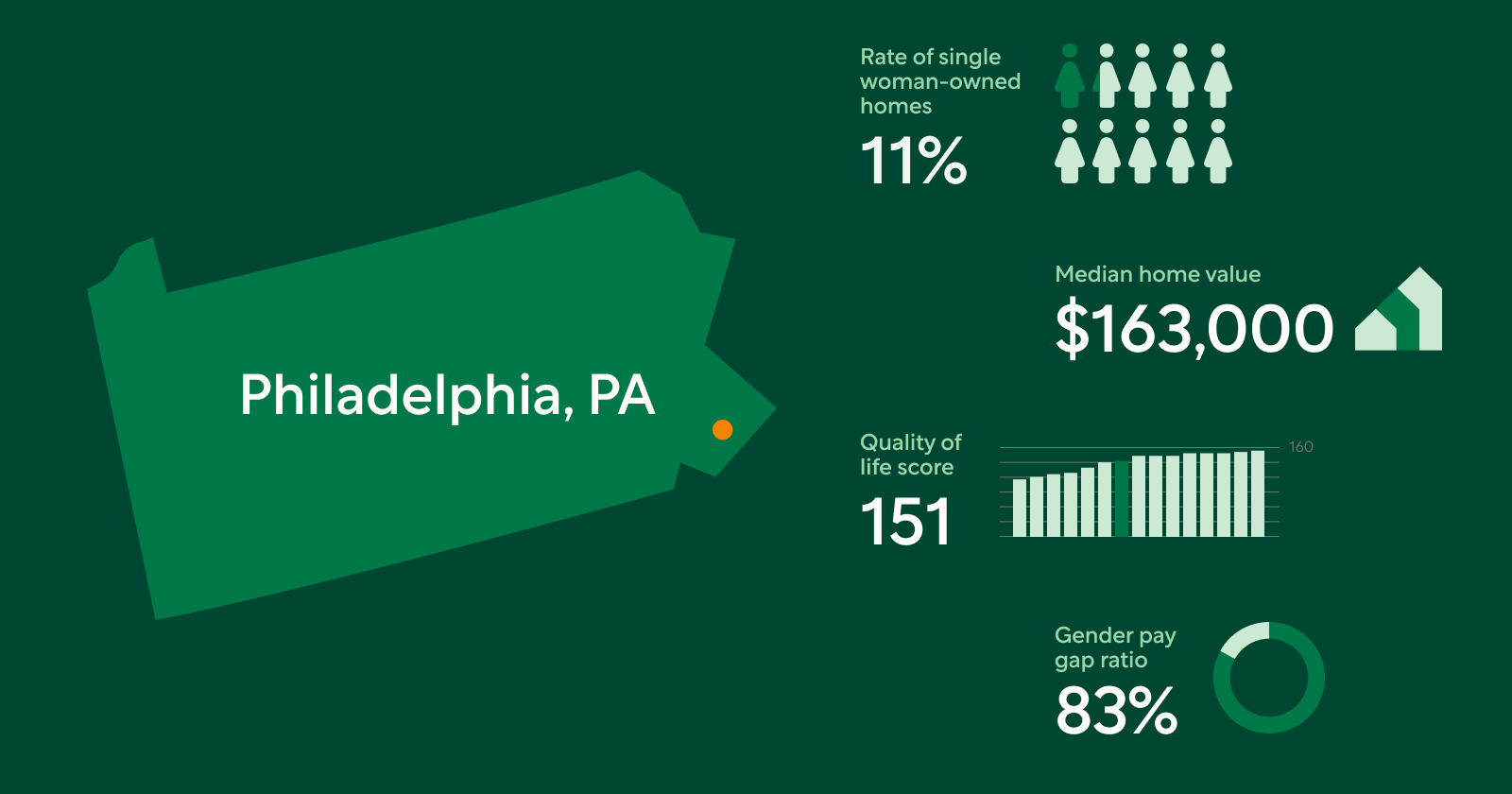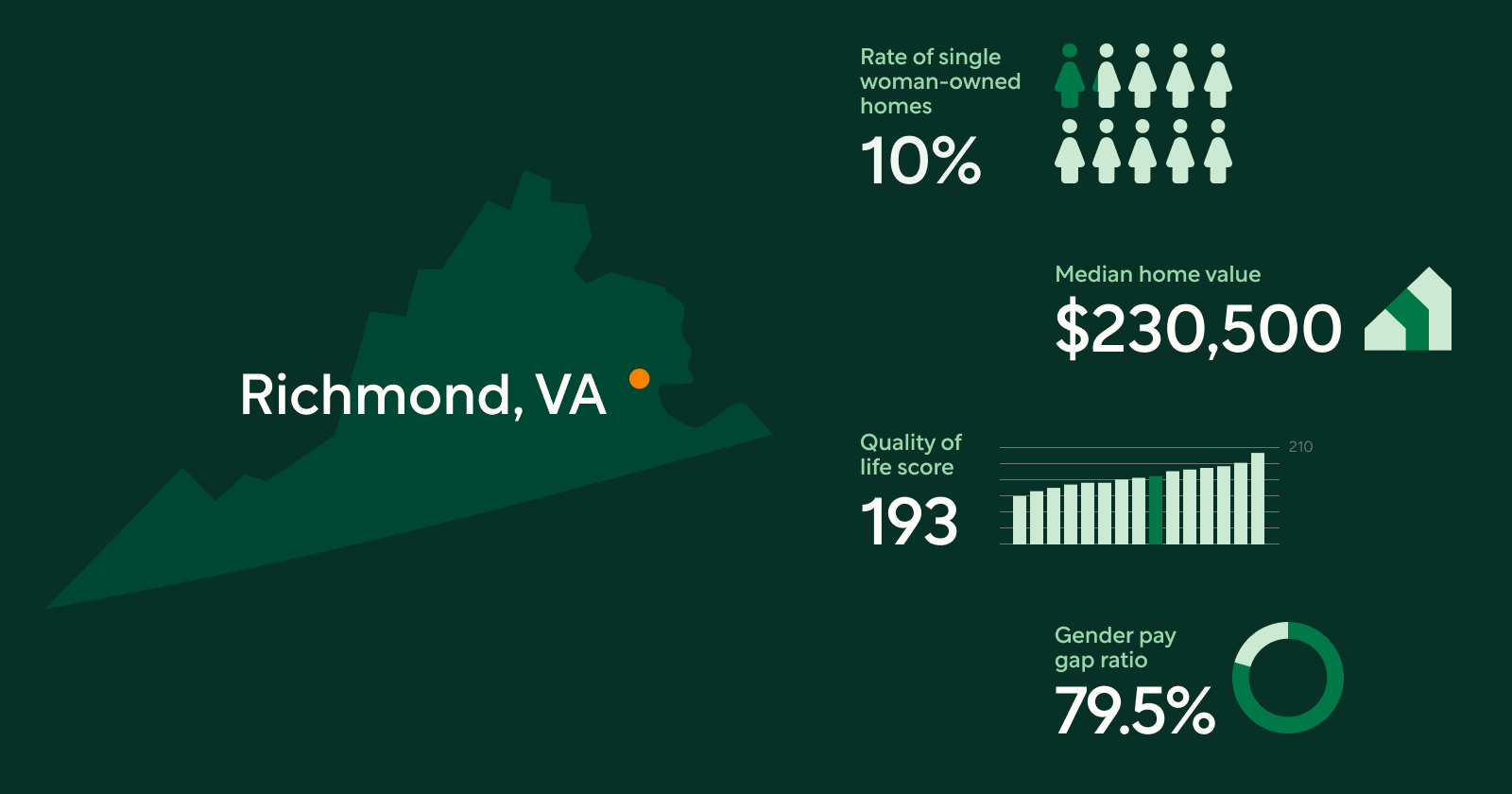 📚 Learn what a home in these cities can cost with this free mortgage calculator
📞 Chat with a Better Mortgage Home Advisor who can pinpoint the best market for you
Watch out for these renovations that don't raise your home value

Property value and pride in your home don't always go hand-in-hand. If you want to renovate using today's record high home equity, be careful of changes like these that may not be worth the investment.
Adding a wine cellar
A custom wine cave is impressive, but for an average cost of $40,000, you're not likely to see the same increase on your next appraisal.
Remodeling your basement
An updated basement could appeal to buyers, but crunch the numbers closely. Data shows a midrange basement remodel recoups just 70% of its cost.
Installing a swimming pool
An in-ground pool costs over $42,000 on average, and only adds about $21,000 in value.
🏡 Get the ball rolling to see how much home equity you can tap with Better Mortgage
💸 Read up on whether a cash-out refinance is right for you
Considering a home loan?
Get your custom rates in minutes with Better Mortgage. Their team is here to keep you informed and on track from pre-approval to closing.
This newsletter does not constitute an endorsement or recommendation of Better Mortgage Corporation; Better Real Estate, LLC; Better Cover, LLC; Better Settlement Services, LLC; or their services. Better Cover is solely responsible for homeowners insurance services. Better Mortgage is solely responsible for making all credit and lending decisions with respect to mortgage loans.