Shopping strategies, panic-pricing, and backyard benjamins
Shop smarter as bidding wars subside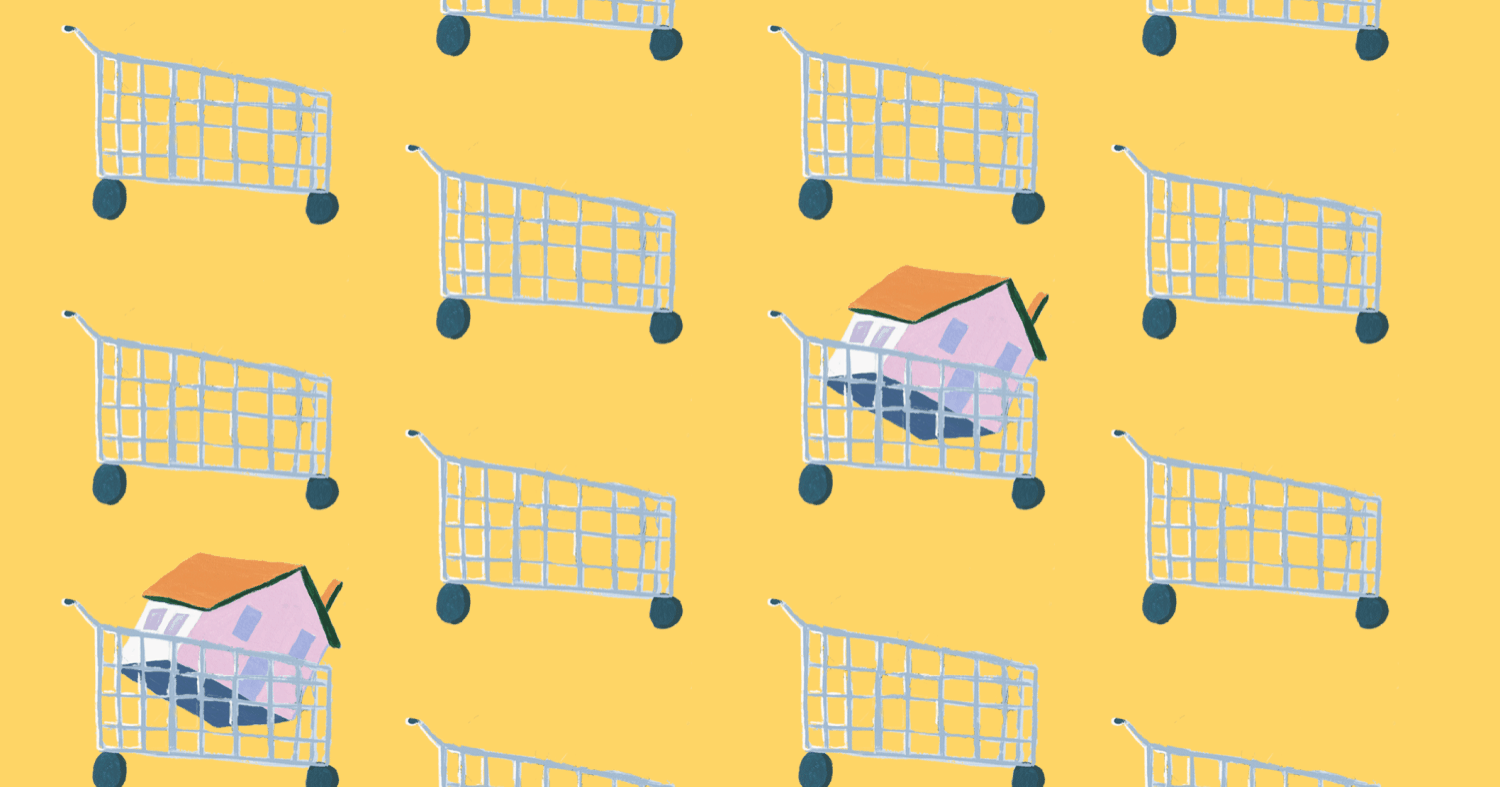 Rising interest rates are causing some people to hit pause on their home search—and their hesitation is your opportunity. As competition cools and more listings go live, determined buyers are looking at a more level playing field for the first time in years. How should this shift in the market impact your shopping strategy?
Just a couple months ago, buyers were in a less advantageous position. The market was flooded with a surplus of highly motivated buyers and a shortage of available listings. The result? Bidding wars aplenty! Because of the cutthroat competition, many buyers were willing to waive critical contingencies in an effort to make their offer as attractive as possible.
Contingencies are conditions that need to be met before a sale is finalized—they can include things like mortgage contingencies, appraisals, home inspections, and repairs. Contingencies offer a way for buyers to mitigate risk and in general, waiving them is a no-no. As bidding wars begin to subside this summer, buyers likely won't have to make as many major concessions to stand out to sellers.
TL;DR? Waiving a home inspection or an appraisal to win a bidding war might have made sense in some cases. But as more inventory hits the market and interest rates diminish buyer competition, you can afford to hold strong on contingencies. Really want to maximize your advantage in the coming months? Have your pre-approval in hand and be ready to make your first offer your best.
Get verified to make a stronger offer
✅ 💪 A Verified Pre-approval Letter strengthens your offer because our underwriting team will have reviewed and verified your finances. Plus, it saves you time once your offer is accepted.
Your first step is to get pre-approved in as little as 3 minutes, then ask a Home Advisor about getting verified.
Sellers, make sure the price is right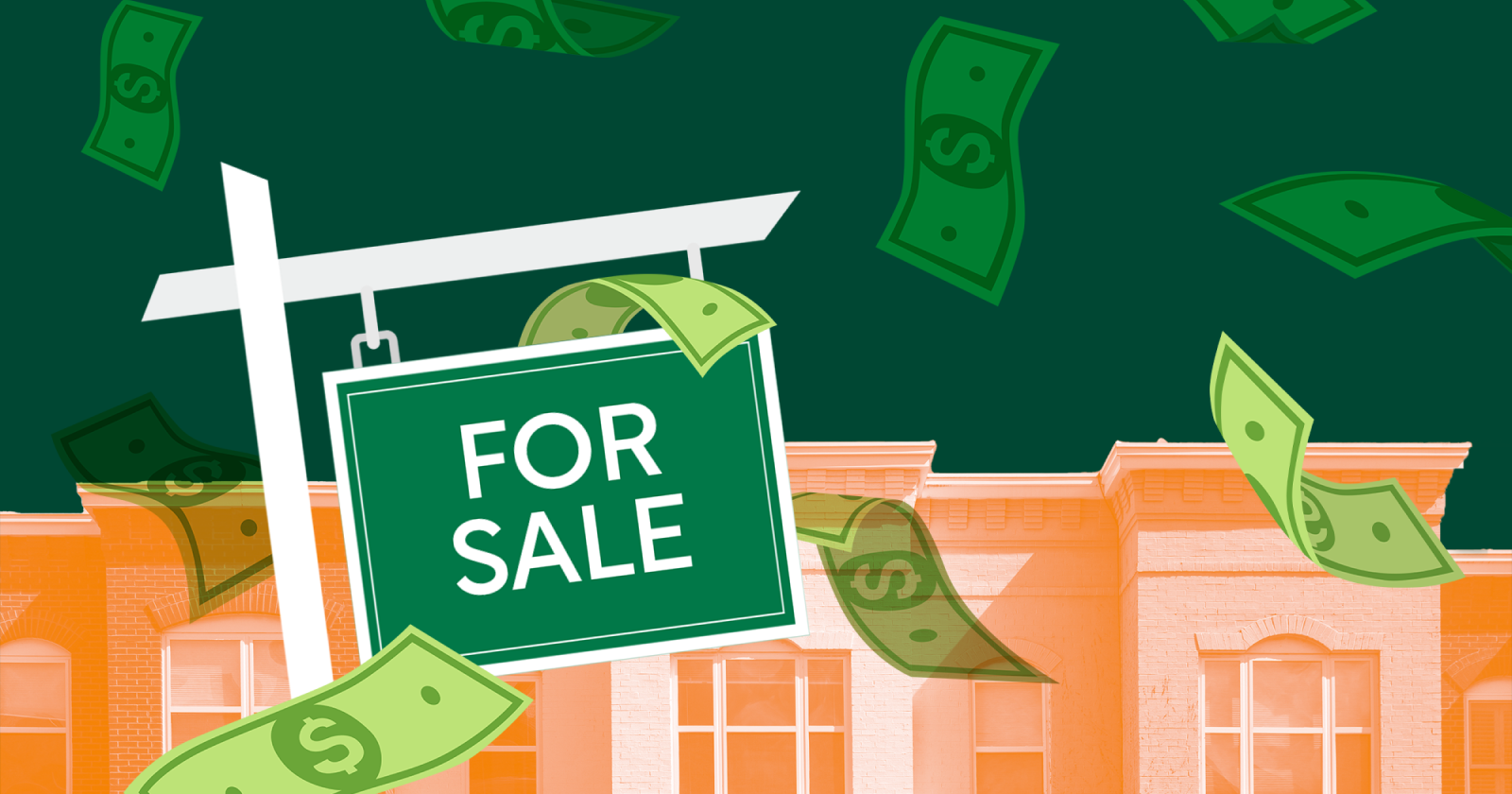 Interest rates and active listings are on the rise. As these factors begin to stem the tide of uber-eager buyers, some sellers might be wondering if they should reduce the price tag on their property to stand out. While it might be tempting, underpricing your home is a mistake that can have big consequences. Rather than panic-pricing, use these tips to make sure your listing is competitive:
Speak with multiple real estate agents.
The best real estate agent isn't necessarily the one who claims they can sell your house for the highest price. Interview multiple real estate agents and find one familiar with your neighborhood. Sometimes local expertise can mean the difference between closing fast and sitting on the market for months as interest rates continue to rise and buyers lose interest.

Get a Competitive Market Analysis.
CMAs can provide a real-time snapshot of homes currently listed in your area, ones that have recently sold, and expired listings. This info will give you a realistic composite if you want to price your home slightly lower than similar homes that sold recently in your neighborhood.

Make an informed choice based on knowledge, not fear.
If you're like most sellers, you're probably planning to buy your next home with the money you make selling your current one—so this transaction impacts your future shopping budget as well. Even though buyer demand has fallen, it remains above pre-pandemic levels. In other words? Don't panic! And especially don't let panic inform your pricing strategy.
Save big with Better Real Estate
A Better Real Estate Agent will list your home for free when you buy and sell with Better Real Estate, and fund with Better Mortgage—the traditional fee is 3%.
That's $15,000 savings on a $500,000 home!


Pool your money this summer
Just because you're not ready to sell your home right now doesn't mean you can't turn a profit with your property...
When temperatures start to rise, there's nothing more refreshing than a quick dip in a pool—but not everyone has access to this coveted amenity. Sure, there are public pools but nothing quite beats a private experience. On top of that, a nationwide lifeguard shortage could prevent around a third of public pools from opening this summer, according to the National Lifeguard Association.
In other words? Having a pool at your house has never been more enviable—and with the help of an app called Swimply, it's also never been more lucrative. Much like Airbnb makes it possible to list your home as a rental for vacationers, Swimply lets homeowners rent out their pools by the hour.
Savvy homeowners looking to make some extra cash this summer may not need to look any further than their own backyard.
Considering a home loan?
Get your custom rates in minutes with Better Mortgage. Their team is here to keep you informed and on track from pre-approval to closing.
This newsletter does not constitute an endorsement or recommendation of Better Mortgage Corporation; Better Real Estate, LLC; Better Cover, LLC; Better Settlement Services, LLC; or their services. Better Cover is solely responsible for homeowners insurance services. Better Mortgage is solely responsible for making all credit and lending decisions with respect to mortgage loans.