Real Estate Attorneys: What You Need to Know
Published October 24, 2022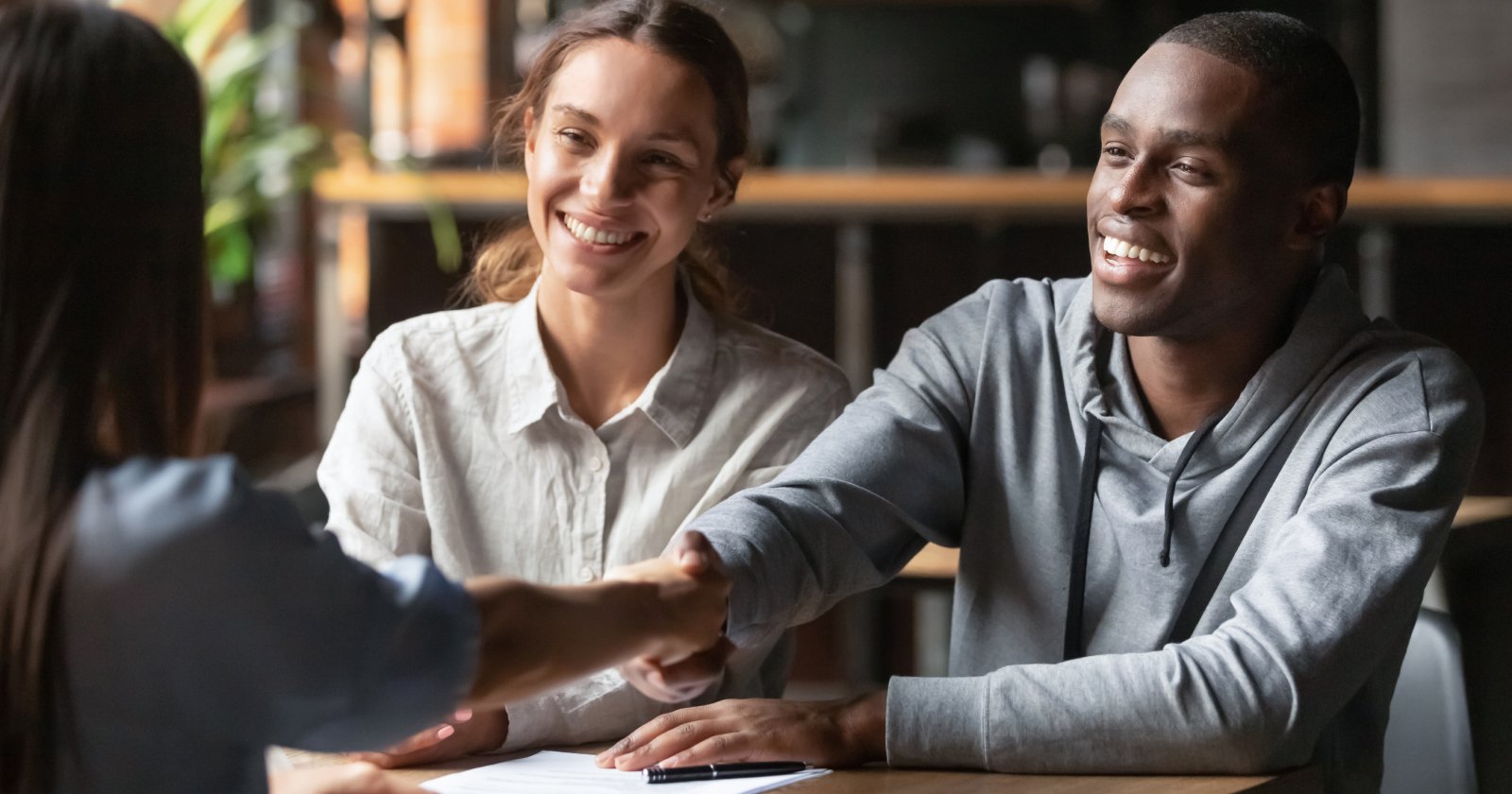 What You'll Learn
Why you need a real estate attorney for your home purchase
What your real estate attorney will do during a transaction
How to find a quality experienced attorney
What you should know prior to choosing your attorney
A real estate attorney is an essential part of your home purchase "team" and has a fiduciary duty to act in your best interest throughout the entire closing process. For example, they will help you review the contract of sale, handle negotiations with the seller, and oversee your closing, among other services.
There is some overlap between what your attorney and your real estate agent oversee during the transaction. The key difference is that an attorney is a licensed legal professional while a real estate agent is not. Though your agent may understand the legal terms, they cannot offer you legal advice. Plus, your attorney has sole fiduciary responsibility to you, not the brokerage or mortgage lender.
Better Attorney Match is currently available in New York, New Jersey, Illinois and Massachusetts.
Three main reasons you need an attorney
1. Legal expertise
Attorneys provide invaluable legal advice and expertise. Your attorney oversees several closing aspects, including the following:
Review contract of sale
Negotiate with the seller
Add riders and addendums to the contract of sale
Arrange for title searches, title insurance, and surveys
Review title documents and survey
Assist in or oversee closing
2. Clear communication
Clear communication between you, your attorney, and your agent is the key to a successful home purchase. Your attorney is crucial to keeping your home purchase running smoothly as broken communication can cause stress and confusion.
3. Safeguard your rights
Your attorney is your true representative within your transaction. They represent you and only you, so they will only be looking out for you and working with you to close on your home.
How do I find a quality attorney?
Finding a qualified, reliable, and affordable real estate lawyer can be a challenging process. Most will rely on personal recommendations from family and friends or rely on their real estate agents to recommend someone. There is now a third option!
Better Attorney Match provides you with a selection of expert, local real estate attorneys who have been well-reviewed by past customers. These attorneys do not work for Better and are not paid by us. They will completely represent you and your interests. Better Attorney Match just wants to help make it faster and easier for you to find them.
When is the best time to pick my attorney?
Many real estate professionals recommend choosing your attorney right before you make your first offer on a home. That way, once you receive an accepted offer, you have a real estate attorney ready for the next steps.
What to know before choosing an attorney
Experience & local knowledge
A real estate attorney with local expertise is vital to a successful closing. In some regions, there are sudden issues you may face, such as an underground oil tank you did not know about initially. So to keep your closing running smoothly and quickly, it's great to have an attorney with that local knowledge and closing experience.
Attorney review
In some states, there is a review period (called "attorney review") that allows the buyer and seller to engage an attorney to review the contract after it has been signed. For example, in New Jersey, this time period lasts for three days.
Fee structure
Most real estate attorneys charge a flat fee. All members of the Better Attorney Match attorney network charge fees that are within the industry standard for each state network, but we always encourage our customers to speak with their attorney directly to get a firmer quote. Keep in mind that the attorney fee is separate from your other closing costs, so budget accordingly.
Questions? Email better-attorney-match@better.com.