How to save on your mortgage, as rates rise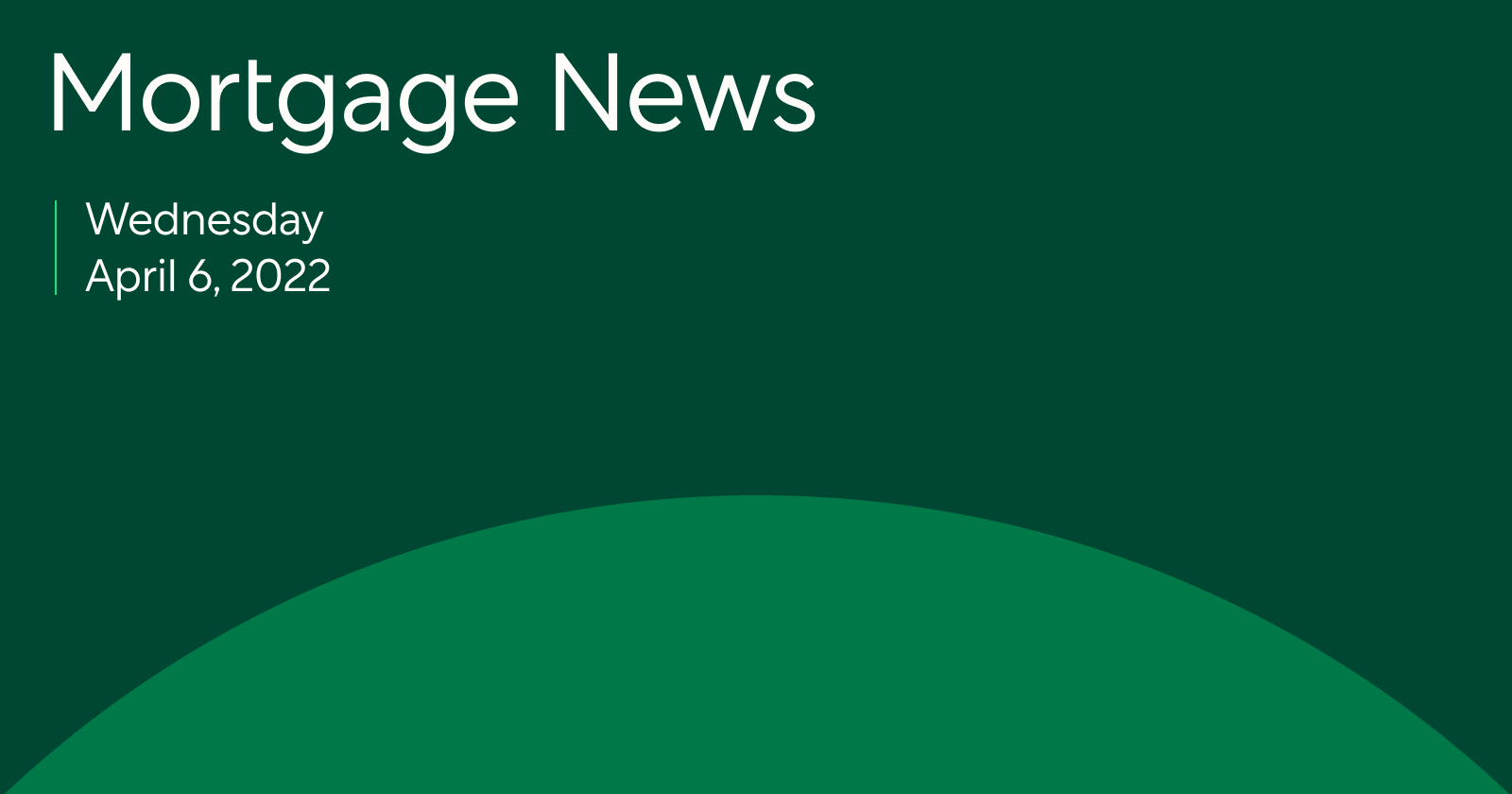 Here's a look at the latest developments in the mortgage market this week.
Rising interest rates make ARMs an attractive option
As the Federal Reserve takes measures to combat inflation, mortgage rates continue to climb, inventory remains staggeringly low, but demand for homes may finally cool. Last week, the average 30-year fixed-rate loan jumped 0.25% to reach 4.67%—a level not seen since December 2018. Despite the rate increase, there's a silver lining for buyers: this spring's homebuying season is expected to be less competitive than last year.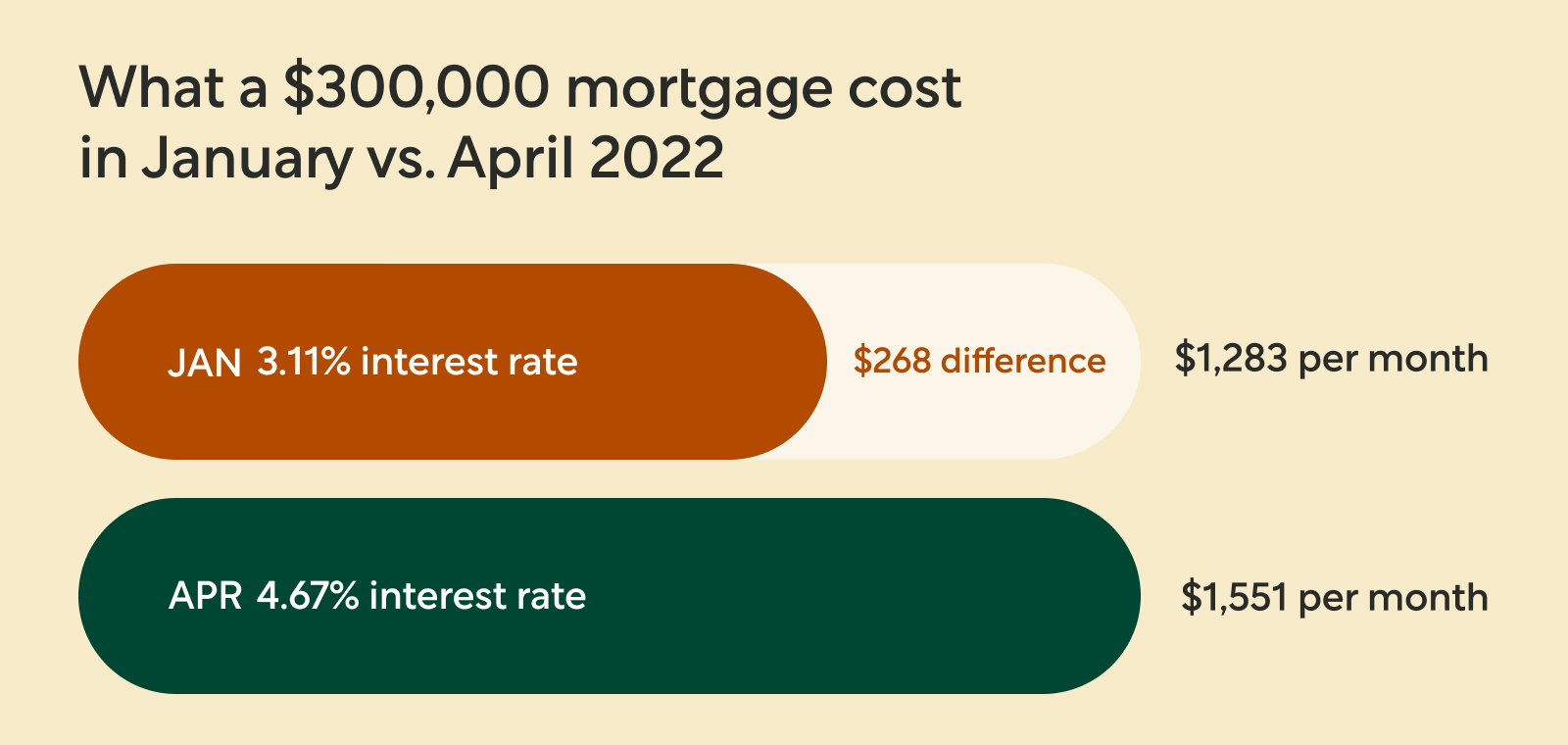 Source: Bloomberg
While the monthly mortgage payment is likely 25% more than it was a year ago, on a historical level, rates still aren't as high as they used to be. For example, in 2002, average mortgage rates were closer to 7%.
What most homebuyers and owners don't realize is that the average 30-year mortgage lasts just 7–10 years because people typically sell their homes or refinance at that time. Knowing the likelihood of keeping a mortgage for the entire term is slim, the benefits of an adjustable-rate mortgage (ARM) become more obvious.


If you're looking for lower interest payments in the short term, this could be a smart way to save:
Refinance to an adjustable-rate mortgage (ARM) to take advantage of the lower interest rates ARMs typically offer at the start of these loans.
Sell or refinance within the initial fixed-interest rate period of 5, 7, or 10 years before the interest rate adjusts to save up to thousands in interest.
🎓 Learn about fixed-rate loans vs. ARMs
👀 See 6 reasons to refinance your mortgage
3 more ways to save
🎂 If your mortgage is more than 10 years old, you can lower your rate with a loan refinance.
📉 If you want to lower your monthly payments, spread out your payments over a longer time with a rate and term refinance.
💵 If you have other high interest debts, consolidate them with a cash-out refinance to pay them off at a lower rate.
Considering a home loan?
Get your custom rates in minutes with Better Mortgage. Their team is here to keep you informed and on track from pre-approval to closing.
This newsletter does not constitute an endorsement or recommendation of Better Mortgage Corporation; Better Real Estate, LLC; Better Cover, LLC; Better Settlement Services, LLC; or their services. Better Cover is solely responsible for homeowners insurance services. Better Mortgage is solely responsible for making all credit and lending decisions with respect to mortgage loans.