How a cash-out refinance can help with debt
Published January 19, 2022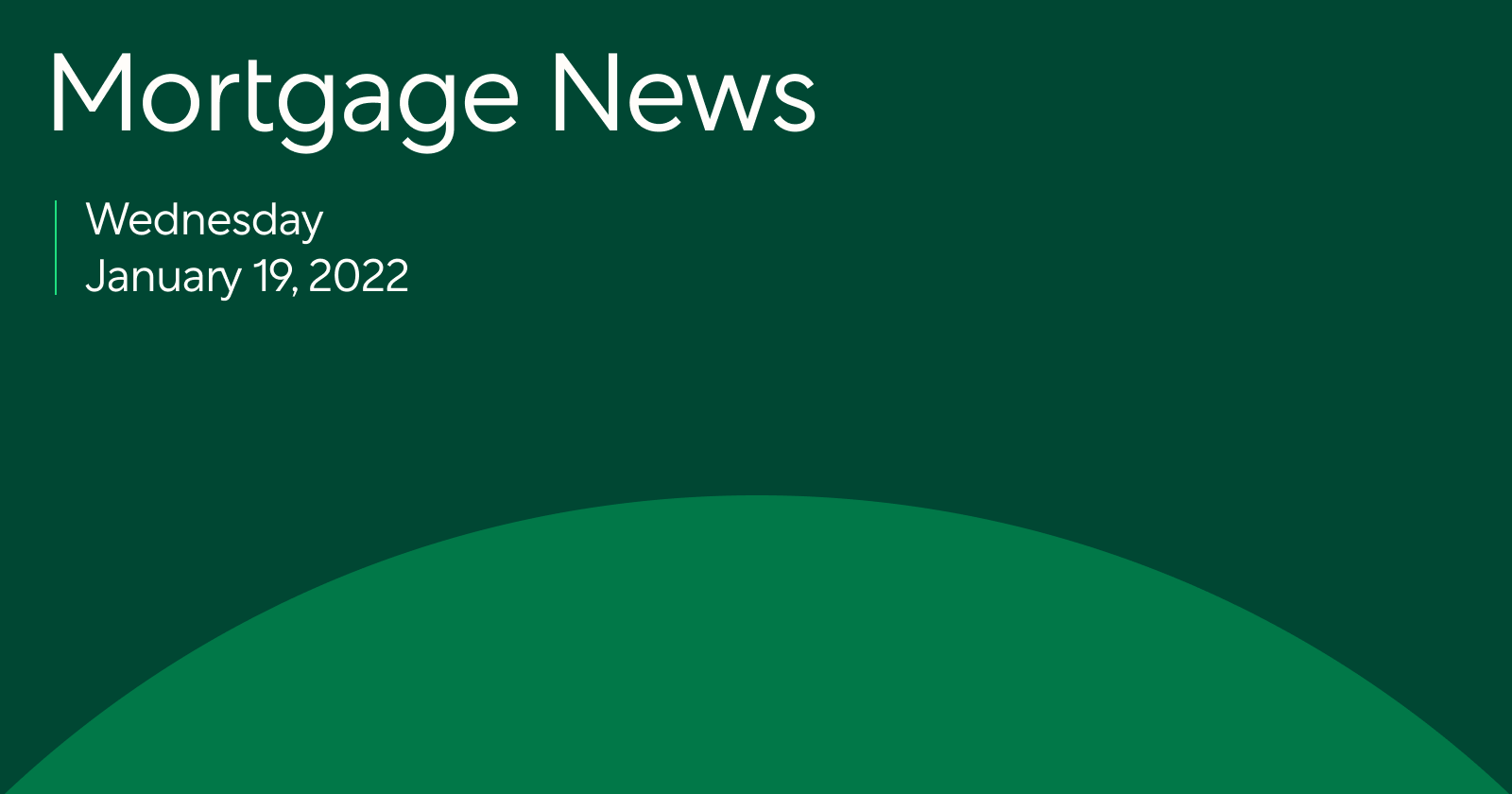 Here's a look at the latest developments in the mortgage market this week.
Managing high-interest debt? Consolidating it could help you save.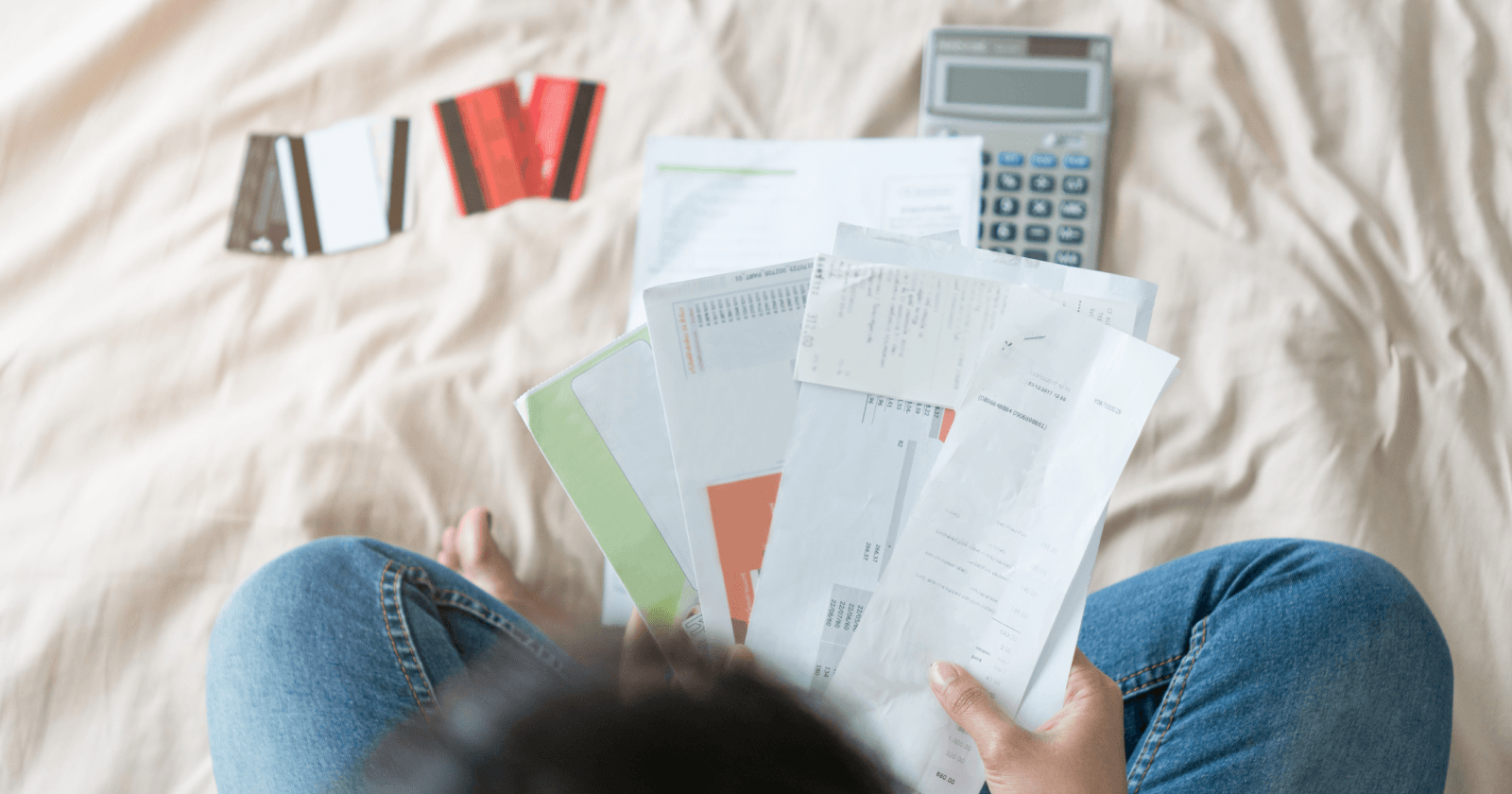 With home equity at an all-time high, cash-out refinancing has only become more popular. November saw 36% more owners tapping into their homes, with an average of about $178,000 available. But a cash-out refinance can provide more than just a boost to your bank account.
Your home equity can also help you consolidate debt. Swap out your current loan for a larger one, and use the extra cash to wipe out your existing debt. Then, pay it all back over time in one easy, low-interest payment.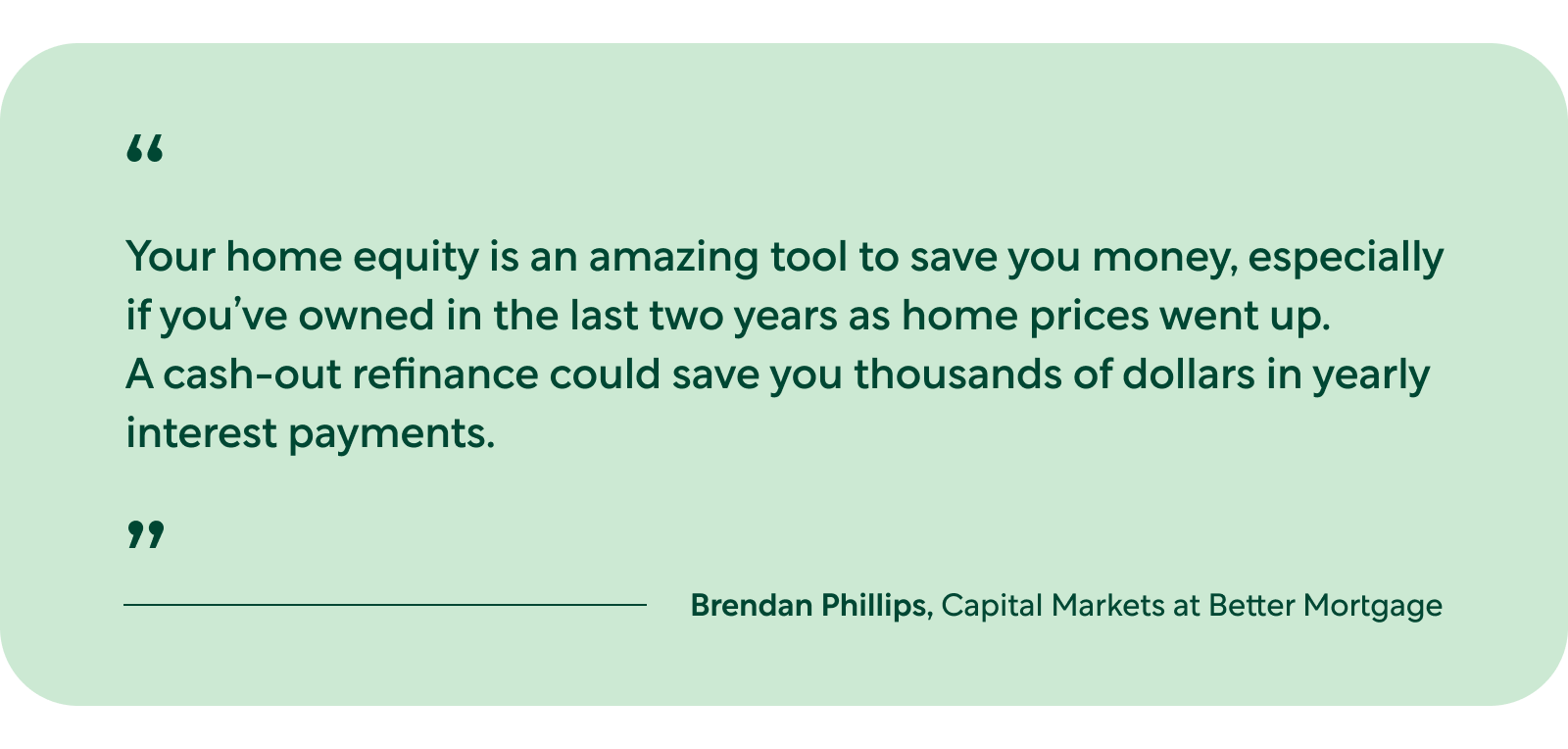 It's a solid option for the average American, who currently manages $90,460 of debt. High-interest tradelines like credit cards, auto, and student loans, can be especially hard to shrink. In 2020, U.S. households paid an average interest rate of 14.65% in credit card debt, while the average mortgage interest rate for that year was only 3.11%. Even with rate hikes on the way, your potential savings could be huge. In some scenarios, homeowners even raise their credit score in the process.
It only takes minutes to find out what's possible, with no obligations or impact to your score. See your refinance rates with Better Mortgage to get started. Or, if you're on the fence, read more about whether a cash-out is right for you.
Lenders are offering more affordable mortgage options
With interest rates on the rise, more lenders are opening up the amount of loan credit they provide. The index that tracks mortgage credit availability around the country showed a 0.8% rise in December, its highest since last May.
That increase is driven by the rise in programs that help borrowers afford today's high costs, like adjustable-rate mortgages and loans with lower credit score requirements. Lenders began making these moves in the second half of 2021, in response to record high home prices. The trend is likely to continue through the rest of this year.
Better Mortgage provides adjustable-rate mortgages (ARM) through their simplified, digital platform. ARMs come with a lower rate than the more popular fixed-rate loan. It's set for a period of time—usually 5, 7, or 10 years. Then the rate adjusts based on where the market is at that time. If you're planning to sell or refinance in that period, then it may bring huge savings.
To see if an adjustable-rate mortgage is right for you, start with a free quote in as little as three minutes online. You'll be connected with a Home Advisor who can show you other affordable options, like the FHA loan for first-time homebuyers.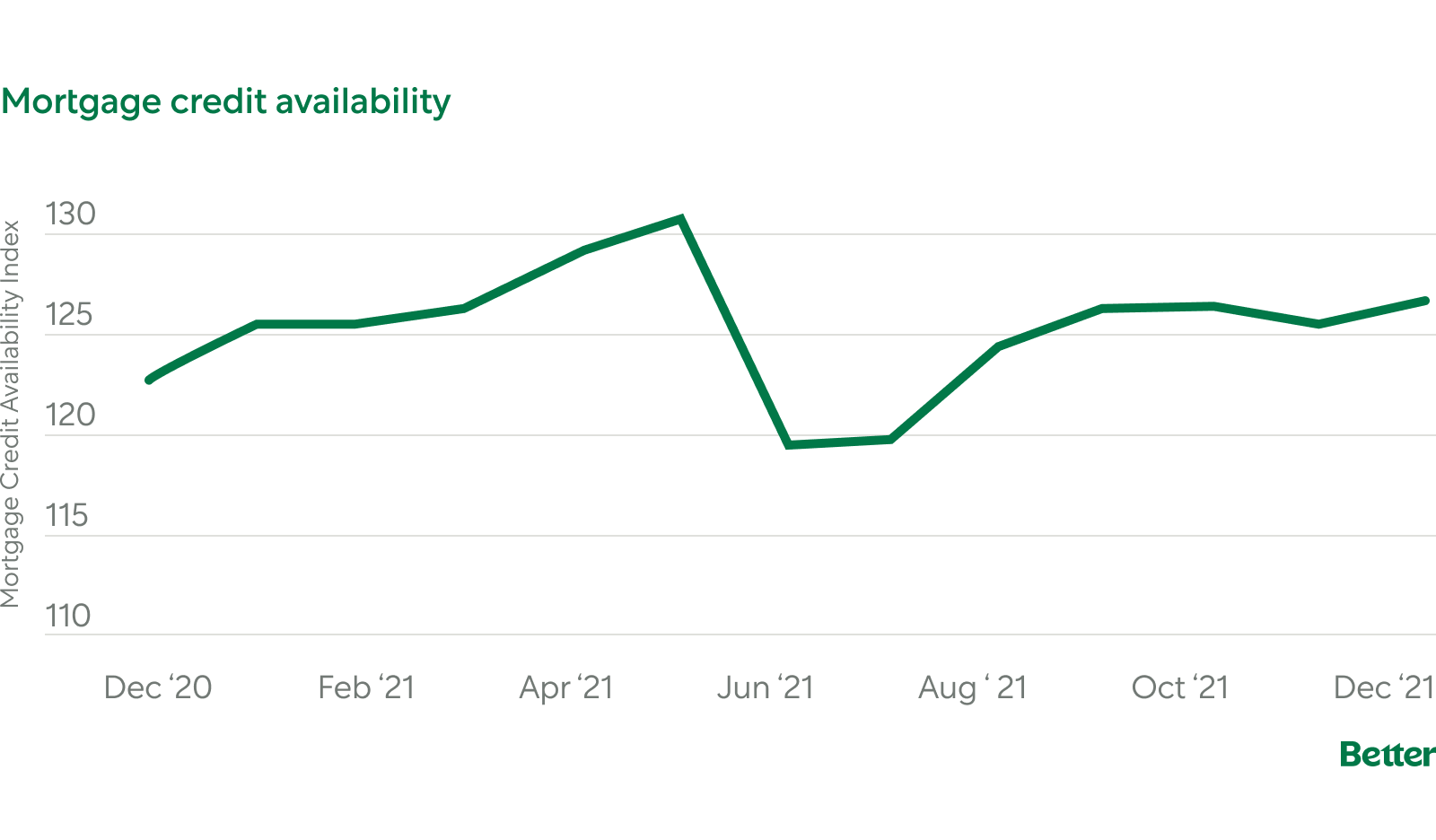 Source: National Mortgage News
Mortgage rates are rising fast, but homebuyers aren't slowing down
Mortgage rates made a big jump last week. The 30-year fixed rate average is now at 3.45%, up nearly a quarter of a percentage point from the week before. That's also close to a full percent higher than where it was a year ago, at 2.79%.
The market is responding to the Federal Reserve's recent signal that rate hikes may be sooner than expected. But the rise isn't deterring homebuyers. In fact, many have been spurred to apply for loans before rates can jump further. Applications to buy a home increased 2% week-over-week, with an overall 1.4% jump in mortgage applications across the board.
At this point, the early bird may get the worm, as rates are expected to keep climbing from here. If you're applying for a mortgage, you may save more by locking sooner than later. See where you stand by taking a look at your personalized rates and estimated payments.
The history of the American mortgage
Homeownership has long been a milestone for achieving success and economic stability in America. But mortgages—the tool many people use to reach it—have only been around for a couple hundred years.
In fact, so much of the way we borrow, lend, and regulate mortgages is based on past precedent. To illustrate that, we looked at some of the biggest historical events of the last 100 years. Economic shifts, new laws, and questionable lending practices that have helped shape the mortgage process used today.
If you're thinking about buying a home, or already own one, read the history of the American mortgage to better understand where we are economically—and where we're likely to go next.
Considering a home loan?
Get your custom rates in minutes with Better Mortgage. Their team is here to keep you informed and on track from pre-approval to closing.