As the summer heats up, the vacation home market cools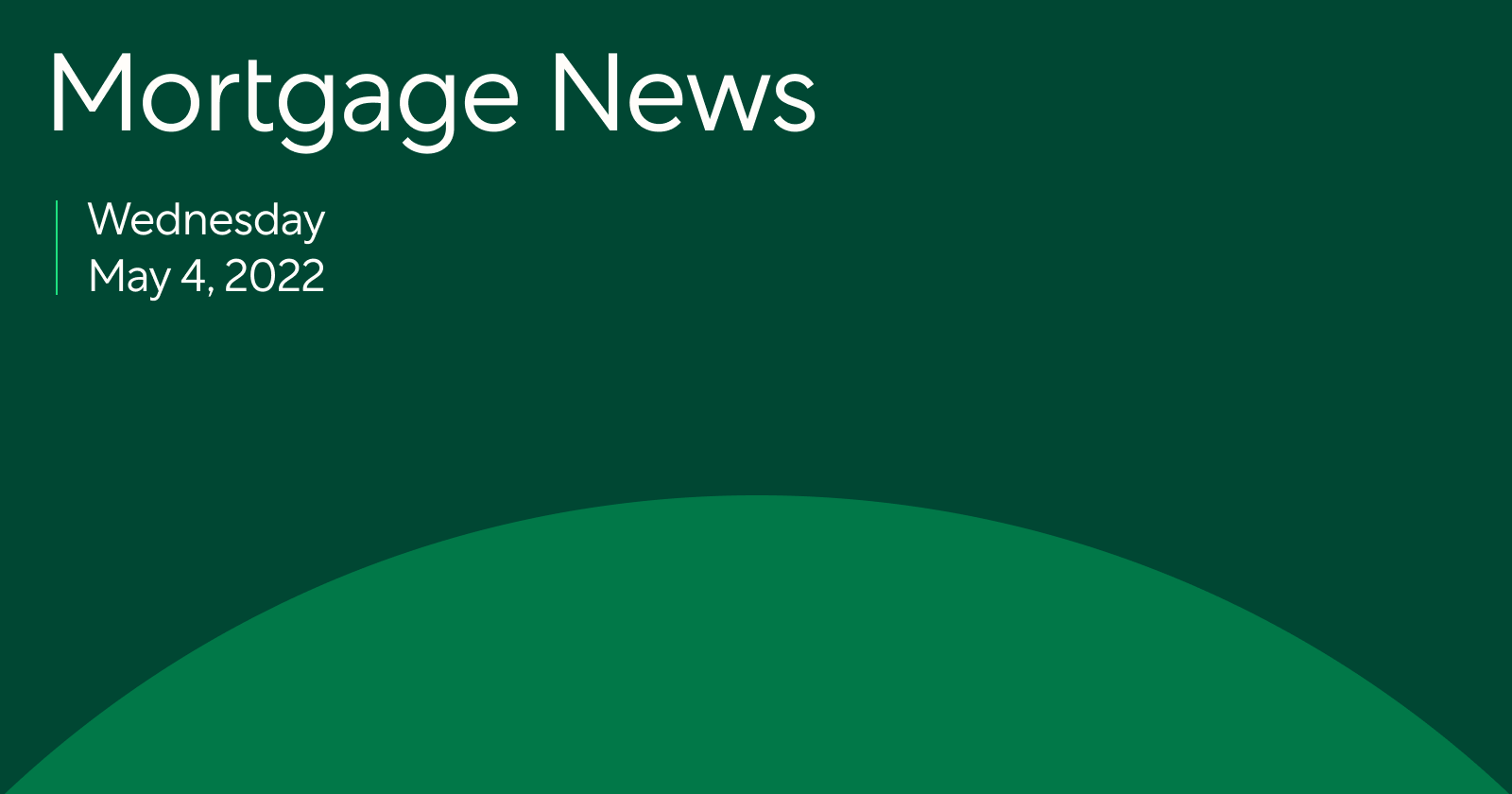 Here's a look at the latest developments in the mortgage market this week.
With Memorial Day and the start of summer right around the corner, owners of vacation rentals are getting out the guest books to prepare for a sunny new season.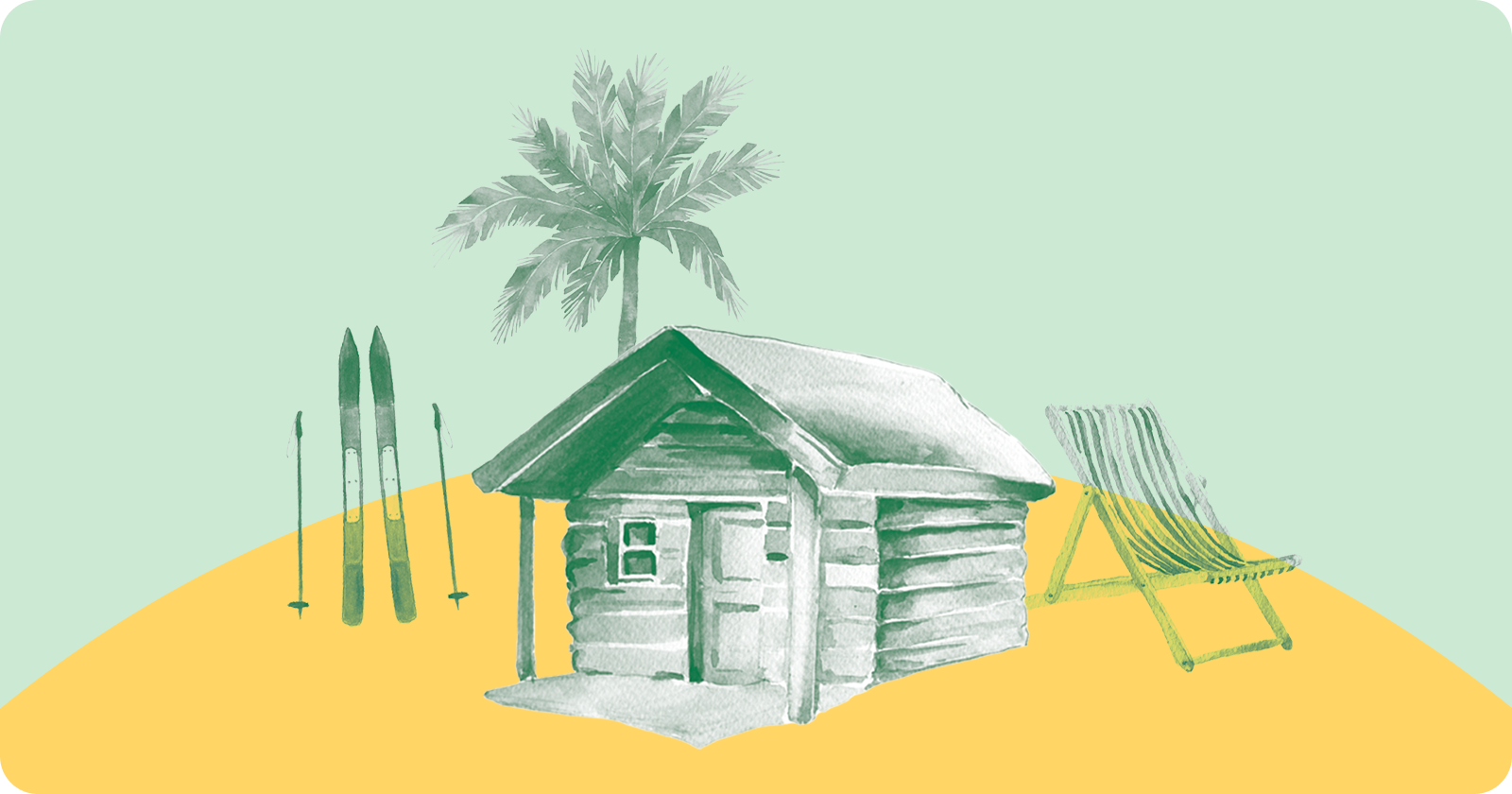 According to CNBC: "High inflation may prompt consumers to change summer vacation plans." Rather than splurging on a pricey international trip, many will rent a vacation property closer to home.
So if you've been toying with the idea of buying a vacation property, this could be a great season to get started because it should be a busy one!
Less competition and lower prices could make it a great time to buy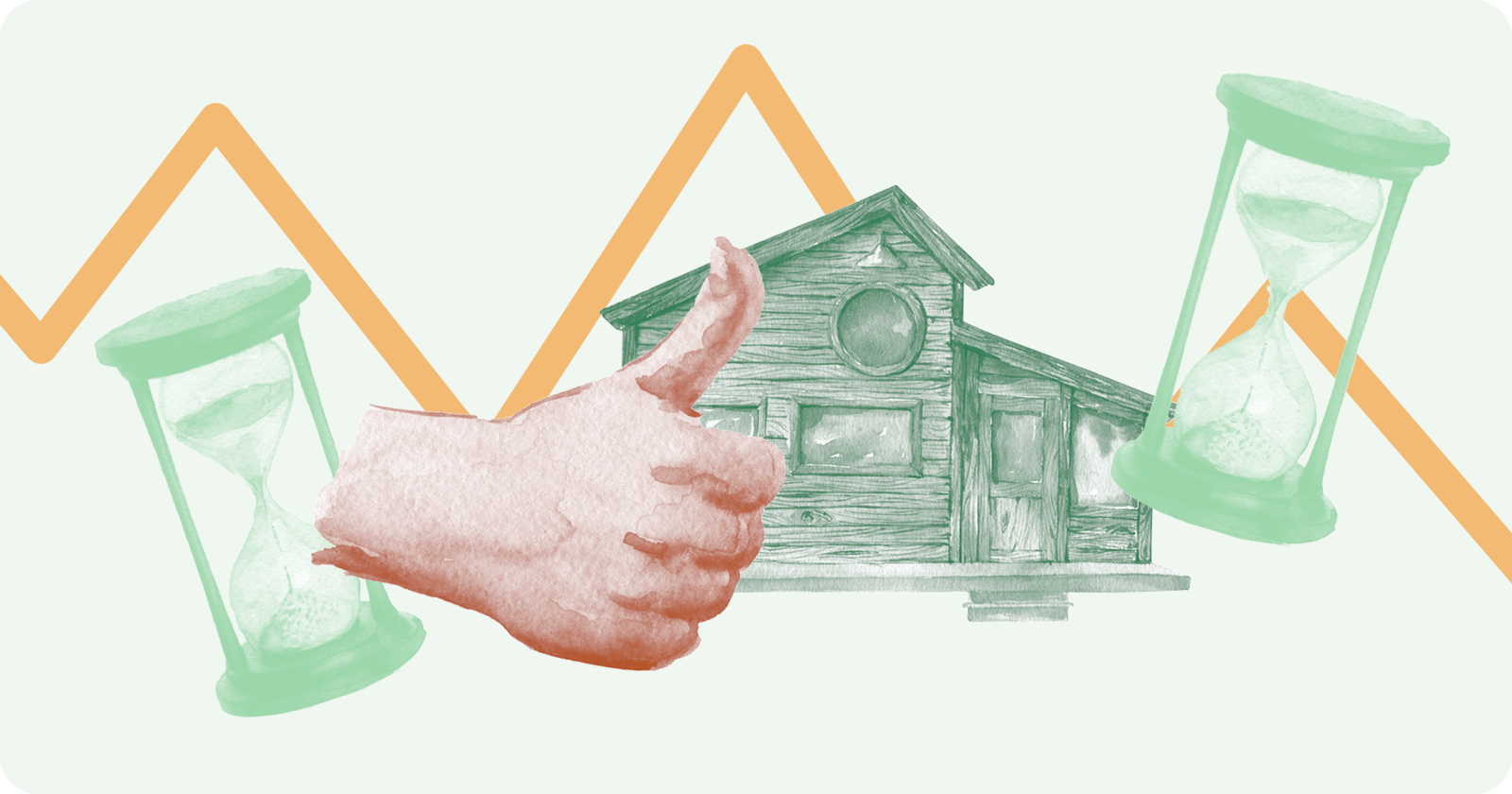 In March, demand for vacation homes dropped sharply for the second month in a row, which is great news for buyers. Less competition means that prices will likely come down on those vacation homes.
Better Mortgage can help you lock in a low rate. Check out how Better Mortgage rates are even more competitive for second homes than investment properties.
If you're a homeowner with a good chunk of equity, you could use a cash-out refinance to put a down payment on a vacation property. Whenever you're not enjoying the new home yourself, rent it out and build wealth.
Advice for vacation homebuyers:
🚗 Look for a vacation home within a 2.5 hour drive from your home. High gas prices may impact how often you travel there.
🤑Don't be afraid to make a below full-price offer as vacation home inventory increases with fewer buyers.
🌴Buy a second home first. Many millennials are buying a vacation home before a primary residence to earn extra income, build wealth, and have a place to unwind and relax.


This newsletter does not constitute an endorsement or recommendation of Better Mortgage Corporation; Better Real Estate, LLC; Better Cover, LLC; Better Settlement Services, LLC; or their services. Better Cover is solely responsible for homeowners insurance services. Better Mortgage is solely responsible for making all credit and lending decisions with respect to mortgage loans.