Adjustable-rate mortgages, inventory upswings, and summer listers
When to consider an adjustable-rate mortgage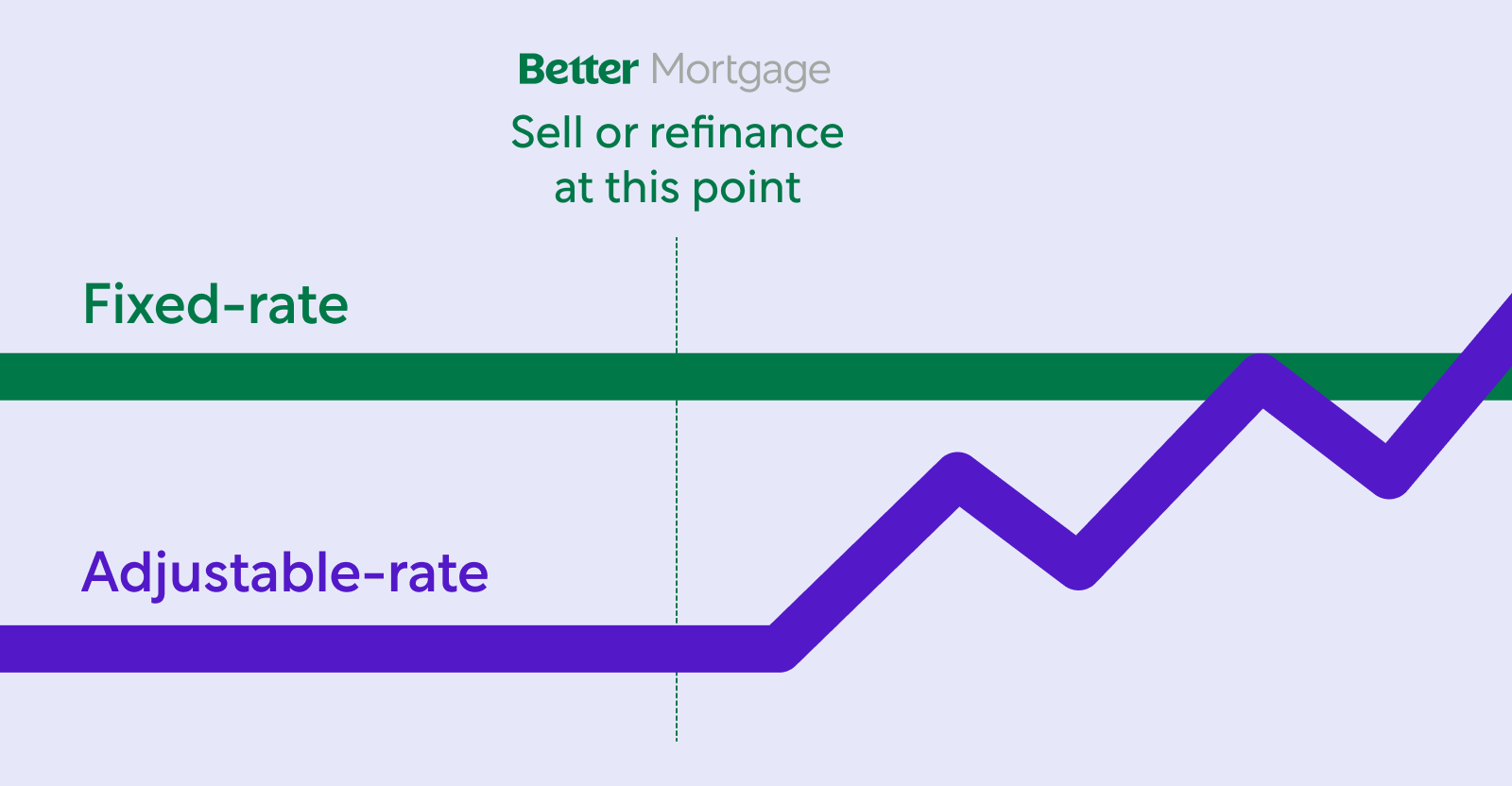 Many buyers automatically rule out an adjustable-rate mortgage because of the perceived risks, but ARMs can make sense for borrowers in certain scenarios. Here's how this type of loan works:
An adjustable-rate mortgage starts with a fixed interest rate for a set amount of time, followed by a period during which your interest rate can shift up or down according to market conditions. That starting interest rate is typically lower than what's available in fixed-rate mortgages, which can make ARMs especially enticing when rates are on the rise. (Hint: right now.)
If you plan to relocate or upgrade to a bigger place in the next 5 years or so, you might want to consider an ARM. Depending on the exact terms of your loan, it could be up to 10 years before that initial interest rate fluctuates—plenty of time to do some financial planning so you can afford a more expensive payment, sell your home, or refinance to a fixed-rate loan when the market is more favorable. (Keep in mind that it costs money to refinance and you'll have to qualify just like you did with your original loan.)
Bottom line? There may be some additional risks, but you shouldn't write off an adjustable rate mortgage before taking a look at how the terms will impact your homebuying goals. If you can lock a rate that's .25% or even .125% lower, it could be the difference between affording your home or not.
Potential payoff for patient buyers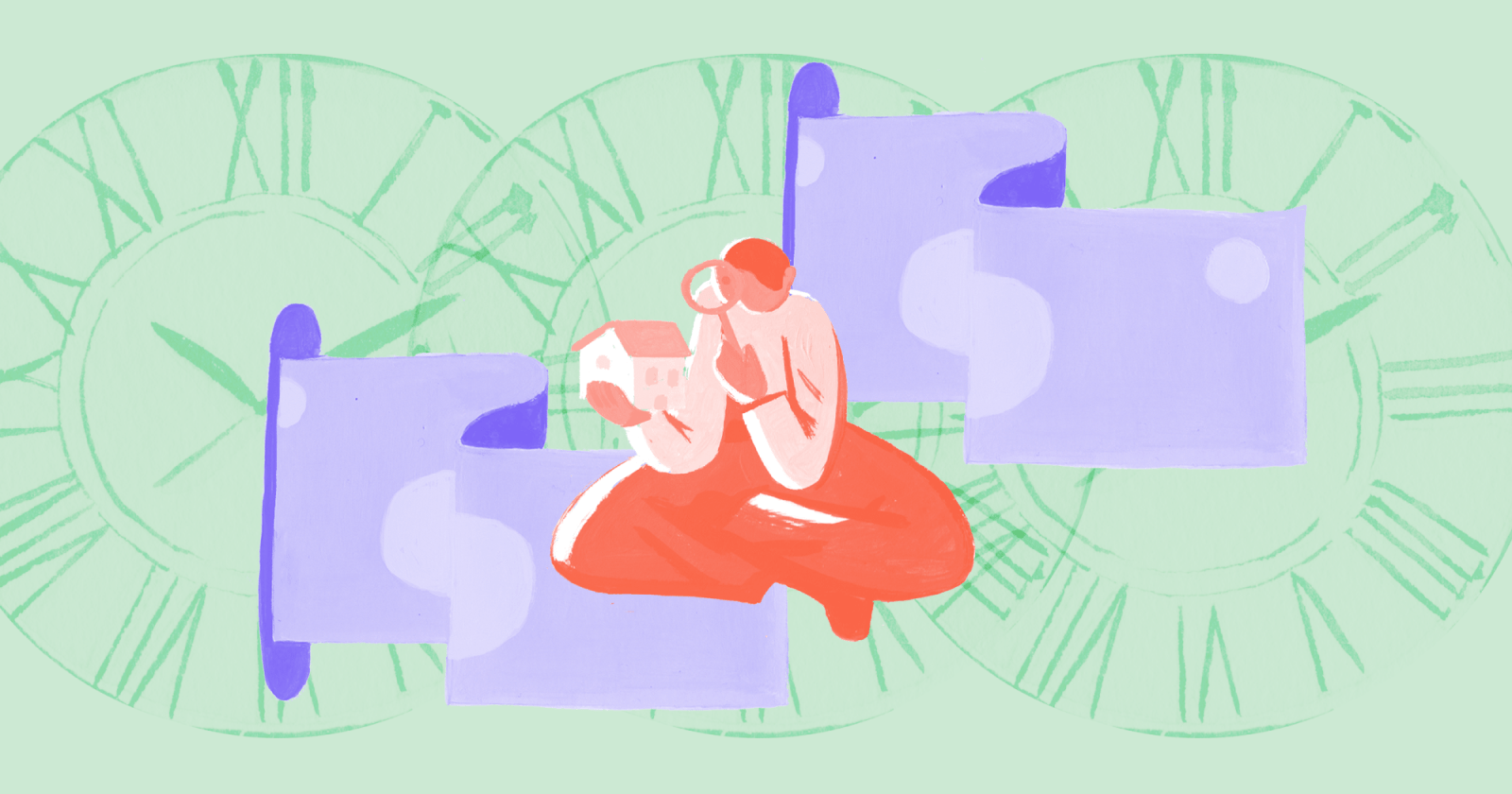 While buying a home can feel like an emotional roller coaster at times, it's also a numbers game—and for months, buyers have been dealing with some pretty brutal numbers. The math of supply and demand has driven up home prices, sparked an unprecedented frenzy of all-cash offers, and escalated bidding wars from sea to shining sea.
According to Realtor.com, the amount of active listings increased by 5% in the past week alone—so this recent uptick in inventory could be the break that buyers have been waiting for. On top of that, interest rate spikes have scared off some of the competition. Buyers who buckle down and stay the course could see more favorable conditions on the horizon.
How your listing can shine this summer
Homeowners who have been on the fence about listing their properties may want to consider the swarm of buyers that shop between July and August. Yes, some buyers have been spooked by interest rate increases—but while inventory has ticked up slightly, supply overall is still very low in most areas. Summer tends to be a sweet spot for families. They're anxious to get settled before the school year starts and savvy homeowners can leverage that tight timeline. If you think you want to sell, consider listing now to maximize potential profits.
And while the traditional listing fee to sell your home is 3%—our affiliate Better Real Estate will list your home for free when you fund with Better Mortgage, and buy and sell with Better Real Estate.*

That's $15,000 saved on a $500,000 home.
Considering a home loan?
Get your custom rates in minutes with Better Mortgage. Their team is here to keep you informed and on track from pre-approval to closing.
This newsletter does not constitute an endorsement or recommendation of Better Mortgage Corporation; Better Real Estate, LLC; Better Cover, LLC; Better Settlement Services, LLC; or their services. Better Cover is solely responsible for homeowners insurance services. Better Mortgage is solely responsible for making all credit and lending decisions with respect to mortgage loans.