$100 billion in online home loans
Suzanne Newcombe
SA674817000
| Licensed Realtor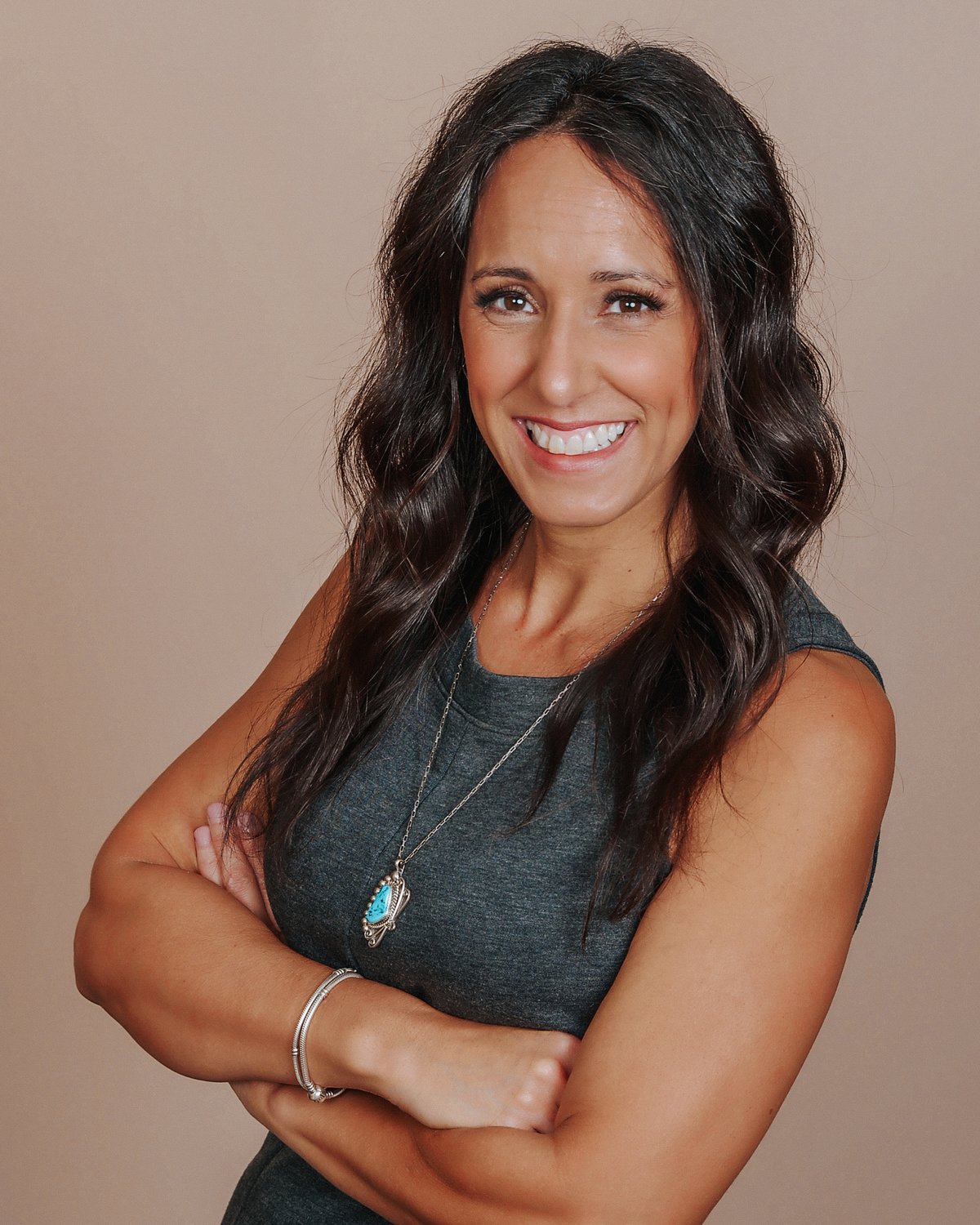 When I made the move to Arizona 16 years ago, I instantly fell in love with the state and its fantastic people. I was born and raised in New Mexico but I have lived all over the country and even the world. Before having children, I earned my degree in Accounting and shortly after, began working in the industry. Unfortunately, I often felt unfulfilled; my true passion is in helping, collaborating, connecting with people, and accounting just wasn't doing that for me. I decided to make a change when I finally got back to work and jumped into the real estate industry. For 6 years, I love helping my clients with the biggest investment in their lives. I strive to ensure that the buying or selling process is fun, easy, and stress-free and my clients know that they can count on me any time of the day if they have any questions or concerns. Leaving my clients happy and confident in their new home brings me the greatest satisfaction and is my favorite part of the job. I look forward to doing the same for you!
Areas served
Maricopa County
Pinal County
Specialties
Buyers Specialist
Cash Offer Specialist
Listing Specialist
Thanks for all your help, guidance, and support and for walking along with us at every step to make this transaction go so smoothly even though we were remote. We really enjoyed working with you and the Better Real Estate team!
Her patience, knowledge, and her fast response with any concerns we had.