$100 billion in online home loans
Better Real Estate
Join the team that's reinventing real estate
Careers in real estate are different here. You'll get a generous salary instead of a sales quota. Performance bonuses. Full benefits. And equity in the company.
Our approach is designed to let you focus on helping people buy the perfect home. Join us.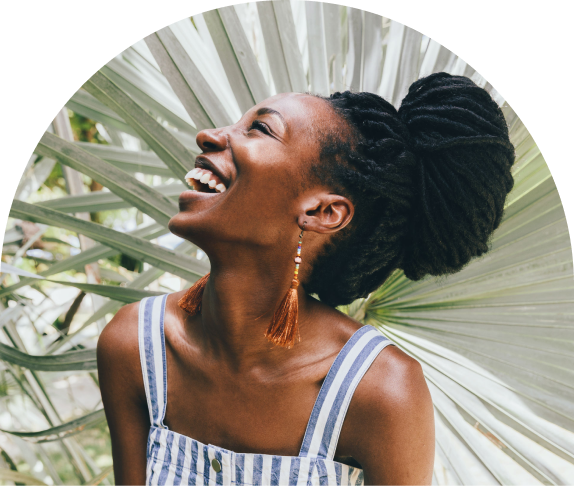 Everything you need to be successful
Leads to help you grow your business
You'll get connected with qualified buyers. No more endless cold calling.
Competitive salary, bonus, and equity
In addition to your base compensation, you'll be able to earn performance bonuses and get generous equity grants.
Work at a growth-stage tech startup
We're not a traditional real estate brokerage, but a fast-growing fintech startup rebuilding real estate from the ground up.
More teamwork, less busywork
You'll collaborate with other experts who share the same goal. Our technology-driven approach avoids the hurdles and headaches of traditional brokerages.
"I'm so excited to be working with Better. For my clients, it's a true one-stop shop. They get a great experience. With so much support from my team, it's thrilling to be a part of a company that wants the best for their clients and employees."
—Maya Peterson, Better Real Estate Agent - Houston, TX