Buyer-friendly trends, seller's agent tips, and sweet summer deals
Published August 17, 2022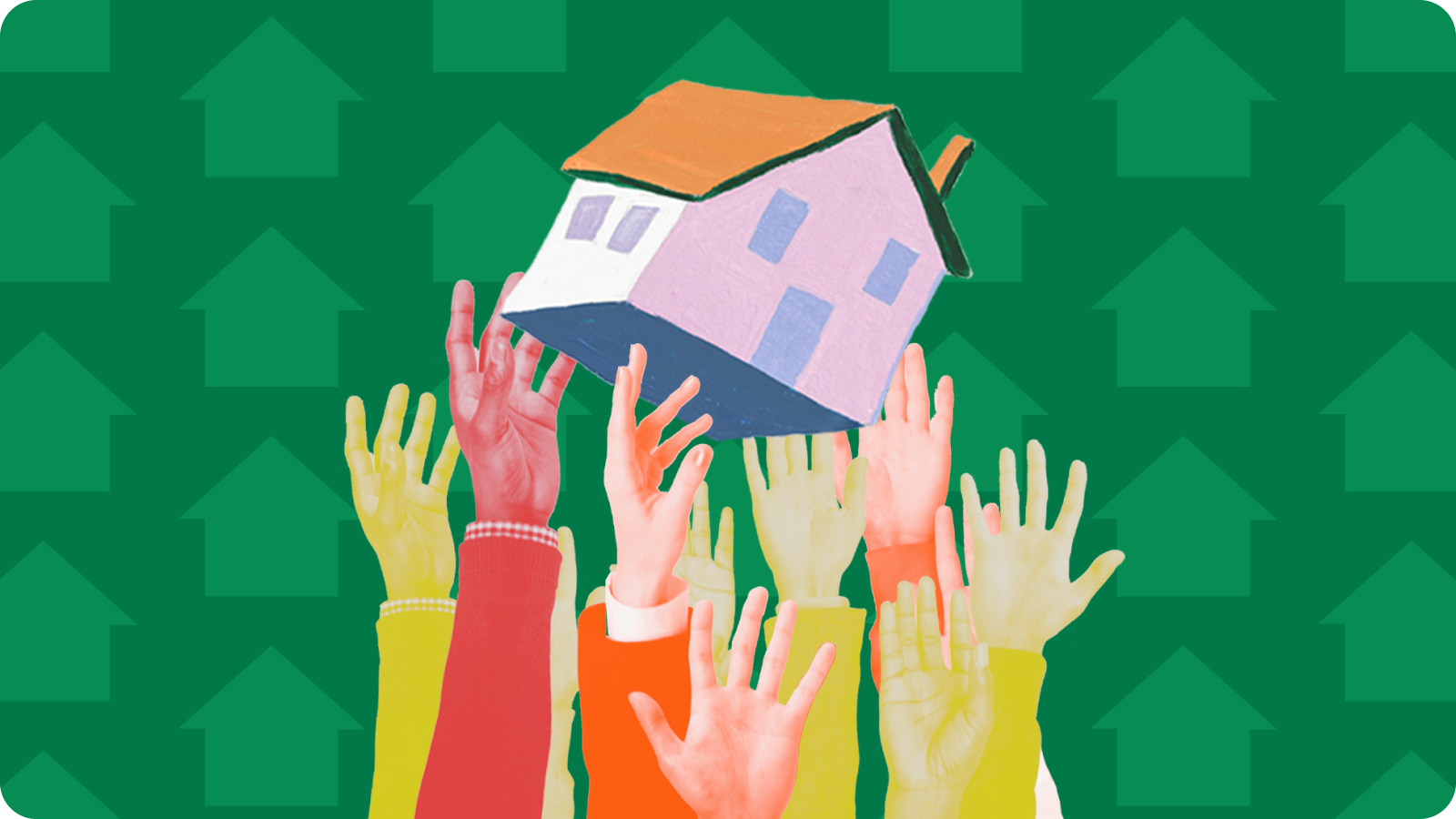 Play buyer-friendly trends to your advantage
Upticks in inventory and cooling competition continue to indicate that the housing market is moving in a buyer-friendly direction:
01. Active buyers have more homes to choose from
Nervous sellers are listing homes in an attempt to cash in on the tail end of the housing market boom. As fresh inventory keeps hitting the market, buyers are less likely to crowd every open house and drive up costs.
02. Sellers are considering (and accepting) less than asking price offers
Thanks to the downswing in buyer competition, sellers are more realistic about what they can get for their homes. List prices may still be high, but sellers may be more amenable to under-asking offers—though outright low-balling still isn't likely to get you anywhere.
While market conditions have improved considerably for buyers, affordability challenges are still common. According to recent data, The typical home listing price remains near a record high—$449,000 in July!
To avoid overextending financially on a home, figure out how much you can afford early in the process and look at listings in your price range. If you're planning to make a below-asking offer, work with an agent who can help you navigate that process.


Choose the right agent for a cooling market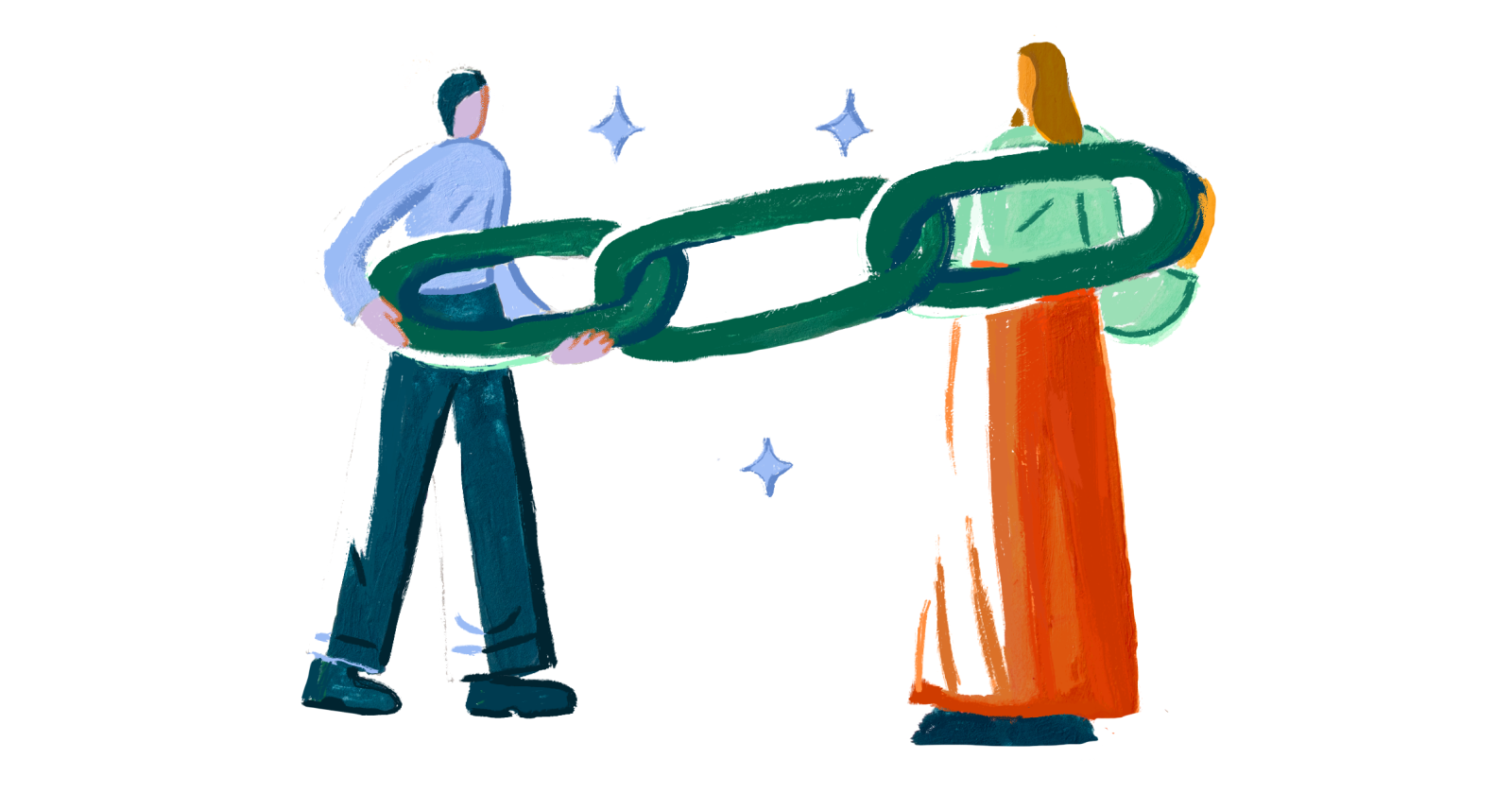 In residential real estate, "days on market" is an important metric. The longer a listing sits active and unsold, the cooler it gets—typically drawing less buyer interest over time. Throughout 2021, many homes sold within 3 days of being listed. Today it's not unusual for a property to sit 30+ days on market.
If you're getting ready to list your home, make sure you have an agent that can navigate the current cooling market and help you sell. Look for…
01. Successful history of list-to-purchase price
Learn about their success rate—what's the average spread between initial list prices and how much homes in their portfolio actually sold for? Be sure to ask about pre-pandemic experience to get a sense of how successful and effective their pricing strategies have been in normal market conditions.
02. Specific strategies for pricing in your area
Local knowledge is invaluable in real estate. Choose an agent with insights about the trends in your area and ask how they can put that info to work for you—vdo they have a specific strategy to avoid your home languishing on the market for weeks? If their only plan is to gradually reduce the list price over time, keep looking for a different agent.
Make the most of these sweet summer deals
In denial about the fast approach of fall? Already daydreaming about next summer? End-of-season sales are the perfect opportunity to revamp your outdoor space for next year. As the warmer months start winding down, savvy homeowners may want to check out deals on home goods to make next summer even sweeter.
Outdoor furniture
Lawn games, cookouts, and pool parties were back on the menu in many neighborhoods this summer. If your outdoor space got a lot of wear-and-tear, consider freshening up the furniture (tables, chairs, hammocks etc.) while prices are reduced.
Barbeque
No backyard is complete without a grilling station. From sizzling hot dogs in the summer to seared veggie kebabs in the fall, upgrading your outdoor cooking options is an investment that can extend into the cooler months as well.
Fire pits
Depending on where you live, this is an amenity that might not have made much sense for your home in the height of summer. As the weather changes, installing a fire pit can extend your access to outdoor spaces like yards, decks, and patios.
Considering a home loan?
Get your custom rates in minutes with Better Mortgage. Their team is here to keep you informed and on track from pre-approval to closing.
This newsletter does not constitute an endorsement or recommendation of Better Mortgage Corporation; Better Real Estate, LLC; Better Cover, LLC; Better Settlement Services, LLC; or their services. Better Cover is solely responsible for homeowners insurance services. Better Mortgage is solely responsible for making all credit and lending decisions with respect to mortgage loans.