Our goal
We believe home finance should be better for all Americans. It should be fast, transparent, and low-cost. Better's mission is to make that happen.
This is a huge, important part of our economy. Housing overall is a $23 trillion business, and mortgages account for $13 trillion. Yet home finance operates in the same way it has for decades — through opaque systems and expensive intermediaries whose interests are misaligned with consumers'.
That's why Better is re-engineering the home finance process from the ground up. We're using technology to make it faster and more efficient, and humans to help make it friendly and enjoyable.
Please join us in making home finance better.
Leadership team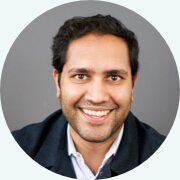 Vishal Garg, CEO
MyRichUncle, Founder
1/0 Capital, Founder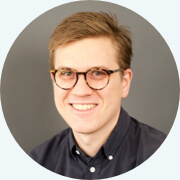 Erik Bernhardsson, CTO
Spotify, Head of Machine Learning
Graham Capital, High Frequency Trading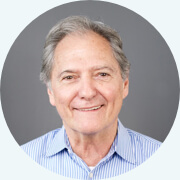 Jerry Selitto, President
PHH, CEO
DeepGreen, Founder
Amerin Guaranty, Founder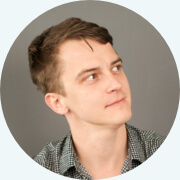 Fil Zembowicz, Product
Google Docs, Product Manager
Google Maps, Associate Product Manager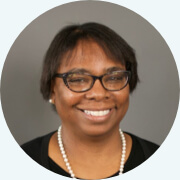 Paula Tuffin, CCO
CFPB, Head of Enforcement, NY Office, Senior Litigation Counsel
Mayer Brown, Partner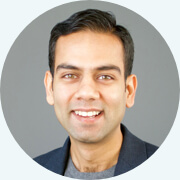 Hardik Gupta, International Strategy
BlackRock, Alternative Investments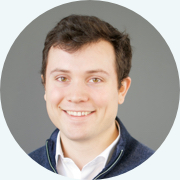 Benjamin Fine, Corporate Finance
Blackstone, Alternative Investments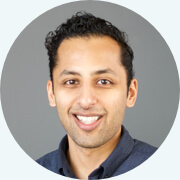 Viral Shah, Capital Markets
Citibank, Structured Products
MyRichUncle, Engineering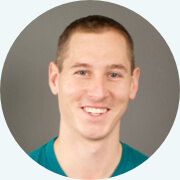 Eric Wilson, Strategic Partnerships
Provident Funding, Internal Audit and Correspondent Lending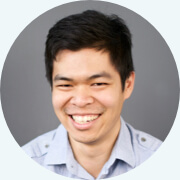 Shawn Low, Business Operations
BCG, North America Technology Advantage Practice
Company timeline
2014
Founders started a company with the goal of re-engineering the mortgage process.
Partnered with Avex Funding, a California originator specializing in prime conforming and jumbo mortgages for over 10 years.
2015
Acquired partner mortgage originator Avex Funding.
Developed investor rules engine to algorithmically match borrowers and mortgage products to over 10 large institutional investors.
Began working with borrowers directly online without commissioned loan officers.
Funded first 100%-digital loan with no borrower phone communication.
2016
Closed $30 million in Series A funding.
Approved as a Fannie Mae seller/servicer and established relationships with 17 top mortgage investors.
2017
Closed $15 million in Series B funding with Kleiner Perkins Caufield Byers.
Introduced the one-day verified pre-approval letter.
Today
You become part of the story by joining thousands of happy Better borrowers.
Our thinking
Why a no-cost mortgage has historically been the best choice for most borrowers
If you refinance or sell your home in the average timeframe, taking lender credits to offset your closing costs (a.k.a., a no-cost mortgage) will save you money in comparison to paying points.
5 reasons why paying loan officer commission is bulls#!t
Mortgage loan officers typically get paid 1% of the total loan amount. We explore the reasons why paying commission is bad for consumers. And we offer an alternative — Better Mortgage doesn't charge loan officer commission, ever.