Skip to content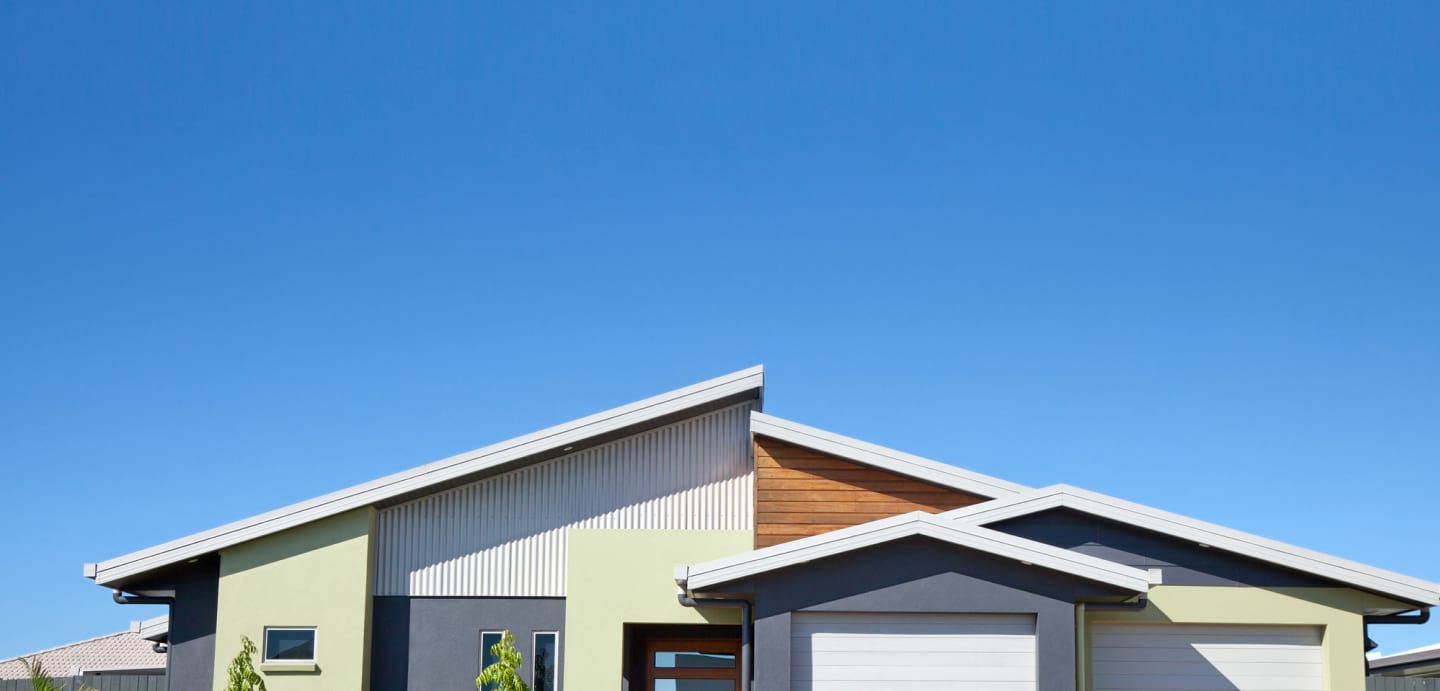 The right mortgage
could save you thousands
Zero commissions & lender fees
Find the rate that's
right for you
Compare today's local rates, then choose the one you want.
Personalize rate
Zero commissions &
zero lender fees
We don't charge any application, origination or underwriting fees.
---
Get pre-approved in as little
as 3 minutes
Our customizable pre-approval letter helps you make an offer quickly.
---
Close up to 10 days faster
than average
We make sure everything goes smoothly the whole time.
---
Reach us anyway you like, 24/7
Call, text, or email. We're always here to keep you moving in the right direction.
Get help with all things home