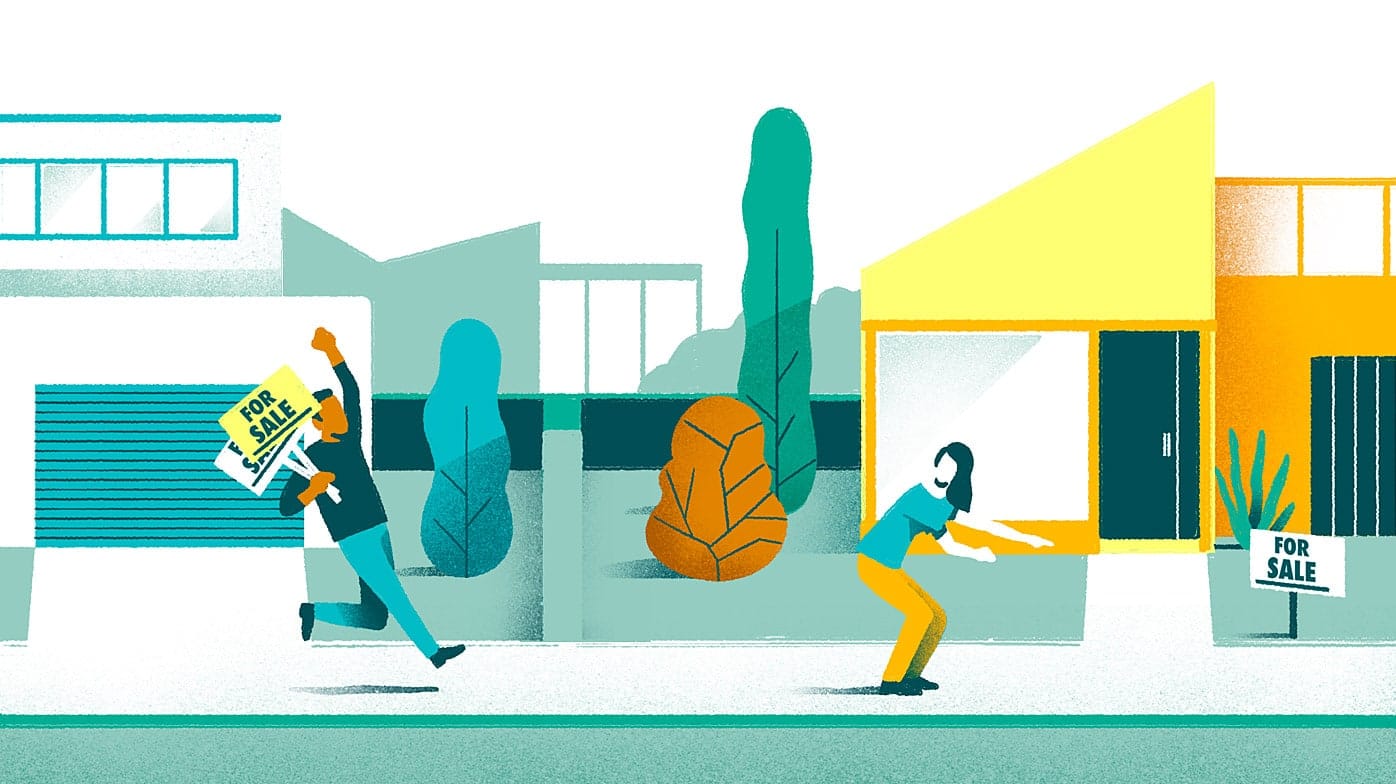 I'm shopping for a home
Verified pre-approval
Verify your income, assets, and debts, so you can negotiate your offer with more confidence. Completing verified pre-approval puts you just a few steps from finishing your loan, expediting closing once you've found the home you love.
How long it takes
2 hours to complete
24-hour turnaround on our end
What you'll get
Verified pre-approval letter
Confidence in what you can afford
Accelerated closing
Who this is for
People who want certainty about how much they can afford
People with complicated financial situations
Buyers in competitive markets who want to compete with cash buyers
Support, not sales
We'll assign you a dedicated loan consultant to help you as soon as you create an account
The Better Price Guarantee
We're confident our prices are the best. If you've found a more competitive offer, we'll beat it.