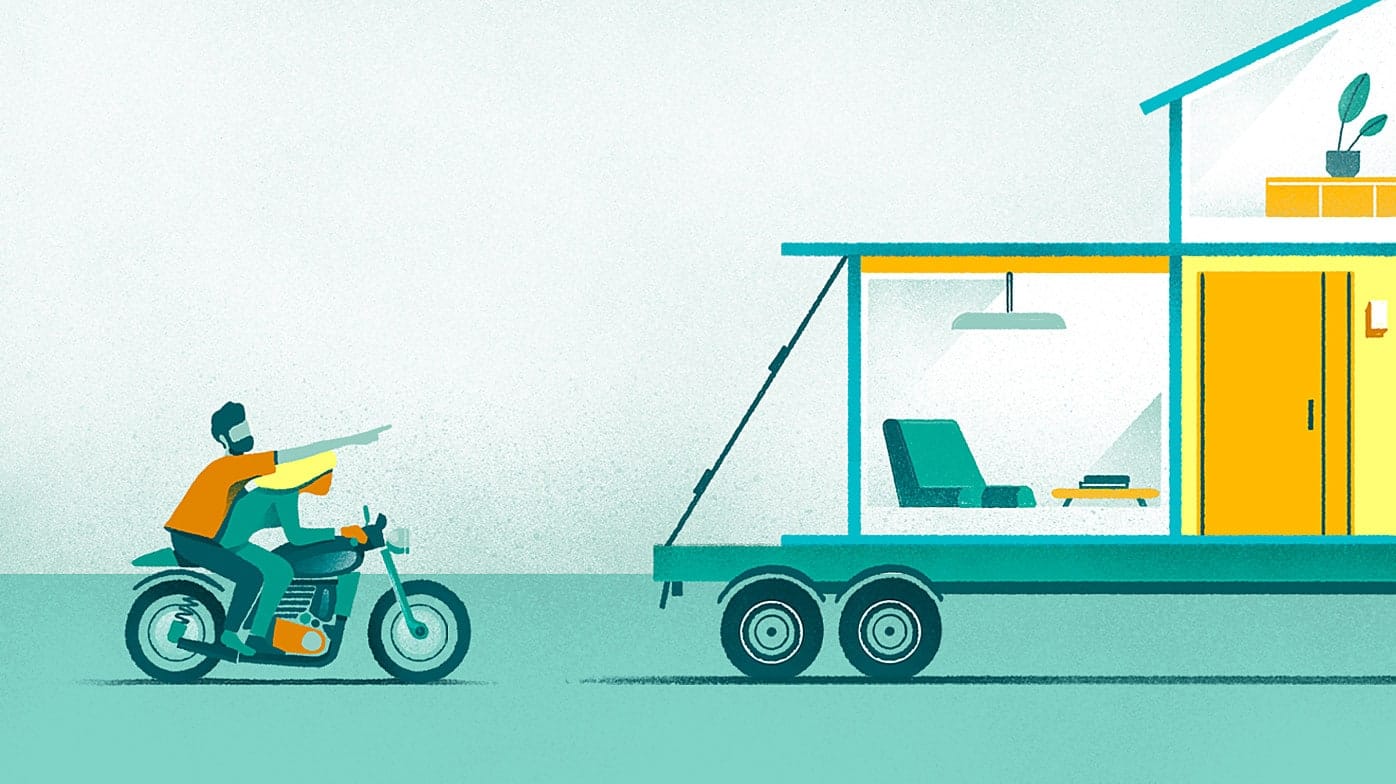 I found a property I love
Signed a purchase contract? We won't let this property get away. We will lock your rate within 30 minutes, provide you with a dedicated loan consultant, and do everything to close your loan on time.
If you don't have your purchase contract, get a head start with our verified pre-approval, so you can shop with confidence.
How long it takes
30 minutes to lock
As few as 14 days to close
What you'll get
Rate lock, any time
Dedicated loan consultant
Accelerated, 14-day closing
Who this is for
People with signed offers
Support, not sales
We'll assign you a dedicated loan consultant to help you as soon as you create an account
The Better Price Guarantee
We're confident our prices are the best. If you've found a more competitive offer, we'll beat it.