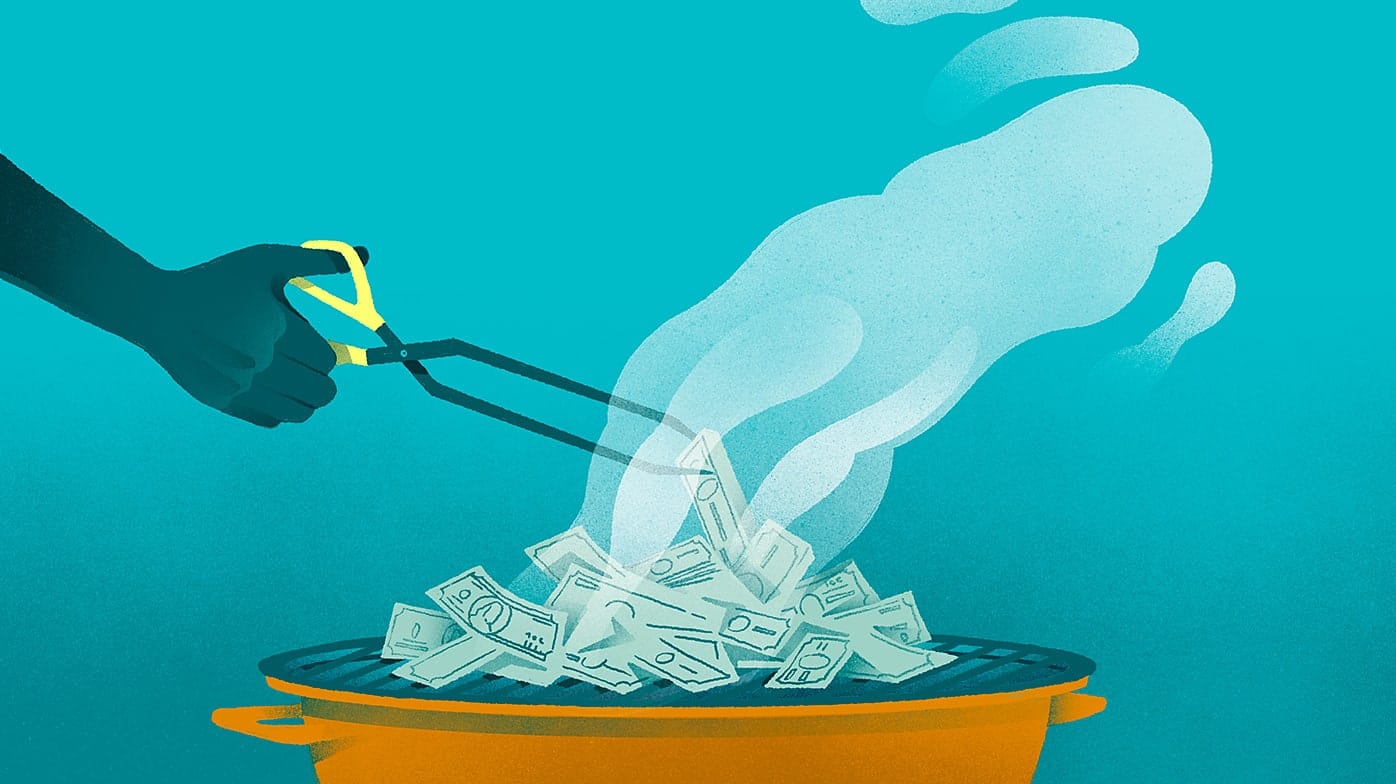 I want better rates / terms
We'll help you get a better rate, save on monthly payments, or change the type or length of your loan.
How long it takes
3 minutes to see if you qualify
30 minutes to lock your Better rate
30 days to close
What you'll get
Rate lock, any time
An instant Loan Estimate
The Better Price Guarantee
Who this is for
You want to save money on your existing payments with a lower rate
You want to pay off your mortgage in less time
You want to change your loan type, (e.g. from an adjustable to a fixed-rate)
Support, not sales
We'll assign you a dedicated loan consultant to help you as soon as you create an account
The Better Price Guarantee
We're confident our prices are the best. If you've found a more competitive offer, we'll beat it.