How to buy a home during a housing shortage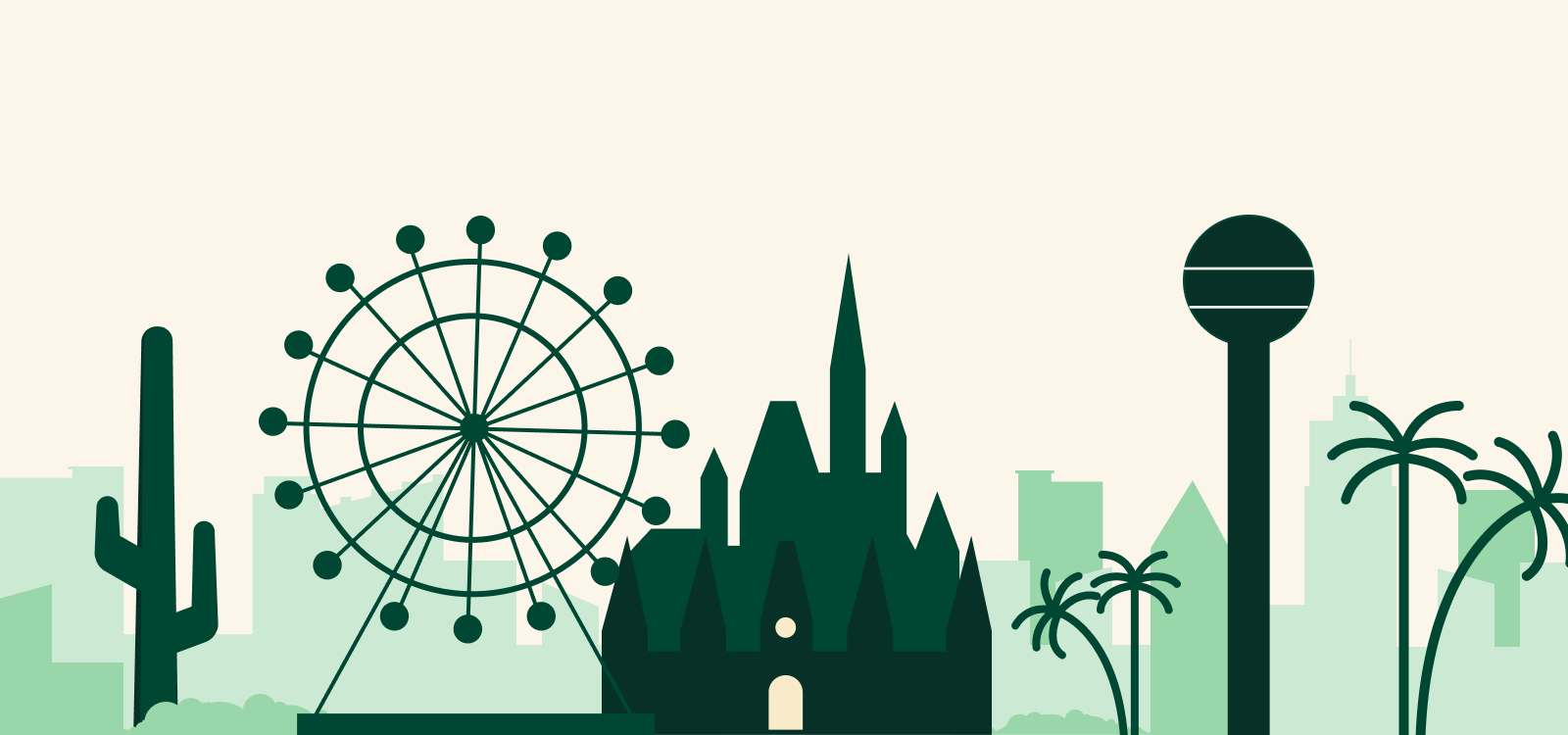 What You'll Learn
The top 5 cities attracting out-of-state buyers and how you can buy, too
Ways to buy a home if you're stuck in an expensive city
How to buy the right fixer-upper for you
Since 2020, demand for homes has reached fever pitch. The trifecta of low inventory, all cash buyers, and rising interest rates is making it harder for everyday Americans to buy homes. "The affordable housing crisis, at its core, means there's just not enough housing to keep pace with demand," says Pete Carroll, executive of public policy at property data leader CoreLogic.
But there are ways for creative would-be-homeowners to get in on the American dream. And for each week in April, we'll explore different ways people are finding ways to make the transition from homebuyer to homeowner.
Affordable states get hotter as buyers flock to them
If affordable homes are hard to find where you are now, your best options may be waiting for you in a different state.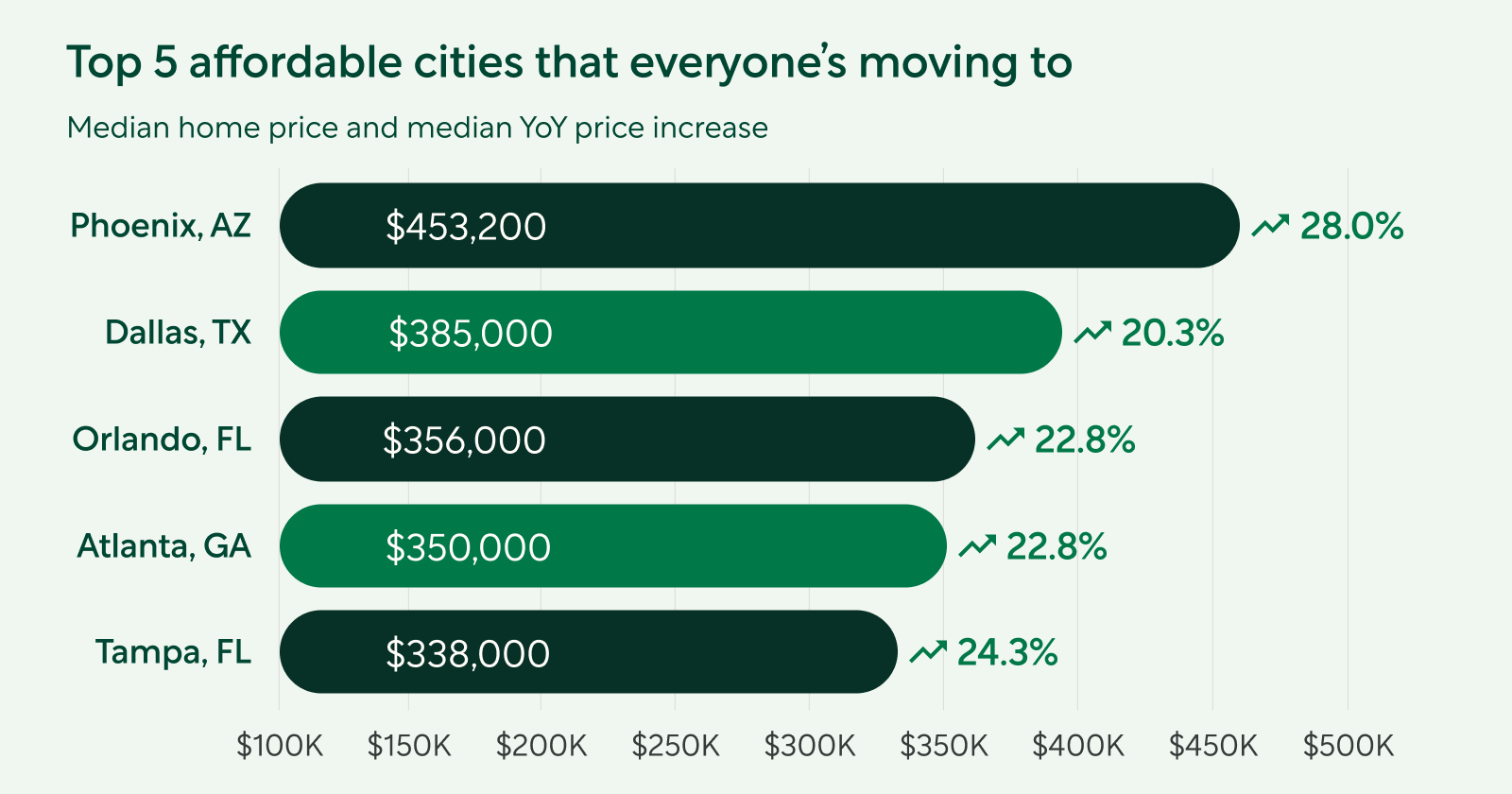 Source: Redfin
If you're considering moving to one of these states, you'll be pleased to find your dollar goes further, but you won't be the only homebuyer with this idea. Texas and Florida have become magnets for out-of-state buyers, lured by median sales prices of $345,700 and $348,000, respectively. Austin, for example, has seen over 30,000 new residents in the last year with budgets that are $200,000 higher than local buyers.
Speed is of the essence because this trend is likely to keep pushing prices higher. For example, the top 5 affordable cities in terms of population growth have all seen home prices grow more than 20%.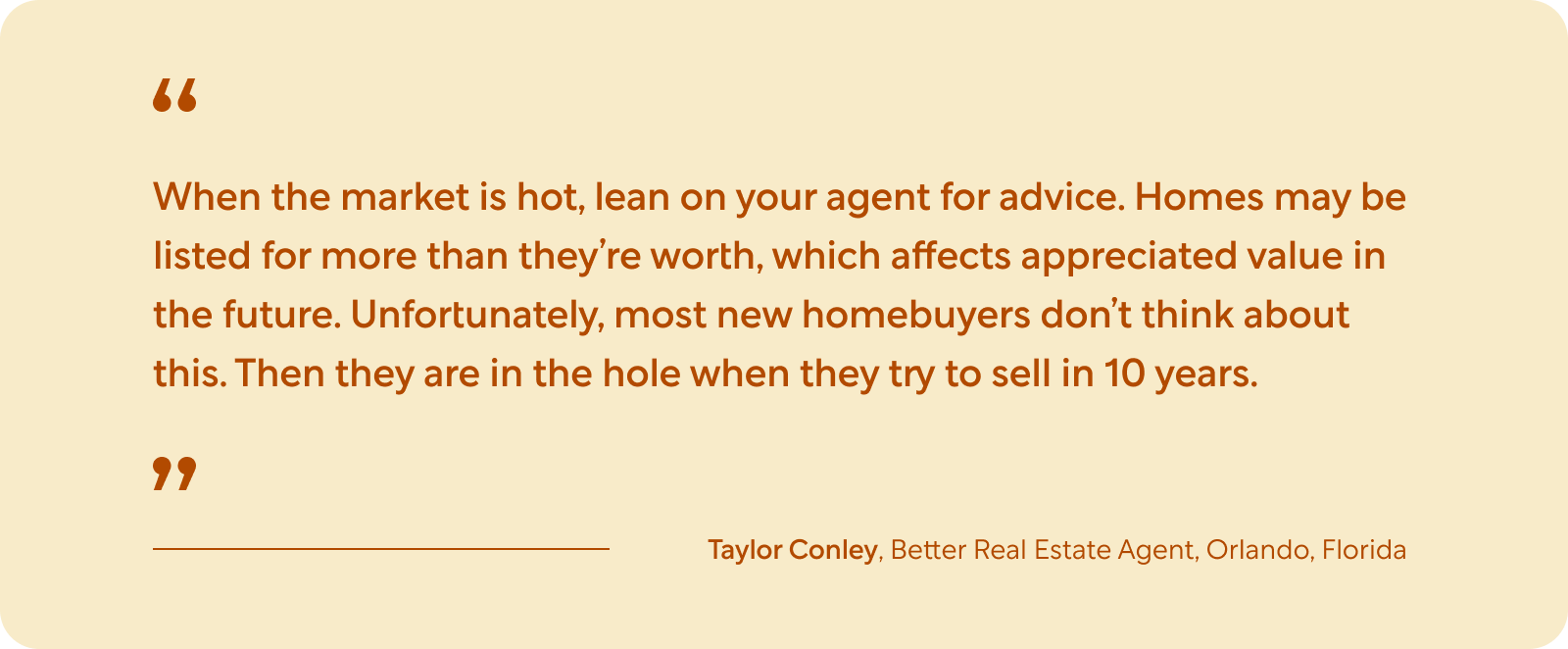 Homebuyer advice
Get pre-approved to know your homebuying budget and to get a pre-approval letter to show sellers you're serious.
Then make your move quick. Out-of-state buyers are likely to keep pushing up prices, so be ready to compete with cash offers.
Condos can offer affordability in high-priced cities
If your job means you have to live in an area where the cost of single-family homes has climbed beyond your price range, condos may offer the solution you're looking for, as their median sales price is 22% lower than the typical single-family home.
For buyers tired of bidding wars, condos also offer a refreshing change of pace—they're more likely to sit on the market longer and less likely to sell for more than their list price.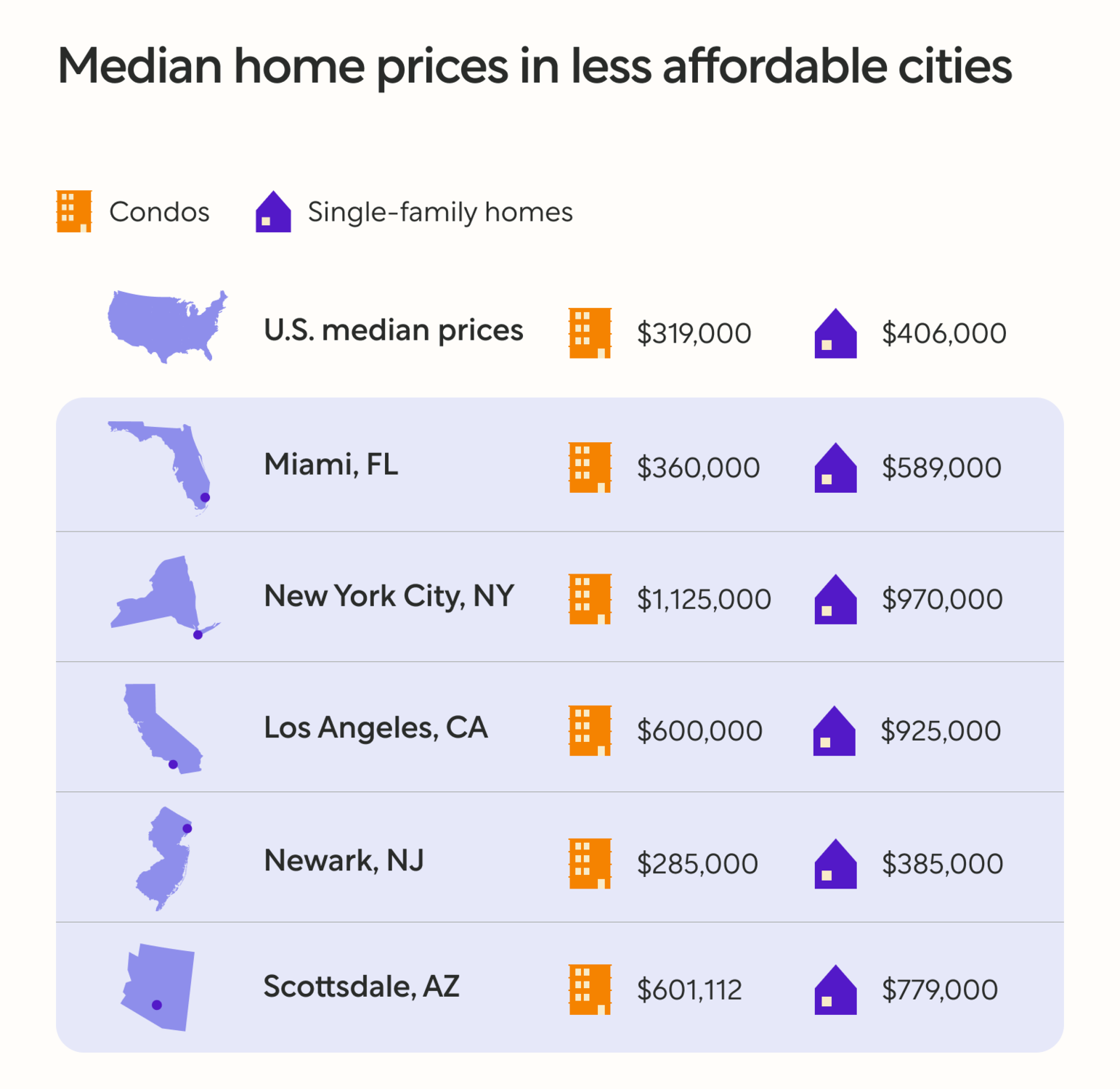 Sources: RealtyHop, Norada, World Property Journal, Redfin, CNN, Movoto
Condos didn't see the same jumps in prices as single-family homes because they tend to offer less space and are closer to cities. Still, with concern about COVID-19 cases on the decline, people are again looking to condos as a more affordable way to buy into the real estate market.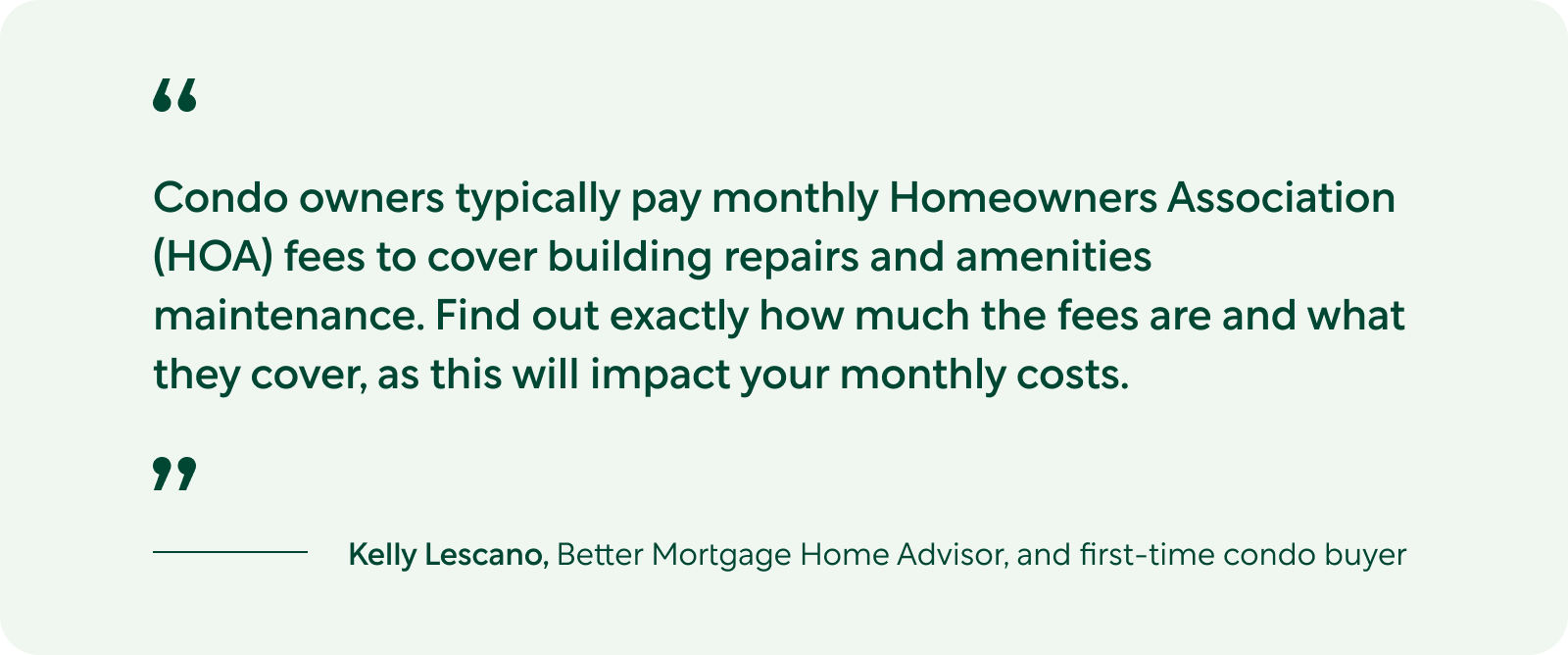 How to get the right condo
📖 Read this article on the 7 things first-time condo buyers need to know.
👤 Work with a real estate agent who knows condos. They have inside scoop on the community and other homes in the area.
Other ways to save on a home
Buy with a co-borrower. Friends buying a home together is becoming increasingly common.
Consider renting out a room on Airbnb to supplement your income.
Buy a home with a granny flat or ADU, or consider building one. State grants may be available to help offset the cost.
Fixer-uppers are getting ready for their close up
TikTok and Instagram are showing millennial buyers how to make a fixer-upper 'camera ready' on the cheap. And more homebuyers think of fixer-uppers as a way to buy into the neighborhood they want while listing prices climb and inventory declines.
On average, fixer-uppers are priced 25% lower than typical homes. If you consider this option, figure out how much you can set aside for repairs and what unfinished projects you can live with until you're ready to renovate.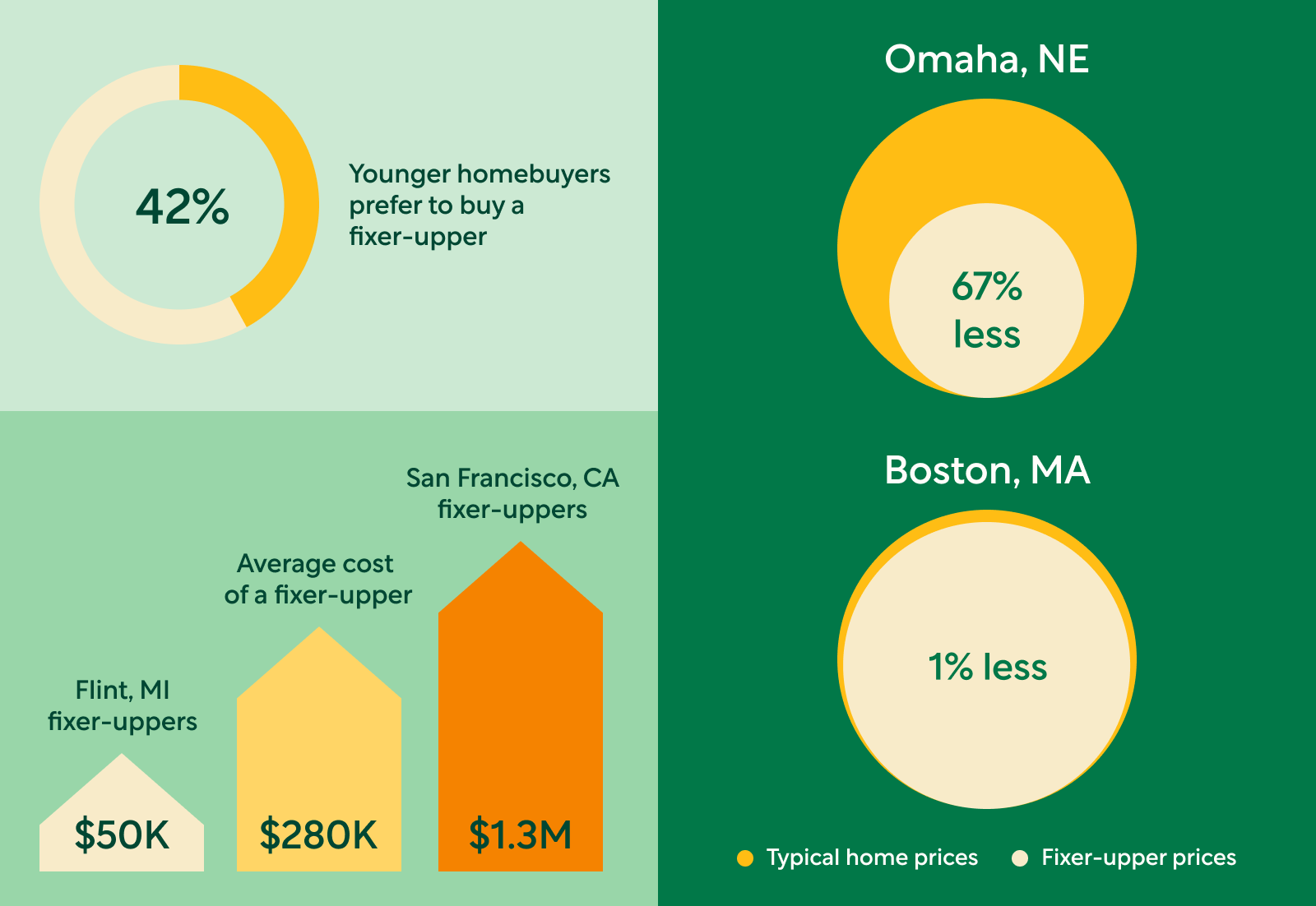 Source: Porch and Bank of America
While the lower price of a 'fixer' can be attractive, the money you save may not cover a complete kitchen remodel or structural updates like a new roof or plumbing.
What the experts are saying
"Most first-time homebuyers don't realize that their mortgage can't go towards repairs," says Byron McCray, a Home Advisor with Better Mortgage. "So if you're buying a fixer-upper, make sure you have enough cash to cover your down payment, closing costs, and any repairs you may need."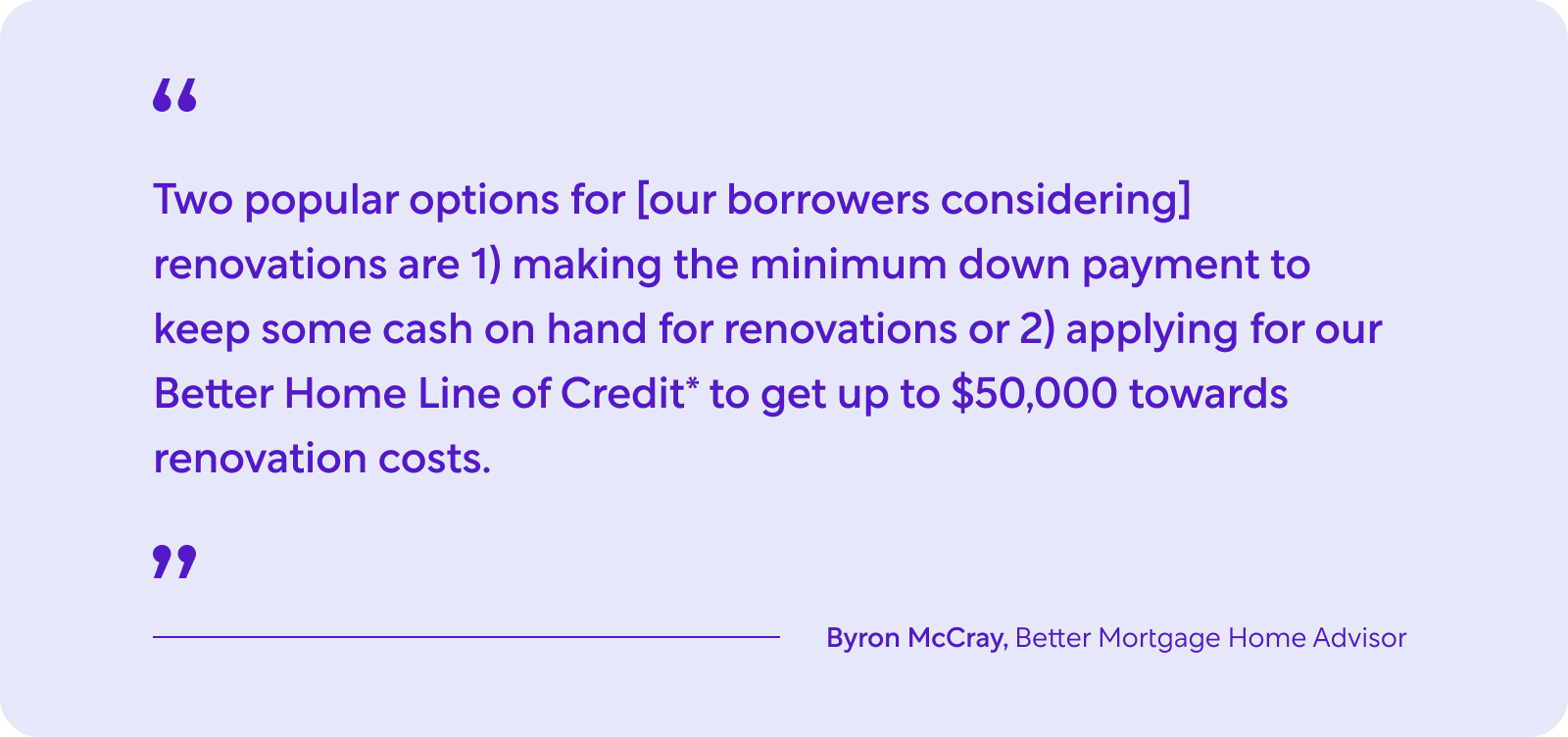 "Also, make sure that any necessary repairs are not considered a health or safety risk. Otherwise, they may come up in the home appraisal and become a requirement to be fixed before closing," adds McCray.
How to buy the right fixer-upper
🔎 Get a home inspection to identify any hidden problems.
💰 Make a renovation budget. Then, work with the home inspector (and a contractor) to prioritize what repairs are necessary and how much they will cost.
🚧 Find out what permits you need. Unpermitted renovations will cause major headaches if you ever plan to sell.
✋Make an offer that factors in how much you plan to spend on renovations. In other words, don't overpay.
💳 Apply for the Better Home Card.* This gives qualifying Better Mortgage customers access to funds for renovations, plus retailer discounts.
Is a new-build home the affordability answer?
At the beginning of 2022, more than 1 in 3 homes for sale were new construction, that's the highest share on record! But in April, builder sentiment dropped for the 4th straight month. Pre-owned homes that don't check all the boxes on buyers' wish lists are selling so fast; newly built homes seem like an easy solution to get all your must-haves.
While a new-build home might come at a premium this year, the minimal repair and maintenance costs may offset some of the costs for the first year or two.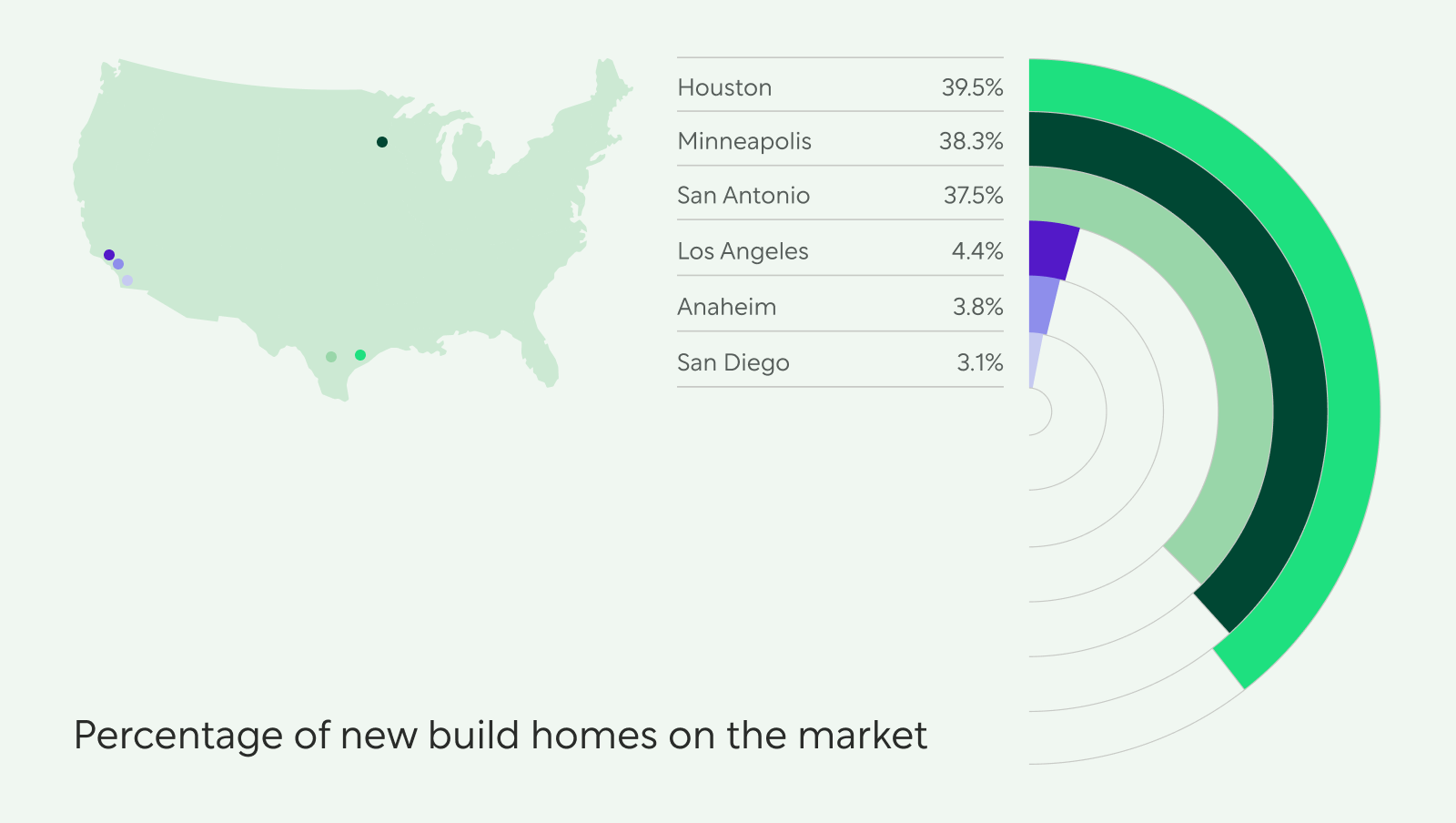 Source: Redfin
New-build buyer beware
Of all new-construction home buyers, 92% said the process was more expensive than anticipated, and 66% admitted to having regrets about the purchase. Buying a new construction home typically means you'll need to make many decisions to get the home you want. You may need to make all of these relatively mundane decisions about what type of door handles or light switches and where to locate your outlets. So take your time and be patient with yourself, your construction team, and, if you have one, your co-buyer.
Homebuyer advice:
💸 Expect to pay for upgrades. They'll likely cost 20–25% of the base cost of the new construction home.
🚗 Take a real estate agent to meetings with the developer. You want an expert on your side to protect your interests.
🩹 Invest in a home warranty to protect your home for years before you need to do any major repairs.
---
Speak to a Better Real Estate Agent for personalized advice on your next real estate move.