$100 billion in online home loans
Tano Paul
321742
| Licensed Realtor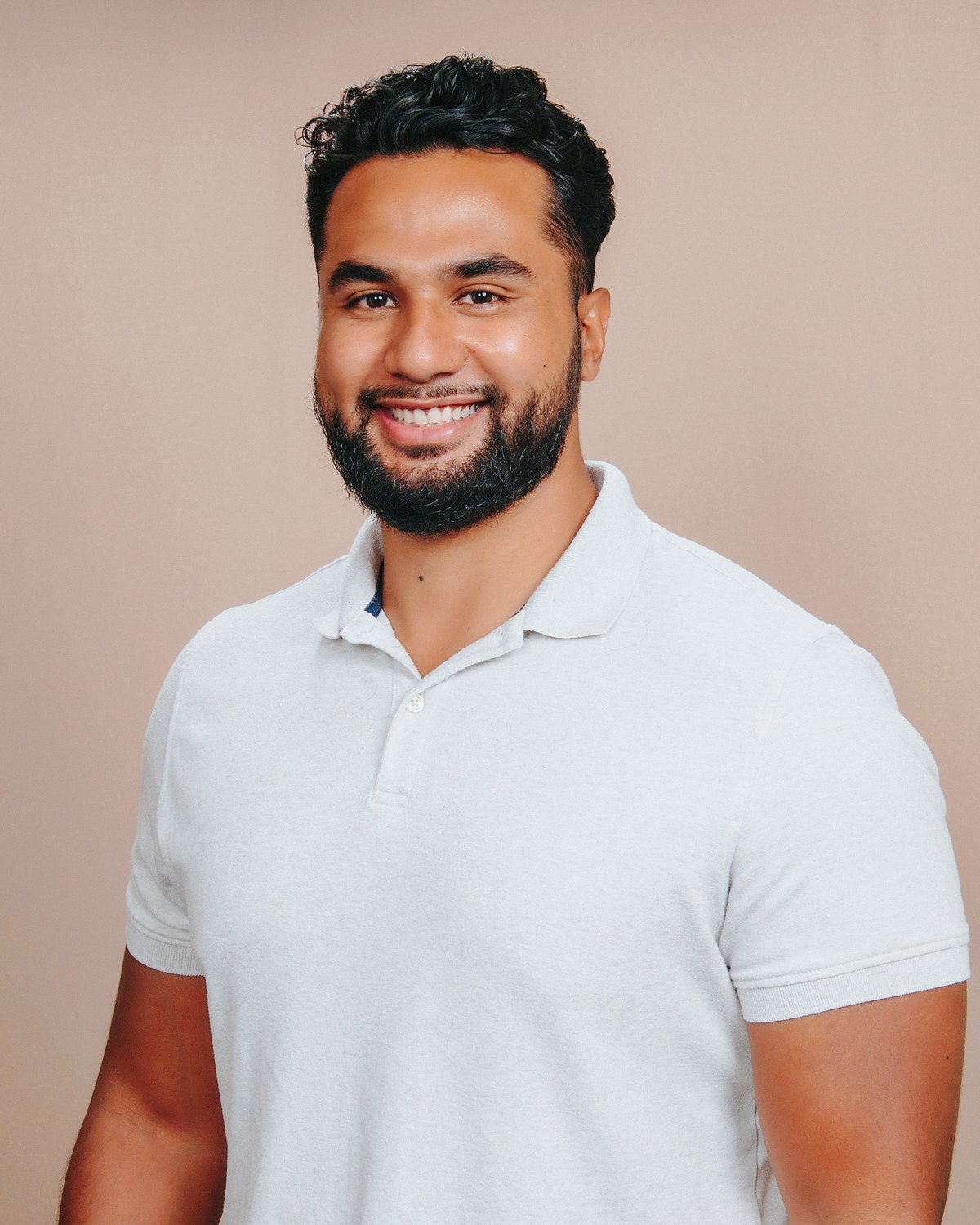 You may be thinking that I have a pretty unique name, right? That's because I was born and raised on the beautiful island of Guam before moving to the mainland. When I first arrived, I worked in several different jobs but didn't find my calling until I pursued real estate. Several people encouraged me to do so, citing my bubbly personality, strong work ethic, and innate ability to build and maintain relationships with anyone. As I got further along in my career, I fell in love with the search of hunting down the perfect home for people, guiding them through the stressful process of negotiations, and, finally, seeing their faces light up with glee when the keys to their home were finally placed into their hands. Although the process that I grew to love comes with many rewards, it can also be hectic at times, if you don't have the right resources at your disposal. That is why I joined the Better Real Estate team. Just as Airbnb changed the vacation rental industry and Uber changed the taxi business, Better is becoming the household name for buying a perfect home.
Areas served
Franklin County
Wake County
Johnston County
Specialties
Buyers Specialist
Listing Specialist
Cash Offer Specialist
Tano was extremely responsive, always accessible and provided excellent guidance. He's always upbeat and remained positive throughout the process.