$100 billion in online home loans
Jaime Robles
475.170465
| Licensed Realtor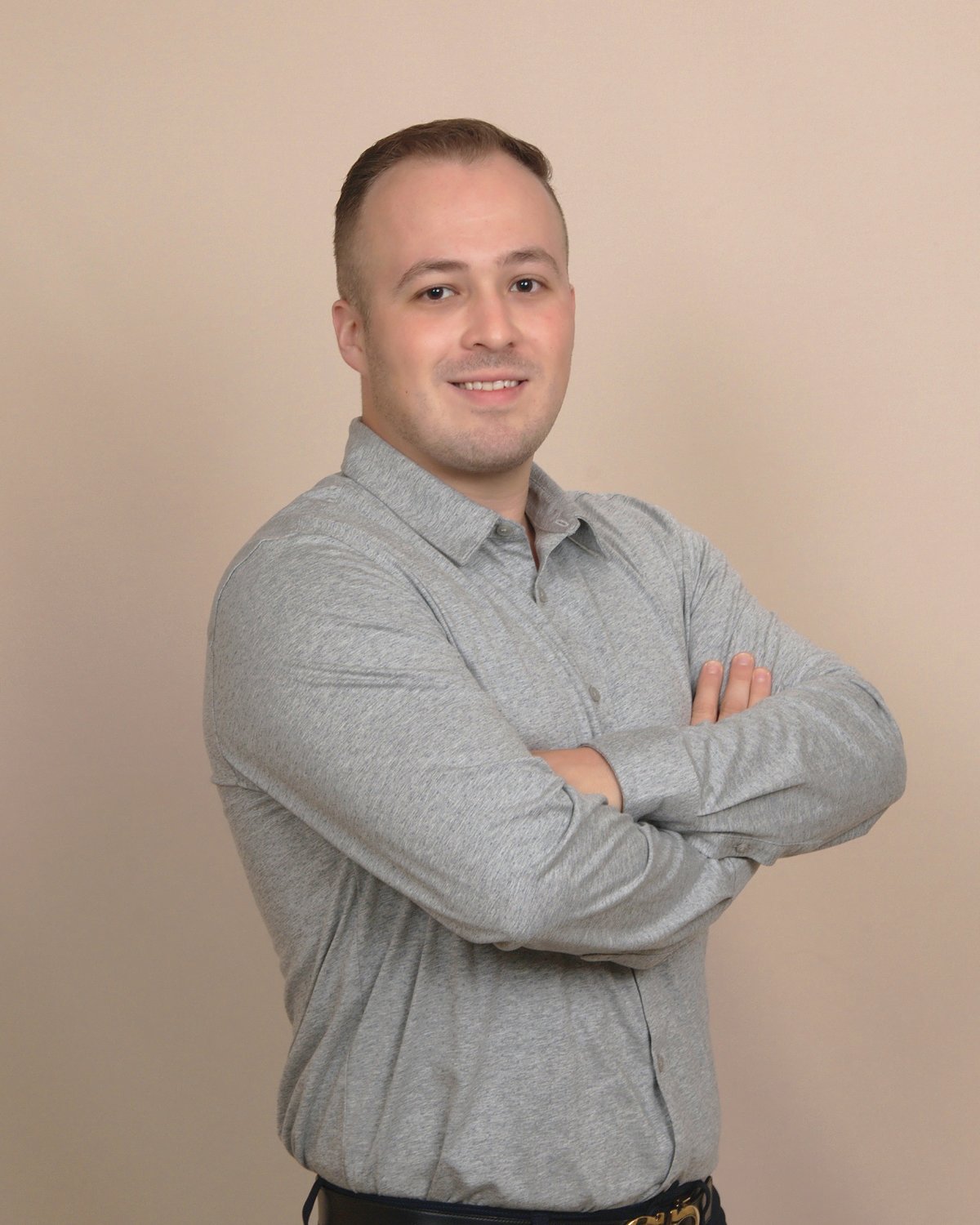 I was born in Los Angeles, but before I could walk, my family moved to Chicago, where I was raised. Chicago will never cease to amaze you, no matter what part of the city you're in, and I am proud to serve the Chicago area as a real estate professional. After graduating from Northern Illinois University, I discovered my true passion was real estate, so I earned my state license and began my real estate career seven years ago, right here in Chicago. Growing up on the South Side, where I was immersed in diverse cultures and values, helped me develop a genuine affinity for meeting and helping new people, and now I'm fortunate to combine my two greatest interests into a career I love. I started working with Better Real Estate because the company aligns with my values to make homeownership simpler, faster, and more accessible for all. Helping individuals and families secure generational wealth through real estate is important to me, and Better makes that more feasible. And knowing how complicated the buying and selling processes can be, it's my goal to make the experience painless and even enjoyable. I'm excited to make that happen for you. I speak both English and Spanish. Hablo inglés y español.
Specialties
Buyers Specialist
Cash Offer Specialist
Listing Specialist
Languages
English, Spanish
Jaime was absolutely amazing. Given we are out of state buyers, he did countless virtual showings for us and we truly felt like we were in the room with him. He is very detailed and he has the best contacts in the industry to assist with all things home. He is always professional and was extremely quick in his re...