$100 billion in online home loans
Don Page
6506047757
| Licensed Realtor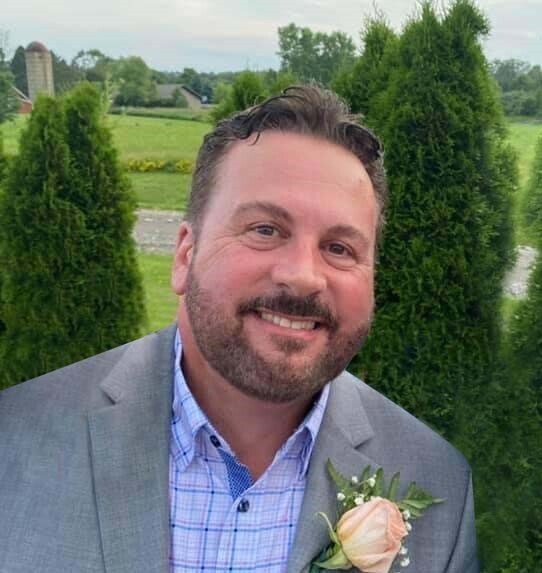 I began my real estate career in 1998 selling new homes for Pulte Homes. I loved this job and over time I would go on to sell new homes across the country with some of the largest and most well-respected builders and developers in the United States. I earned a real estate license in Michigan, Delaware, Florida, Tennessee, and Illinois and learned the crucial elements of negotiation, marketing, and sales over a 20-year tenure.
Today I work with Better Real Estate, a boutique real estate firm and part of the international plan of Mortgage domination of its billionaire founder Vishal Garg. In working with this organization I'm able to offer my clients much more value in my pricing and a better experience with all of our connected services. I have guided countless individuals and families through the home buying and selling process. My career as a new construction specialist instilled a willingness to be an advocate and an effective negotiator for my clients, while my connections in the local market allow me to match my clients with the perfect properties in the most popular neighborhoods. My skill set, client-centric approach, and network have led to over $50,000,000 in sales over my career. Choosing a real estate agent is a crucial decision that can cost you time and money and make or break your home selling or buying experience.
Please feel free to contact me with any questions you may have as you prepare to enter the market.
Areas served
Oakland County
Wayne County
Washtenaw County
Specialties
Buyers Specialist
Listing Specialist
Cash Offer Specialist