$100 billion in online home loans
Darlene Knight
SL3067503
| Licensed Realtor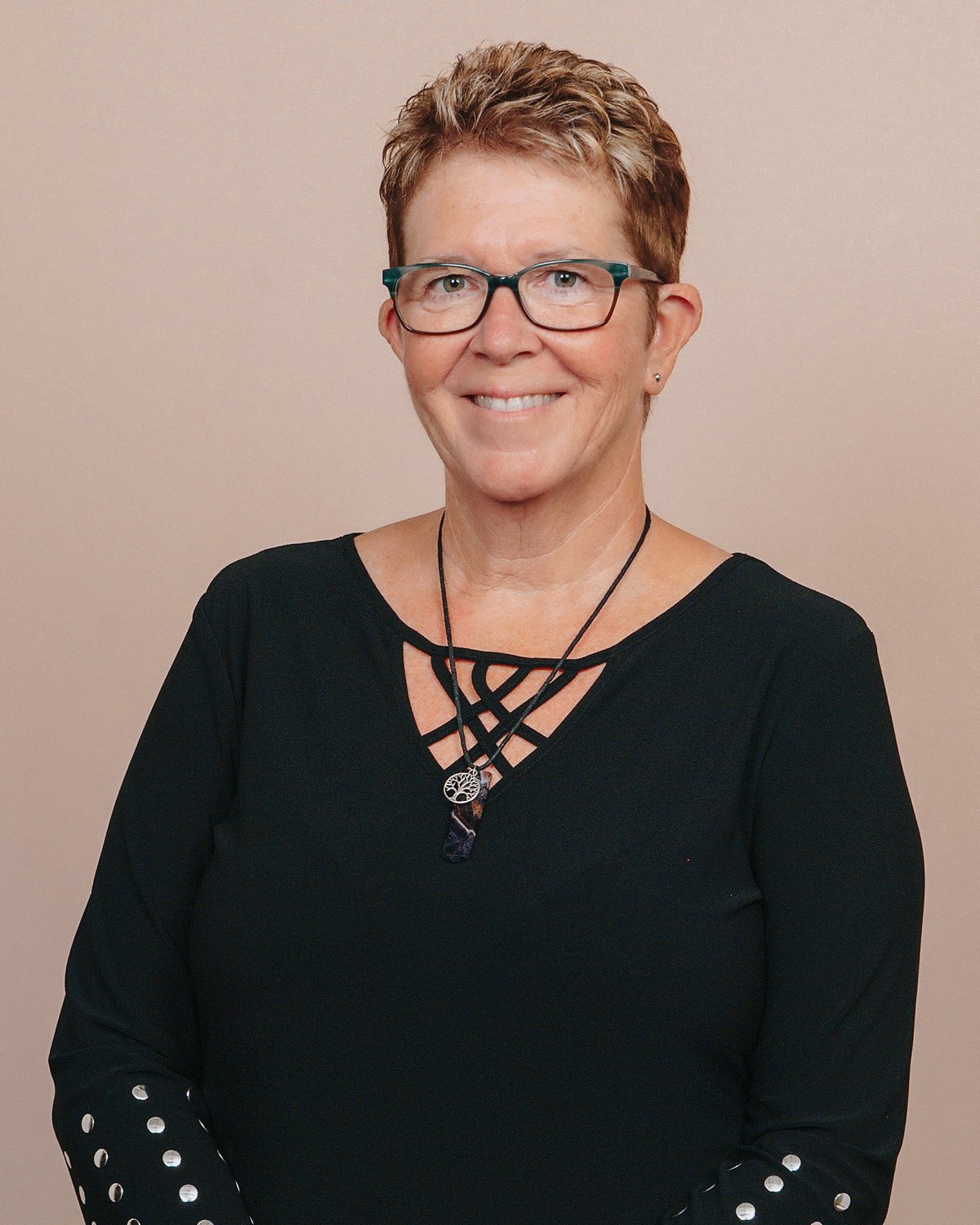 After spending almost 20 years as a real estate agent, I've found that the key to success is simple- do the right thing, be happy, be honest, be passionate about what you do, and always, always try to help others. These "keys to success" are what led me to join the real estate industry in the first place- I've got a deep-seated passion for helping those around me, and I eat, sleep, and breathe real estate. Beyond that, I've got a lot of love for the Florida markets in which I serve. Daytona Beach is an amazing place for people in every stage of life, from new families looking to get their start on the property ladder, to retirees looking to soak in the Florida sun, to investors looking for that perfect short-term rental or Airbnb property. A combination of a dynamic economic base, significant population growth and low inventory has created a lot of opportunities for both Daytona Beach residents and those looking for property here from out of state. My talents stretch beyond real estate- I also spend time as a professional singer at the Hard Rock of Daytona Beach- so come by sometime and see me sing!
Areas served
Volusia County
Specialties
Buyers Specialist
Cash Offer Specialist
Listing Specialist
She is responsible, knowledgeable, personable and easy to understand her instructions. I loved working with her and I will recommend her to all of my friends and family.
Darlene was very responsive with any questions and led me through the entire process of owning my first home. She is very knowledgeable about the market. I couldn't have asked for a better realtor.