$100 billion in online home loans
Cristina Tizado Molina
658298
| Licensed Realtor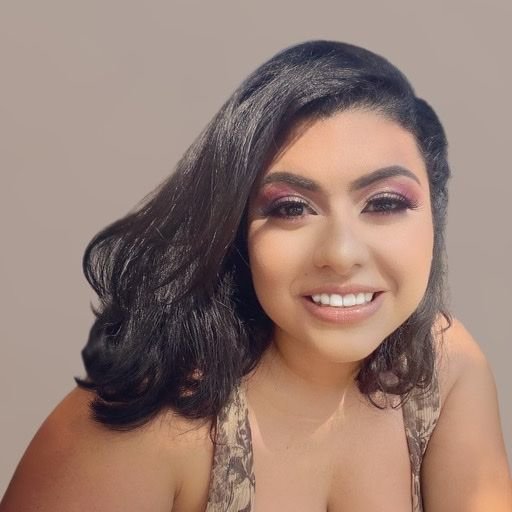 I come from a family of real estate agents and entrepreneurs and am proud to follow in their footsteps in the real estate industry. Born and raised in the Republic of Honduras, I am an alumna of the American School of Tegucigalpa. I continued my education in Texas, living in Austin and College Station before I fell in love with Huntsville. I attended business school at Sam Houston State University and became a real estate professional in 2014. I specialize in single family residential, leisure properties, and highly customized forever dream homes. I feel strongly about working with Veterans, always providing them with the dedication and knowledge they need. As an "American by choice" I am also passionate about helping transplants and immigrants achieve the American dream of home ownership and real estate investment. But no matter who I am working with, I provide impeccable representation. Honesty, integrity, and fairness are the cornerstones of running a successful business and I measure my success by each client's absolute satisfaction. I love #realestating 24/7!
TREC Consumer Protection Notice
Areas served
Walker County
Limestone County
Leon County
Houston County
Madison County
Brazos County
Montgomery County
San Jacinto County
Polk County
Specialties
Buyers Specialist
Listing Specialist
Cash Offer Specialist
Crissy went above and beyond and was always ready to provide guidance and solutions to any problems that popped up.
Cristina is professional and worked hard. I am very satisfied with her work.
Overall it was a very positive experience. She went way out of her way to help us get into our house and to keep us informed. We never felt pressured, always listened to.
Cristina is very smart she answers all and any questions you may have but above that she seemed more of a friend than our realtor. Great lady !