$100 billion in online home loans
Brian Moran
475157949
| Licensed Realtor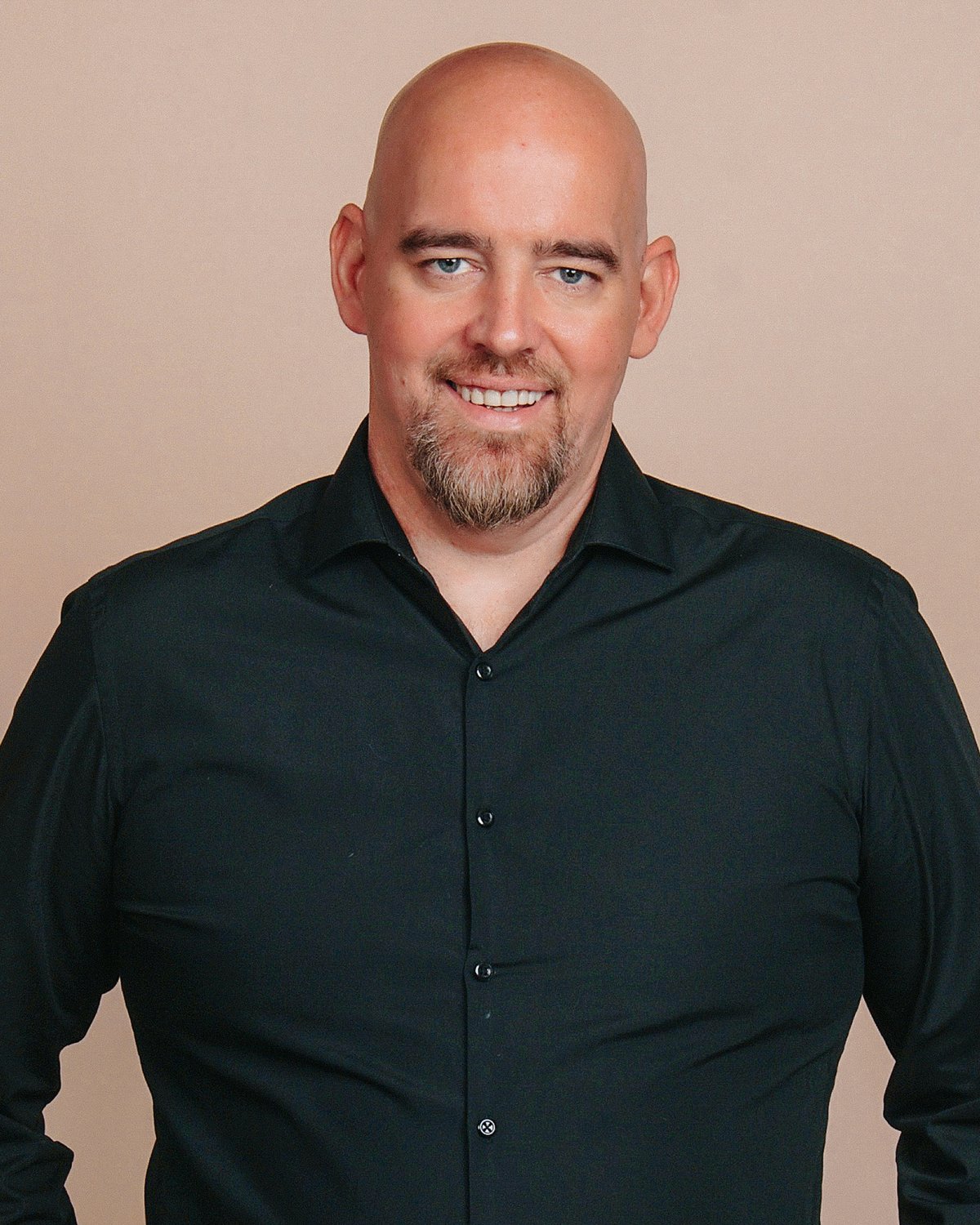 Living most of my life in northwestern Illinois and suburbs, I've seen a good amount of change within our beautiful little community. From the Great Lakes to Chain O' Lakes, I've been a part of our community's growth whilst being able to grow with my clients. Treating clients with the utmost professionalism is a must and I always keep a keen eye on their financial well being and financial future. After graduating high school I knew real estate was for me. Having flourished in the real estate market for 18 years, I've been able to see various markets go through different cycles which has allowed me to give better advice based on previous experience. This has been especially critical during times like the 2008 to 2012 mortgage crisis, where I supervised special programs such as Case Escalation Management for FHA and Fannie Mae loss mitigation. We helped families keep their homes and have a future. My journey has also helped several successful investors and lots and lots of first time home buyers. I strive to demonstrate the highest level of integrity and commitment to my clients. If you're in the area, I'd love to show you around!.
Areas served
Lake County
McHenry County
Cook County
Specialties
Buyers Specialist
Listing Specialist
Cash Offer Specialist
Brian was great to work with, his attention to detail and real estate knowledge made finding our home quick and easy. Brian made us feel like family right out of the gate and was a constant through the whole process. We would recommend Brian with the highest regard to anyone looking for an agent!